The Museum of Fine Arts Boston new Art of the Americas wing opened Saturday.
The renovation has been in planning since 1999, and it was designed by the the London firm of Foster and Partners. The new 133,491 square foot expansion holds 53 galleries, all representing the Americans. No details were spared, even the gallery interiors are rich in color and well planned.
One of the jewels was the 19th Century American Art exhibit, which includes the John Singleton Copley painting of Paul Revere and work by John Singer Sargent.
Over 500 new pieces were acquired, and 25,000 people contributed to the campaign, helping to raise more than $500 million for the project.
Bostonians have always taken their art seriously, and the inspiration of the idea of a nation was felt by the cohesiveness of the painting and works which were acquired. There was a smattering of period furniture, paintings, silver and porcelain scattered throughout the exhibit. As Senator Scott Brown said, "the museum in now beautifully balanced."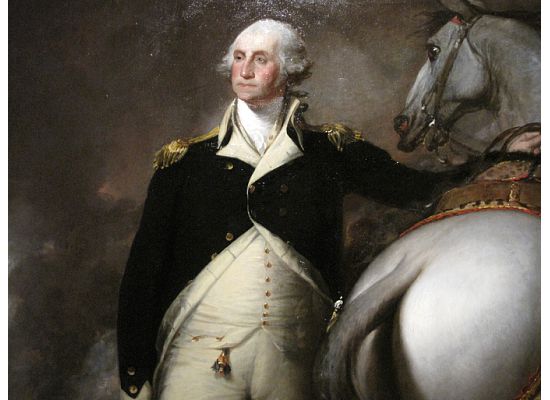 10 Must See Pieces In The New Wing