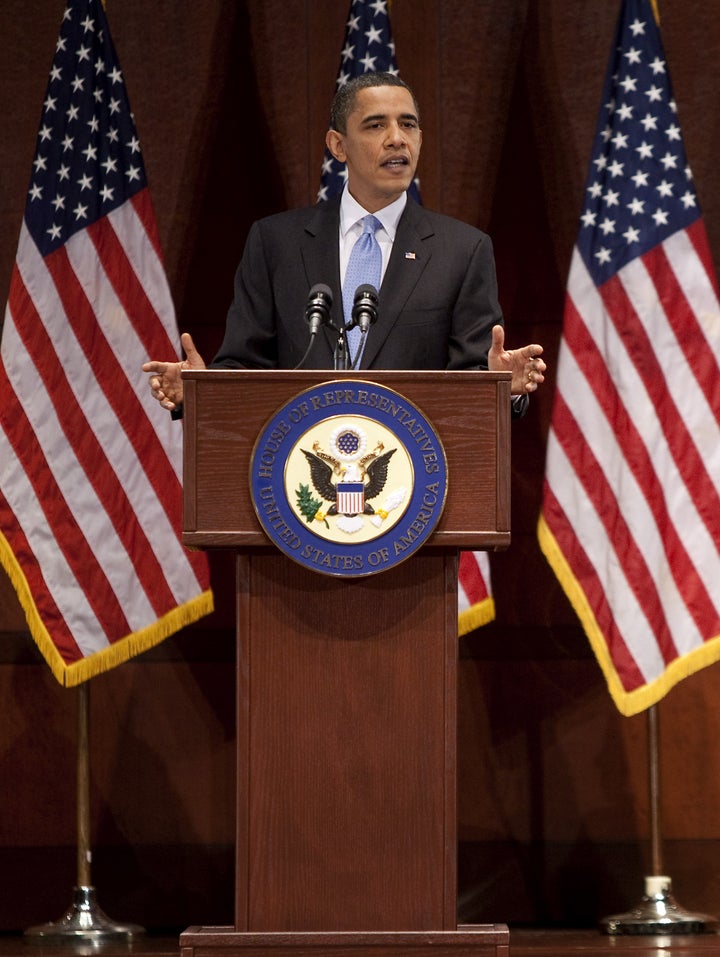 There has been a good bit of grousing lately from teachers, particularly teacher activists. President Obama's tough love stance, which advocates tying student outcome measures to teacher compensation has not gone down well. I hear murmurs of "union busting," and "we'll just sit on our hands at the next election."
In the cold light of economic dawn, teachers and unionists might want to think again.
In a report issued this week, it appears that federal stimulus funds may have saved half a million teacher jobs nationwide and somewhere between 30,000 and 50,000 in California.
In January 2009, it was feared that as many as 600,000 education jobs, mostly teachers, would be lost as a result of the worst recession in decades. Calculations from preliminary data suggest that the number of job losses is closer 87,000. The report, by Marguerite Roza, Chris Lozier, and Christina Sepe from the Center on Reinventing Public Education at the University of Washington, documents the steepest job lost in recent history, but one that was limited to about 1.4 percent of the work force.
Teachers and state education agencies face continuing pressure. If the recovery is anemic, states could fall over a funding cliff when federal funds expire, and the mood of Congress makes it doubtful that another round of stimulus funds will come from Washington. At the same time, the lack of new hiring in most states, means that the teachers they already employee will become more expensive as teachers move up the salary schedule. This, in turn, will limit the number of jobs that can be funded. And state pension funds will be hit, as older teachers are encouraged to retire.
As troubled as the picture is, it is clear that hundreds of thousands of teacher jobs were saved. Teachers might want to cut the Prez a little slack.