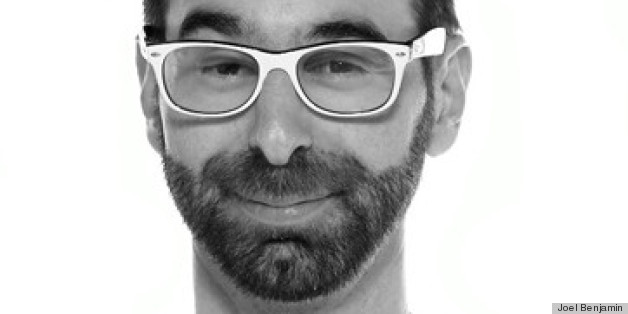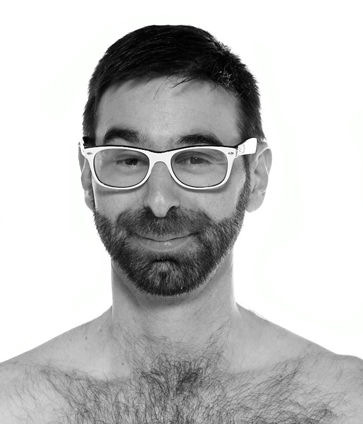 This week I talked with photographer Joel Benjamin and producer John O'Connell about their new LGBTQ exhibition at the Boston Center for Adult Education, "The Bear Sessions: Portraiture." The broader "Bear Sessions" resulted in images of over 80 gay men from Cape Cod to Texas reflecting an identity and sexuality within the "bear" community, a gay subculture that is underrepresented in mainstream media. The photos embrace masculinity in unique and individual ways. They represent strength, passion, joy, vulnerability and, most importantly, authenticity in ways not represented in iconic gay imagery. In the 24 portraits selected for the BCAE exhibition, the subjects display confidence, self-acceptance, pride and passion, encouraging viewers to celebrate those same qualities in themselves.
I talked with Joel and John about their groundbreaking show and issues facing the LGBT community. When asked about their personal commitment to LGBT equality, Benjamin stated:
For me, I'd say it's been a lifetime documentation of the community. I've been photographing the Boston LGBT community for probably 30 years now, even before I was a professional photographer. It's always just been a way to learn and involve myself.
O'Connell added:
For me my commitment really started in college. I went to the University of California Riverside, and I actually got arrested in a civil disobedience protest in California for the A.B. 101 veto riot in 1991, which was exciting but actually not a big deal. But I think for us, everything we can do to just live our own lives as honestly as possible and, of course, every gala, every event we're at, we're either documenting or just being a part of, is an everyday part of our lives.
LISTEN:
"Sip the Rainbow," the opening reception for "The Bear Sessions: Portraiture," will be held on Friday, May 17, from 6 p.m. to 8 p.m. EDT at the Boston Center for Adult Education, located at 122 Arlington Street in Boston. This is a fabulous way to celebrate the ninth anniversary of marriage equality in Massachusetts and the beginning of the Pride season. The exhibition runs through June. For more information, click here.
Listen to more interviews with LGBTQ leaders, allies, and celebrities at OUTTAKE VOICES™.
Download interviews on iTunes.