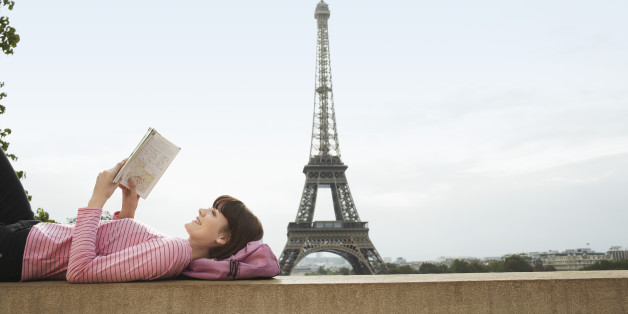 We travel the world to explore new cultures, gain a new perspective and meet new people. However, let's face it, we seem to meet the same people over and over again wherever our travels take us. They may have different names and hail from different places but, odds are, these classic tourist types will be there whether you're in front of the Eiffel Tower or gazing up at the Sphinx.
From the D-List Insta-lebrity to the First-time Wanderluster, Cheapflights is breaking down the 11 types of travelers you will find at every tourist hot spot. Fanny packs, selfie sticks and PDA, oh my!
Don't say we didn't warn you.
PHOTO GALLERY
The 11 people you meet at every tourist hot spot