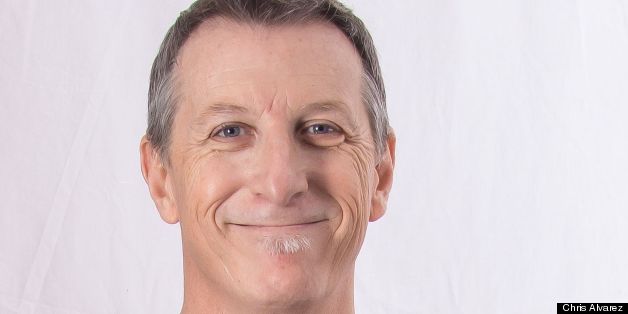 Chris Alvarez has been taking photographs since he was in his teens. However, he waited until his 50s to begin doing it "full time." His business is in advertising, commercial and fine art photography. He is at work on a new website. In the meantime, his work can be seen on his Facebook page at Alvarez Imaging.
"I took this photo in the spring. It shows the public boat ramp on Lake Santa Fe in Melrose, Florida during an afternoon storm."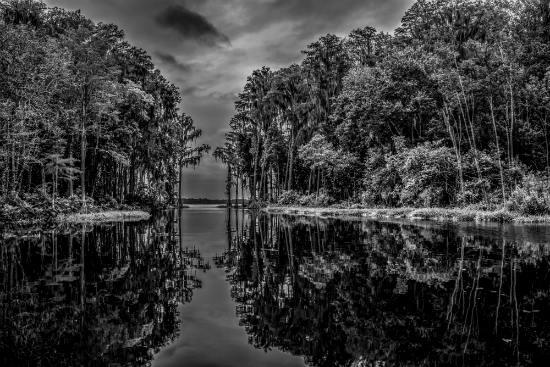 Lake Santa Fe, 2013
Are you 50 or older? Want to submit your own art or photography for consideration? Send us your work at 50arts@huffingtonpost.com. See here for more details.