As we're transitioning more and more into a paperless society, there's one thing we might not miss: ink stains. Namely, the spontaneous pen explosions that always seem to happen in pockets and bags. While the jury is still out on whether or not pens will become extinct, here's a tip on how to clean ink stains from fabric.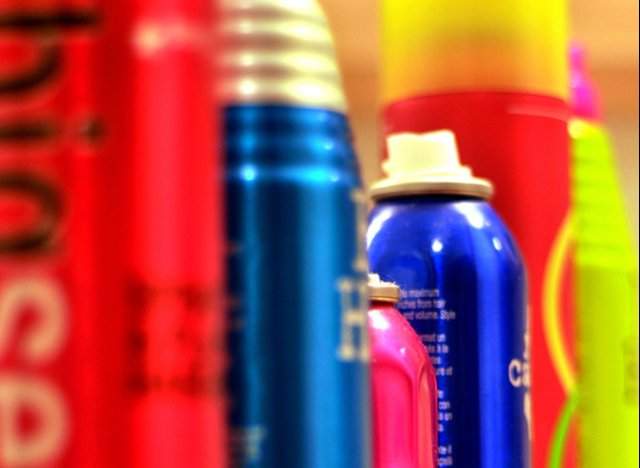 Flickr photo by lizbadley
What will you need? Nothing special -- just hair spray. Basically, you'll want to flood the fresh stain with an aerosol-type spray. Leave on for about 10 minutes, then toss the garment into the wash, using cool water. For ink stains on carpet, you can still this tip, but you'll want to blot the stain using paper towels after each hair spray application.