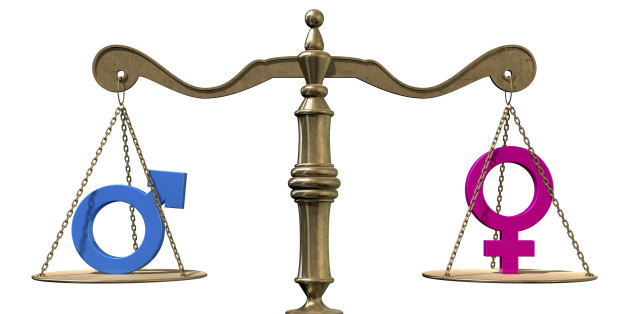 "In order to succeed, we must first believe that we can"
-Nikos Kazantzakis (Writer- Greek 1883-1957)
Speaking about time and value... for too many years, women have consolidated their voices and tried using them to confront wage inequality. Yes, it takes courage to speak up and defend your value. Indeed, to speak of the value you bring to a group, a company, any organization and then above all to yourself and family, is brave. Remember... if you don't believe in yourself, how can you expect others to do so?
After all these many years, it is shameful that the subject of pay or wages is not solved. No, we must not skulk in the background, but put the subject center-stage. We've had endless conversations, and over many years, and they have gone unheeded.
There are some excellent books published on the subject, the list is long and all are worth the time and the effort to read them. The most talked about one is Lean In by Sheryl Sandberg, COO of Facebook; she writes also about how she had to fight for her pay and how she succeeded. Then there is Knowing Your Value by Mika Brzezinski, co-host of "Morning Joe" on MSNBC. She writes about her own experience and hesitation to speak up when negotiating her pay. A sentence, among many, in Chapter 6 stands out: "You went in to negotiate your salary from a place of fear, and fear is one of the main internal obstacles to wealth." Well, not just wealth, but what you deserve. It is the sort of self -assurance that women should know about and think about. It is about standing your ground and value. It is encouraging that these books are being published and read.
In the book Gender Intelligence by Barbara Annis and Keith Merron, the authors write about the journey of gender-intelligent companies, highlighting companies that make the transformation from gender equity to the powerful objective of welcoming the natural difference between women and men. This ultimately produces a greater economic value... and it is this untapped value of the genders working and winning together. What welcome visions and possibilities!
There have always been misanthropes... and always will be. Yet, women must stand their ground and remind themselves of their contributions, which have to be respected, appreciated and valued for all to see. We are fortunate to live in a country which permits and encourages us to speak up and speak freely of our values and of subjects which concern all of us. It is essential as we move further into this century, to observe the change, yet we are stuck in the past. Women must receive their due without constantly being reminded that they are part of the 50 percent of the workforce and still are being paid less than their male counterparts or contemporaries.
This nation should be proud to have these great women and should value them. Our are vital voices speaking up. It takes everyone and all of us to create change. These efforts must be heard and granted to establish fair female participation in economic decisions. It is an important topic. We may stand by and just watch or speak up and become actively involved. We are part of the equation and it can only increase the positive influence on life. Give us what is fair and what we deserve.
"You have to learn the rules of the game.
And then you have to play it better than anyone else"
Albert Einstein (Physicist -German 1879-1955)