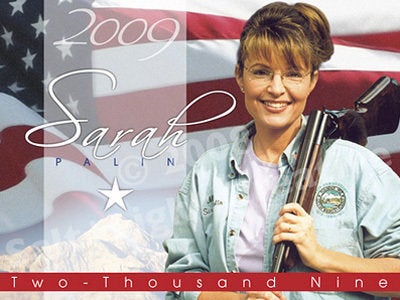 First published at WashingtonTimes.com
They offer a 4-year calendar that will cover every moment of the Obama administration.
Here's the note from the campaign, which notes the money goes to help retire the DNC's debt:
 

It's been just over a month since Election Day, and we're getting ready to change America.

We can't do it alone, and we can't do it in a single day.

But thanks to supporters like you, change is coming.

Show your support for our ongoing movement with an Obama four-year calendar -- or share one as a holiday gift.

Make a donation of $35 and get a limited edition, full-color calendar featuring photos of President-elect Obama and his family from the campaign trail:

You can also donate just $25 and get an Obama winter hat:

https://donate.barackobama.com/hat

Your donation will support the Democratic National Committee, which did so much to strengthen this campaign over the past two years.

The DNC will continue to support change -- but it also needs to retire the debt it accumulated by putting everything on the line for victory in 2008.

Get a four-year Obama calendar with your donation of $35 or more:

https://donate.barackobama.com/calendar

If you order by December 15th, delivery is guaranteed before December 25th.

Thank you for your continued support,

Obama for America
If you go to the donation page, it allows for you to put in a gift message.
Please bookmark my blog at