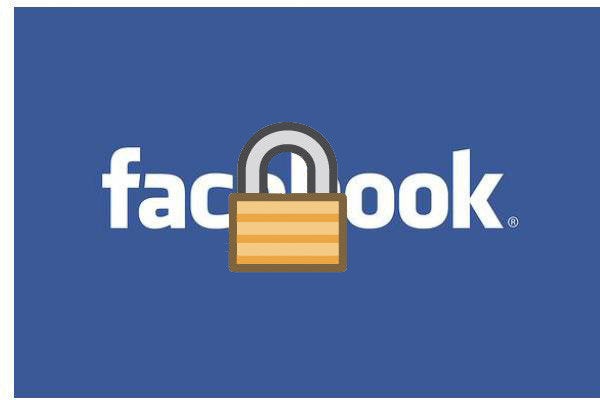 The conversation around data management and user privacy has largely centered around corporate responsibility. A week ago, at ITU Telecom World, an annual conference of the International Telecommunications Union, an agency of the United Nations, the discussion turned to the responsibility of regulators and, in fact, the need for regulators to potentially compete with one another on the creation of data management regulation.
Marco Ricca, the CEO of Swiss data firm Satorys, brought up an idea of regulators in various countries competing with one another to arrive at the best regulatory regime for users and businesses. Ricca has found that the strict regime around data regulation in Switzerland has provided a competitive advantage for his firm, i.e. the fact that he is a Swiss company becomes an advertising advantage and forms trust on the part of the user.
The notion that we will be able to trust the marketplace if there is competition between regulators may be a hard one to swallow: those in the copyright space may not be in agreement given the mess internationally that has been created with international copyright arrangements over the last ten years, specifically when countries the United States have used compliance with international conventions or the compliance with other countries' regimes as a means to limit rights.
Not everyone agrees with this idea of a regulatory "race to the top." Other conference panelists, such as Kip Meek, a Senior Public Policy Adviser at Everything Everywhere in the United Kingdom, suggested that the race to the top with regulation could lead to a "race to the bottom" amongst companies who manage large amounts of data to shop for the country with the least burdensome regulatory regime, hurting consumers. Once you leave the borders of a safe regulatory state, all bets are off in terms of data management and enforcement of rights. Borders are more finite than we would like to admit at times, even in this digital age. Forum shopping is nothing new; it has been happening for years in other areas of the law.
As most countries are just beginning to tackle data regulation online, an uncertain future remains for users on the World Wide Web for the time being.