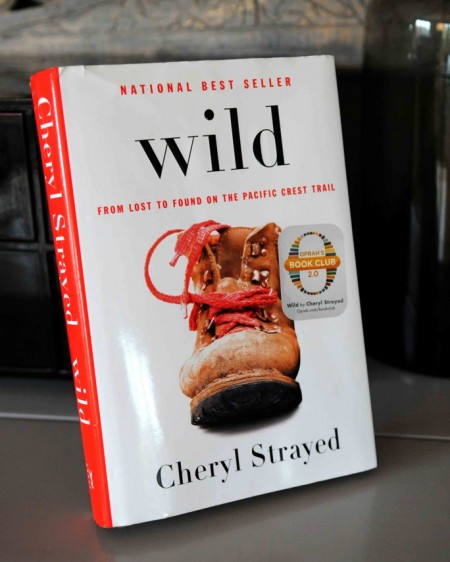 It's not often I give myself time to dive into great fiction. For many years I had to read so many masterpieces at university that I couldn't handle more fiction for a long time.
Then I began reading so much nonfiction being an entrepreneur that I never got to the fiction. There was always one more book to read.
Lately I have felt an urge to read fiction again. Just because. In Egypt I got so much into Cheryl Strayed's Wild that my children began demanding daily recaps of the book.
It's a beautiful story of life's low points and crises of meaning. Losing oneself and finding oneself again. Doing what scares us, keeping up in spite of pain. Reuniting with nature and finding the trust in life.
I don't think that I'll ever hike the Pacific Crest Trail alone. Yet the book healed something very deep in me. And that's just what great writing can do. Wow.
You can find the trailer for the book here: