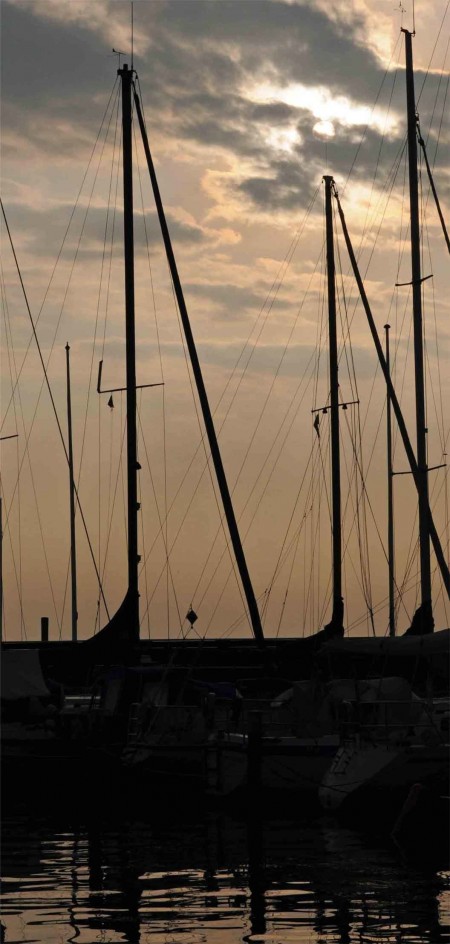 Many of us are longing to stick out from the norm. To be above average. And a lot of us fantasize secretly of extraordinary experiences far away from our everyday life.
At the same time, many live with a feeling of being lonely. Isolated from a community they want to be a part of, yet manage to exclude themselves from.
It's a strange paradox I myself have lived with for many years. The longing for fitting in and being special at the same time.
The fear of the ordinary is based on shame. The feeling of being wrong in some way and not extraordinary enough to be seen, loved, to belong and cultivate meaning.
As our self-support emerges and we begin to love ourselves as we are, we find comfort and peace in just that. We end up longing less and less for the extraordinary, and we find more and more happiness in the ordinary.
Joy lands in small increments when we least expect it. We are nurtured by the way our beloved opens the door or the sound of little feet in the morning. A ray of light during the lunch break, the smell of spring or bread right out of the oven.
We end up pushing joy away when we become obsessed with the extraordinary. And the crazy part is that when we figure out how to find peace in ourselves and in life, we end up in one magical moment after the other.
We feel a deep sense of love and belonging. We begin to fit in and stick out in the most beautiful way. And best of all the feeling of being wrong is replaced by a deep confidence in the fact that all is very well, and we are too.
That's quite an extraordinary place to get to. Simple yet not easy.