Last tuesday I finished my Spiritual Mentor Certification. We spend the day talking about the business behind having success as a Spiritual Mentor. And then I handed out a set of golden cards with all the amazing tools and insights from the training.
We then had a break in order to breathe a little and get dressed for the certification ceremony. I had arranged a red carpet and we had so much fun with that deciding it was a kind of bouncy castle for grown ups. We posed and shined to our best ability.
After a glass of bubbles we sat down and enjoyed a wonderful meal together. During dinner I certified the beautiful ladies one by one to the tune of great applause and many tears from us all. I don't believe in exams, but I swear by the idea that we need to certify ourselves. No other can do it for us.
Each woman got to share how the experience had been for her and we thanked each other several times. The many heart openings were so massive, that we had to take a lot of breaks in order to settle a little. The feeling is quite difficult to describe with words.
The ladies had checked out my wish list on Pinterest so the many presents they got for me were spot on. I received flowers, speeches, beautiful singing and heart-warming cards. My husband, my PA and my sister were also gifted as a thank you for all of their help.
The day after many of the women came to our house and the party continued in our kitchen, while Mads shot some great video testimonials and Christina gave everyone a pretty makeover.
I have been silent and a little speechless since. The particles are landing nice and easy while I hang around the house and remind myself of the many magical moments. It was a very beautiful evening that I will carry in my heart forever.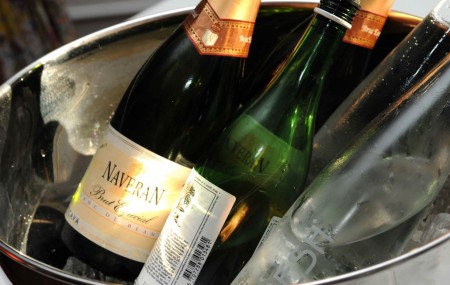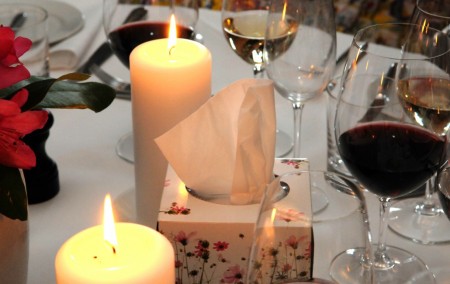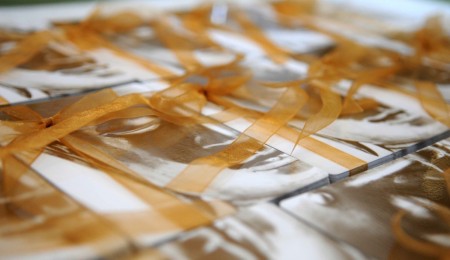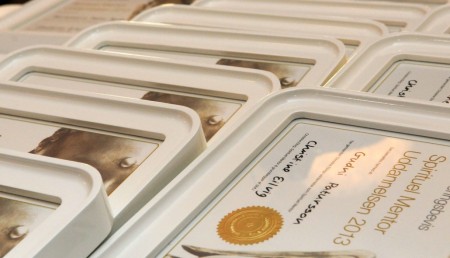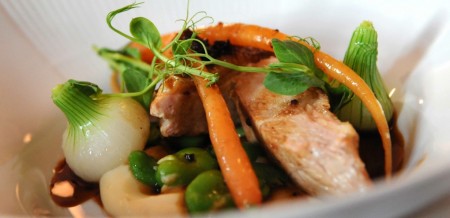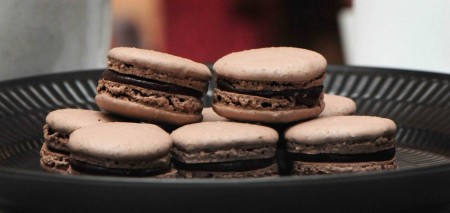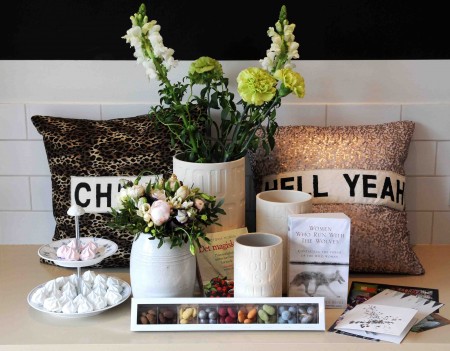 For more by Christine Eilvig, click here.
For more on spiritual development, click here.