Hmmm, how to properly thank the authorities at Heathrow for giving Star Alliance airlines their very own terminal at the busy airport? I know! I know! It's brilliant. Name the £2.5 billion building after the Queen!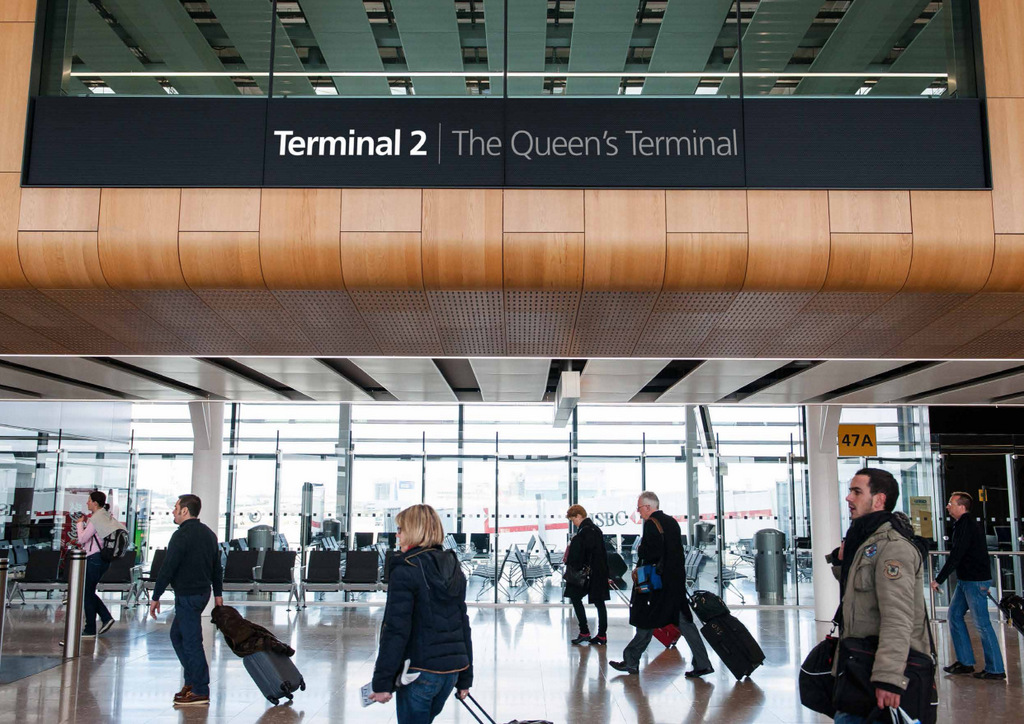 The world's largest airline alliance didn't just make that announcement last week -- on the eve of the opening of the Paris Air Show, not to mention the Queen's birthday -- they sent along some very lovely historical photographs to go with it.
Yes! I'm a sucker for black and white shots of hat-wearing, bouquet-bearing royals reminding us with their dignified presence that once-upon-a-time, flying was treated as an adventure. In the case of the ever-growing Heathrow Airport, Queen Elizabeth is the constant, having presided over the opening of the original Terminal 2 in 1955 and I am speculating here, but you know they are hoping that maybe she will deign to be present in 2014 when the new terminal opens to the public.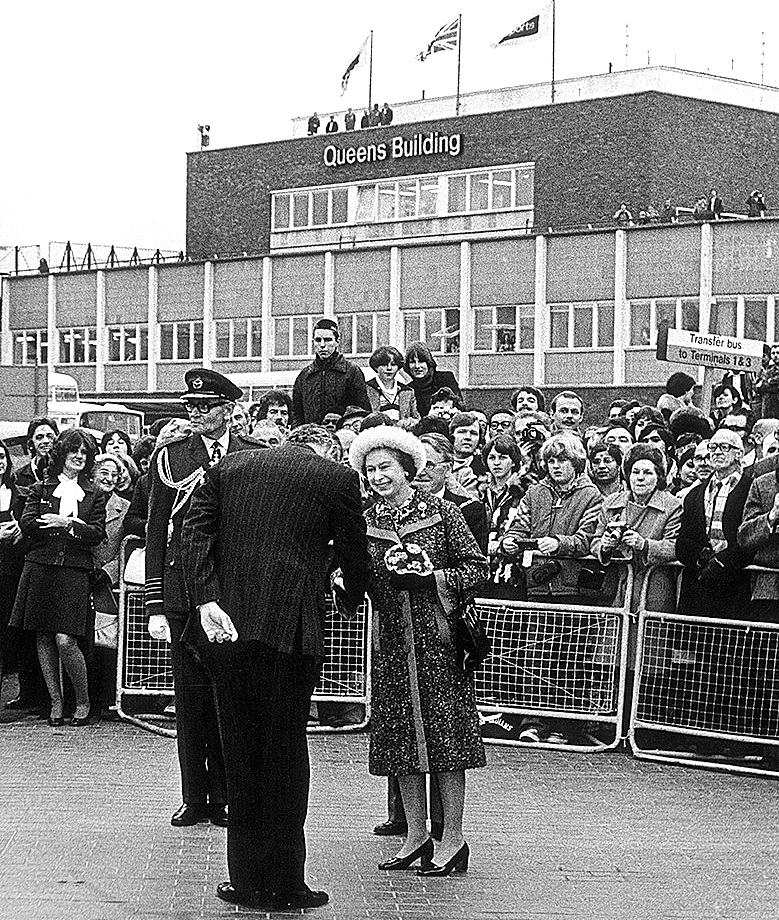 In a press release today, Heathrow executive, John Holland-Kaye, said, "The Queen opened the original Terminal 2 more than half a century ago and we're delighted that Her Majesty has kindly agreed to give her name to the new Terminal 2."
Terminal 2 The Queen's Terminal will house the 23 Star Alliance member airlines who provide service into Heathrow, over 20 percent of the airport's traffic, the Alliance says.
Two weeks ago, when I reported on this for APEX from the International Air Transport Association's annual general meeting in Cape Town, airline executives were bubbly about the opportunities. Gathering all their passengers into one terminal will halve transfer times and result in more business, according to the alliances' Christian Klick.
If faster and easier connections in a brand new terminal makes passengers feel like royalty, well there's something to be said for that.