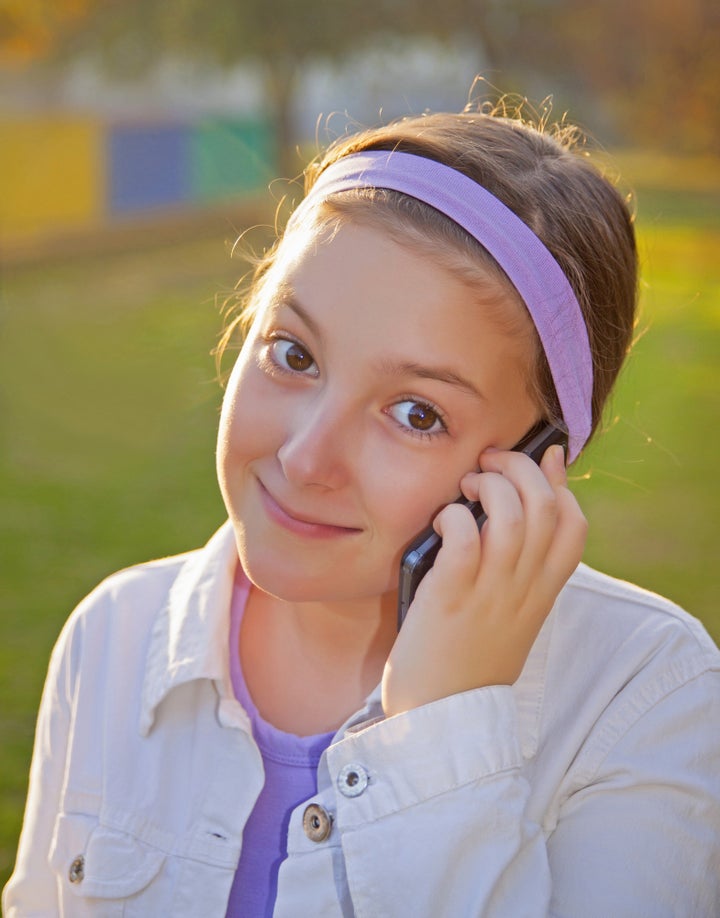 Rare is the teen that doesn't have access to a mobile device, be it a smartphone or tablet. Even more rare is the teen that has had a "training" session on how they will use such a device provided by their parent or guardian. If they did, then perhaps it is truly a case of "do what I say, and not what I do."
According to the folks over at McAfee, who with One Poll released the results of a mobile security study found that in the United States, the majority of users do not secure their devices properly.
We all know that we should secure our device with a pin number, right? If you are one of the 36% who don't have a pin, please fix that right now, but don't use your lucky number or birthday as your code and remember to use a different pin for each device. According to the study, 60% of those polled claim no one knows their mobile pin (You should always know your child's mobile device pin); and sadly, 16% use the same PIN code across all their mobile devices.
Do you share your device with your child or do they have their own? When we hand the mobile device to our youth, are we also giving them unencumbered access to iTunes or other application purchasing sites? If so, are you aware of the apps which are being purchased and how the app may expose the information on the device (your device)? According to the study, 50% of parents allow their child to access their mobile devices; with 18% of parents sharing their credit card info with their children to facilitate purchase of applications; and 15% giving their children the parent's passwords to iTunes or other app purchasing site. If you are this parent, please monitor your children.
Do remember the all-important password. Set those passwords and use different passwords for different applications or accounts. In this manner, if there is a glitch in one, all the others aren't put at risk. While you're at it, take some tips from the study. Don't be a part of the 30% who hide their passwords in their "notes" application, or the 21% who use your mother's maiden name as the password reset.
We need to teach our youth the appropriate way to lock down their devices, but we also need to do so ourselves. This McAfee study shows us our children may need to do as we say, not what we do.