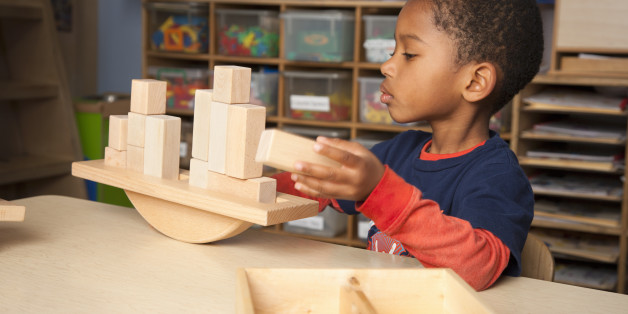 Henny Penny had nothing on many of today's parents. Henny, if you recall, was the alarmist chicken who feared the sky was falling on the evidence of an acorn falling on her head. Many of today's parents spend an inordinate amount of time worrying about their kids and their futures. In terms of play, the current topic for fretting is whether electronic devices are killing imaginative play.
Like Henny, that fear is based on inadequate evidence. In fact, classic play is alive and well as companies like LEGO and Crayola continue to have record-breaking years with the most basic toys. And what about the Rainbow Loom? How many well-dressed adults are sporting rubber bands as the new "it" accessory?
Baby boomers remember the classics of the '60s, '70s and '80s, and many of them remember that as a halcyon era, and the mass-market boom of toys played a huge role in their childhoods. Rekindling those memories is what Toy Time is all about. But while those days may be gone, many of today's toys also embody the ideas that made those toys great because, well, the role of play in human development has never really changed.
Memorable toys are those that aren't complete without the child, for a child's imagination is the best power source for a toy. Play has three direct benefits for kids: It allows them to have new experiences, explore the world and express themselves.
It is this process of discovery and experience that allows kids to become themselves. Whether trying on new personas through becoming a character, drawing or painting or, yes, time on a screen, play is preparing them to enter the world as fully realized individuals. Play transcends the plastic pieces, and what creates memories are those toys that were part of our lives on the path to self-discovery.
So, how can you encourage play that creates memories? Give the kids in your life a variety of play experiences -- active play (sports and outdoor games), social play (board games and co-play), solo play (building sets, arts and crafts, computer games). Balance structured time with unplanned time where kids are in control and imaginations run wild. That's rich, productive play. As adults, we may think it's the toys we remember, but they're only part of the magical story of becoming ourselves.