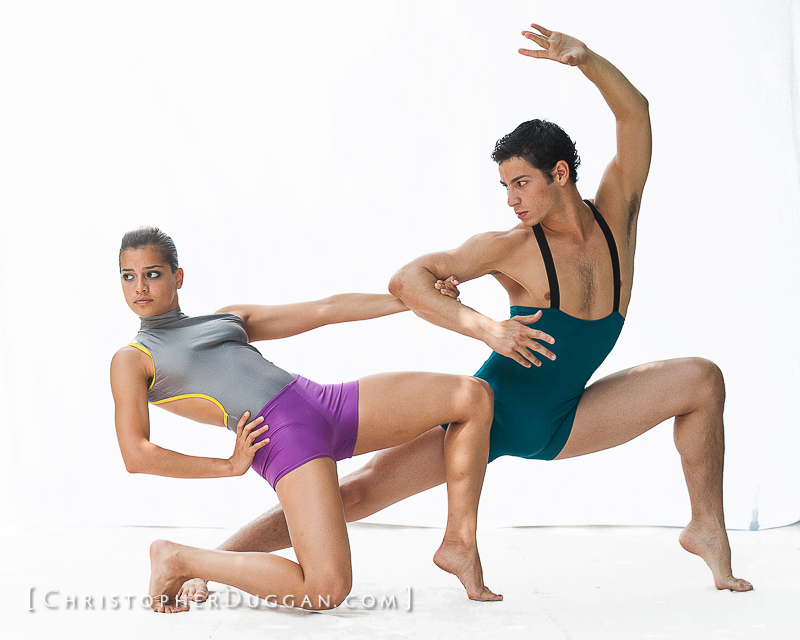 Kassandra Cruz and Alonso Guzman
I had been dreaming for a few seasons about making portraits of the incredible dancers, choreographers and artists that come to the Jacob's Pillow Dance Festival each week. In 2012 I put it into action: the Natural Light Studio.
There is a deck right behind the Ted Shawn Theatre where dance photographer John Lindquist used to make images. I was lucky that the space was available for me to set up a simple but effective natural light soft box and backdrop.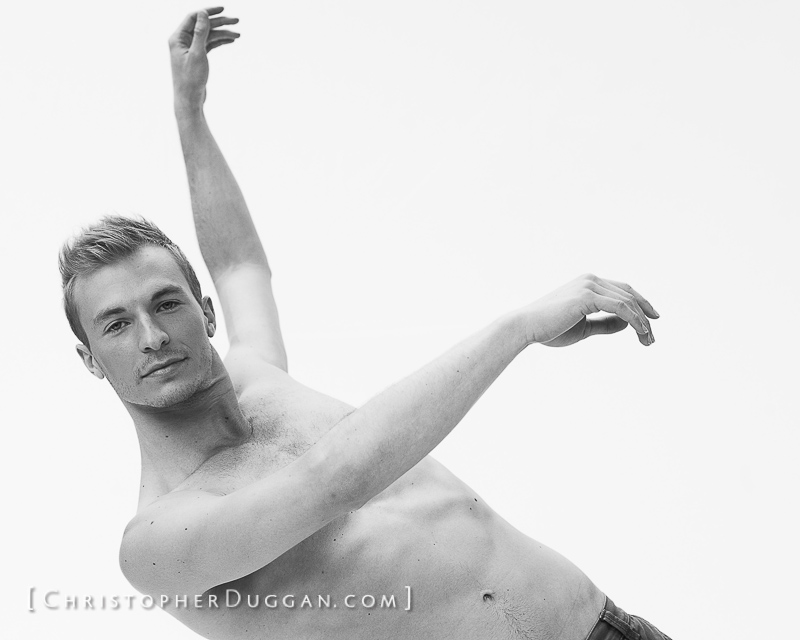 Kyle Hotchkiss
I made over 200 portraits that summer -- between mainstage companies, school participants, faculty, Inside/Out artists, staff, interns, my daughter...
During the 2012 season, I was a faculty member for a dance photography workshop at the festival. The workshop was directed by dance photographer Rose Eichenbaum, and she asked all of us to describe our photography in one word. I thought a lot about it, and the word I chose was joyous. That's my approach to all of my photography, both dance and weddings. I'm looking to have fun and see the joy inside of people. That doesn't mean I want big cheesy smiles -- I want to capture the joy created by being who you are.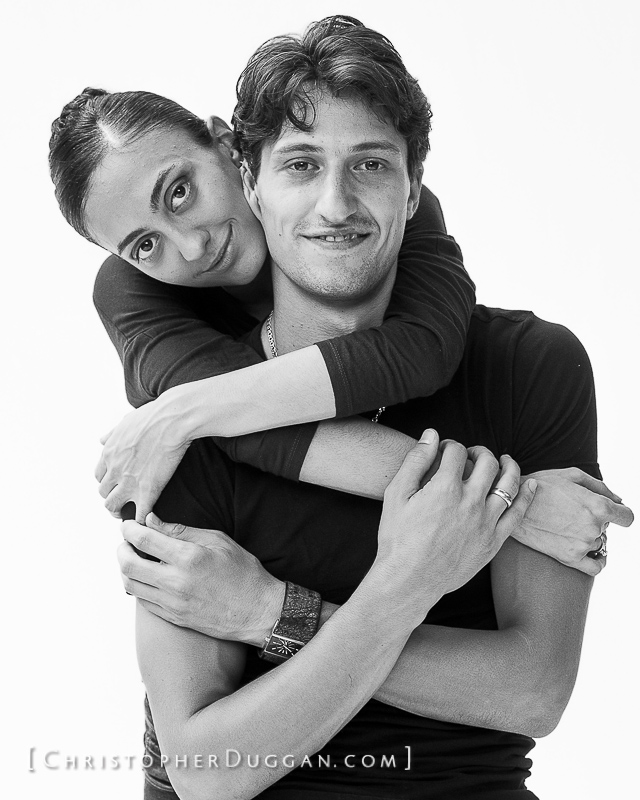 Victoria Jaiani & Temur Suluashvili
I wanted every person I invited into the studio to have the space to emerge, to really be seen for who they are. In the spirit of the Pillow, in the spirit of creativity, in the spirit of collaboration, and in the spirit of making art together.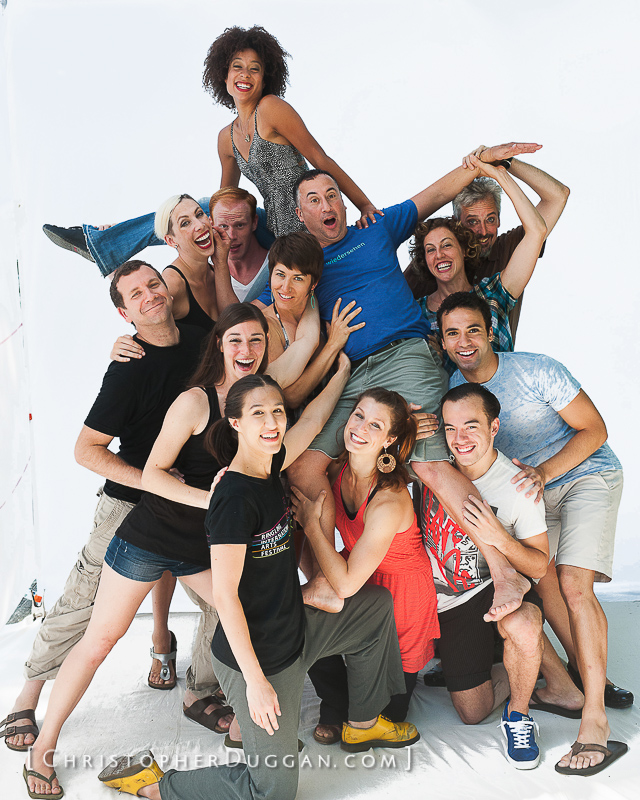 Doug Elkins & Friends
Other people have picked up on the fact that I always say let's "make" pictures. I don't "take" pictures. It's semantics, but it's true -- when I work with dancers, choreographers, brides and friends, we "make" something together. And that's what I felt like I achieved this summer in my Natural Light Studio. Whether dancing or more pedestrian, I was approaching the sessions in the same way, and different people brought different things to the table.
I'd say the summer was a success. And I can't wait to expand on the project this season.
This article originally appeared on 4dancers.org.