My wife Nel and I have been filming and photographing dance for years, and we can't seem to get enough of the dance festival experience. Festivals offer a different kind of excitement that you don't always see during one company's week-long run in the theater. They're jam-packed with different dancers, styles and choreographic voices over a short amount of time. With so much happening, the festival set-up creates a huge buzz that keeps everyone excited and on their toes. It's a fun vibe, and it seems to encourage new audiences -- fresh faces that are game for seeing something new and being exposed to art they aren't familiar with.
Behind the scenes, I get to see how that variety is created, and sometimes, I see the same dancers and choreographers on different nights with completely different programs. It shows how incredibly diverse the dance world is, how much talent exists in the field and how lucky we are as fans to have access to it all.
Gotham Dance Festival is getting better each year, and I'm always psyched to photograph the companies producer Ken Maldonado brings to The Joyce Theater. This year, there was a one-night only celebration featuring choreography by a fantastic group of U.S.-based female choreographers to benefit Gotham Arts Exchange. The show included: BalletX performing the work of Jodie Gates, Jane Comfort & Company, Loni Landon, Camille A. Brown & Dancers, Carolyn Dorfman Dance Company, Kate Weare Company, Pam Tanowitz Dance, and a special encore by Monica Bill Barnes & Company.
The festival also included California-based BODYTRAFFIC and Gallim Dance. Nel and I first saw Gallim perform Blush at White Wave Festival in Brooklyn, and we've been hooked ever since. In fact, Nel and I have worked with a lot of these choreographers and dancers over the years. We are so proud to see them achieving such great success and filling The Joyce Theater, and it was really fun to share this festival experience with them.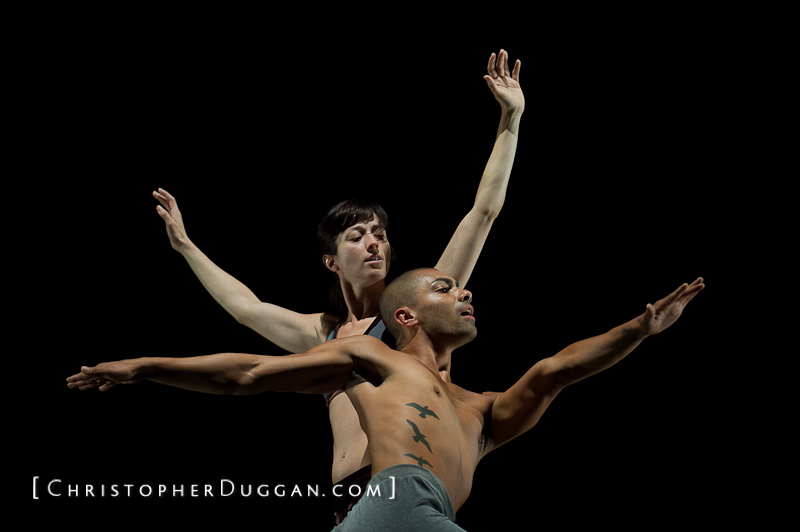 Carolyn Dorfman Dance Company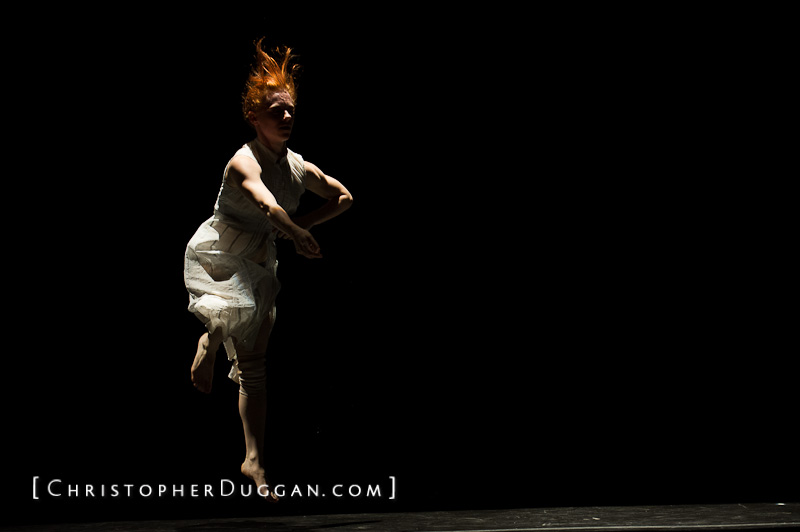 Kate Weare Company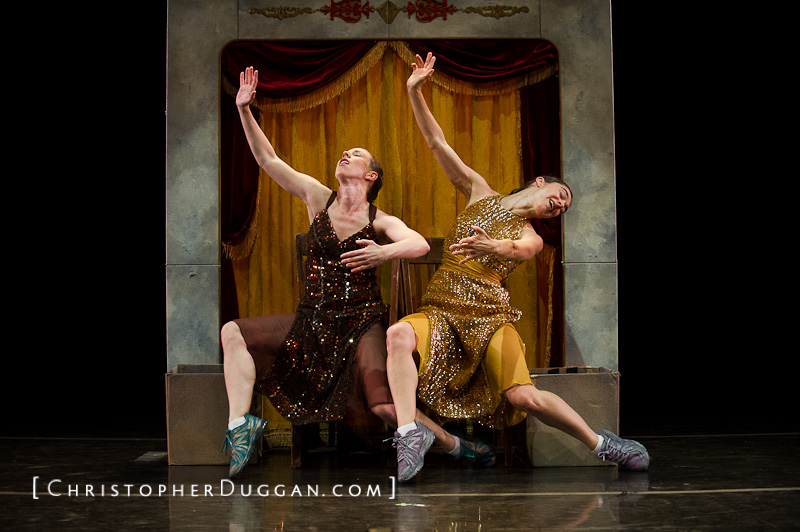 Monica Bill Barnes and Company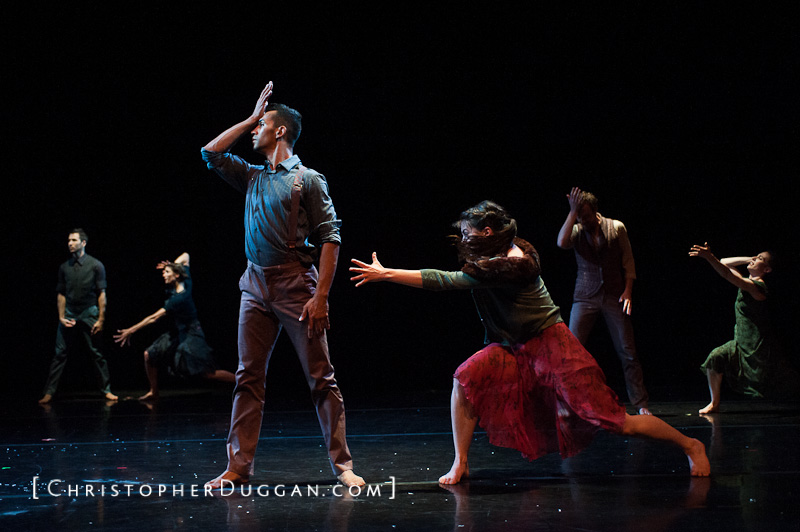 BodyTraffic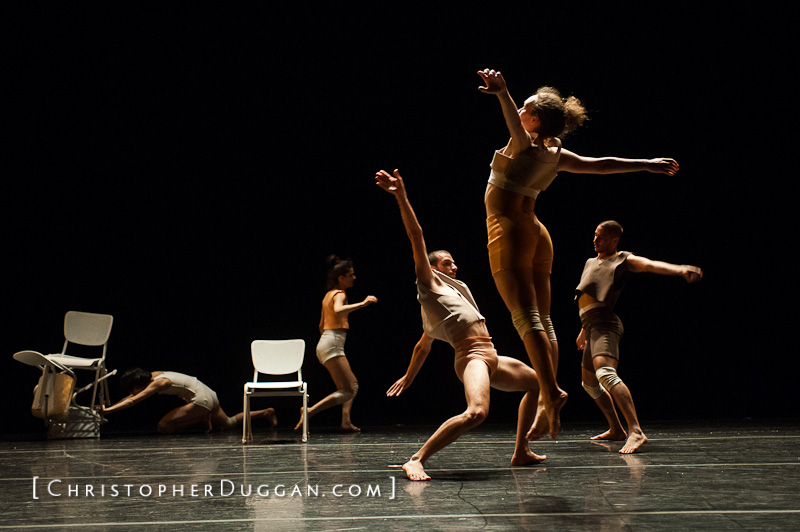 Gallim Dance
This article first appeared on 4dancers.org