Wednesday's announcement of the 2014 BAFTA nominees further focused this year's awards season. "12 Years A Slave," "Gravity" and "American Hustle," all nominated for Best Film at BAFTA, are the top three contenders for Best Picture at the Oscars (with "American Hustle" having the momentum at the moment), "Captain Phillips" is on a rung below that trifecta, and there's a whole lot of question marks beyond those four films, including "Nebraska," "The Wolf of Wall Street," "Philomena," "Inside Llewyn Davis," "Her," "Saving Mr. Banks" and "Rush." This is to say nothing of the acting races, which remain in flux and are almost too overstuffed with options. For instance, BAFTA failed to nominate Jared Leto in the Best Supporting Actor category for "Dallas Buyers Club," a performance that most awards prognosticators expect to see win come Oscar night. What now? Ahead, some BAFTA observations.
Jared Leto is probably still the favorite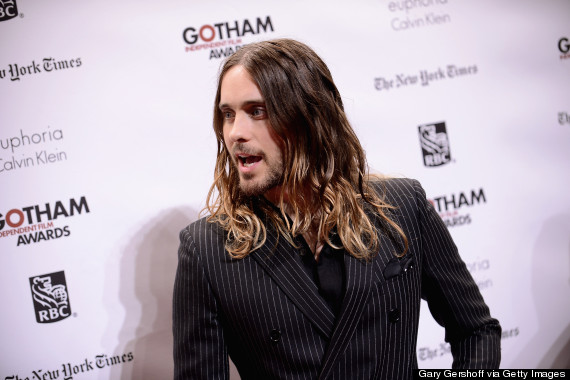 For whatever reason, "Dallas Buyers Club" didn't connect with the BAFTA voters: The film, which scored nods from the Producers Guild, Writers Guild and Screen Actors Guild in those organizations' top awards, was shut out by BAFTA. (It was eligible for the awards, according to TheWrap, despite not opening in the U.K. until February.) It shouldn't mean too much for Leto's candidacy, but consider this stat: The last Best Supporting Actor Oscar winner without at least a nomination from BAFTA was Morgan Freeman for 2004's "Million Dollar Baby."
Matthew McConaughey is maybe not the favorite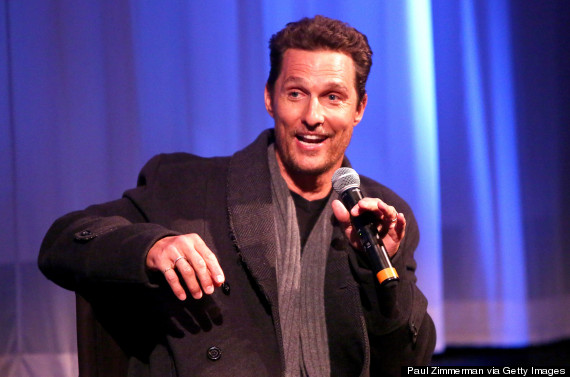 With a surfeit of candidates worthy of Best Actor recognition at the Oscars this year, at least two or three outstanding performances may get left out of the final five when nominations are announced on Jan. 16. At the BAFTAs, the outsiders were Robert Redford for "All Is Lost" and Matthew McConaughey for "Dallas Buyers Club." The snub of Redford is another blow to his candidacy -- after all, he was also ignored by the Screen Actors Guild -- but who knows what it means for McConaughey? He's on the list of favorites to win Best Actor, in a scrum for the award with Bruce Dern and Chiwetel Ejiofor, and both of those men received BAFTA nods. Will Christian Bale and Leonardo DiCaprio, the surprise inclusions on the BAFTA Best Actor list, turn the trick again at the Oscars? Maybe? The guess here is that McConaughey still gets in with Dern, Ejiofor, Tom Hanks and Bale (replacing Redford). Fun with stats that might not mean anything: The last Best Actor Oscar winner without at least a nomination from BAFTA was Denzel Washington for 2001's "Training Day."
"Philomena" could become this year's Harvey movie The last time Harvey Weinstein didn't have a Best Picture nominee in the race was 2007, and much has been made in recent weeks about how the awards-season king had too many options this year -- "Lee Daniels' The Butler," "Fruitvale Station," "August: Osage County" and "Mandela: Long Walk To Freedom," "Philomena" -- leaving The Weinstein Company's efforts spread too thin. Yet don't sleep on "Philomena" as a potential TWC Best Picture representative. This movie is beloved -- at a recent event for "Philomena," an older awards voter told Frears and co-writer and star Steve Coogan that it was the only movie this season that he wanted to watch over again -- and gaining some momentum here in the final hours before the Oscar ballots are due. While "Philomena" missed SAG and PGA recognition, it did hit with the Golden Globes and, more important, BAFTA. A Best Film nod from BAFTA doesn't ensure and Oscar nomination for Best Picture -- in 2012, for instance, "Drive" scored a nomination from BAFTA, but not the Academy -- but it certainly doesn't hurt.