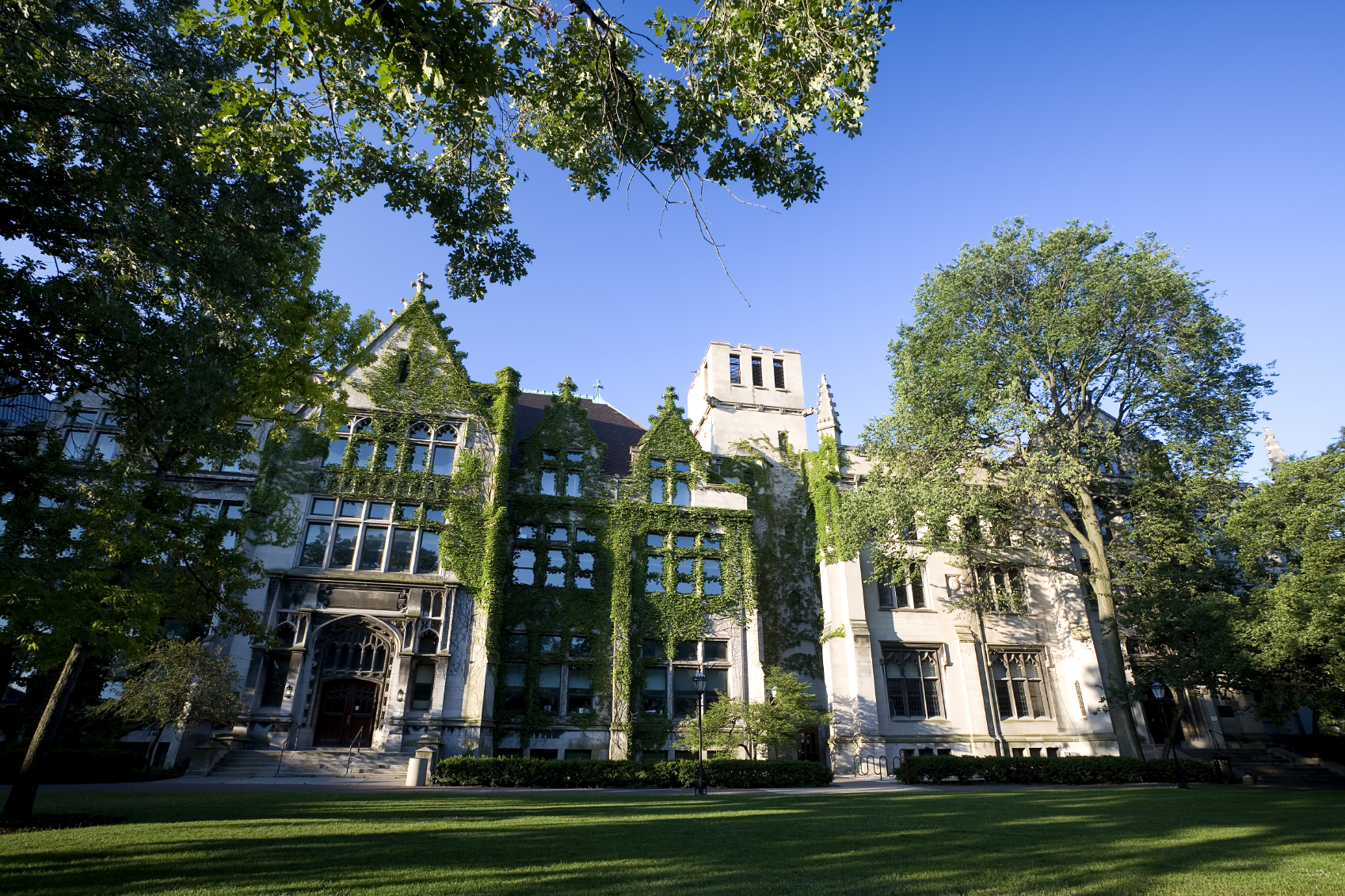 Preparing for the GMAT is by no means a simple task, and the majority of students undertaking this journey will use some form of test preparation aid to study. The options are seemingly endless. You can purchase official guides (some of which contain actual retired GMAT problems) from your local bookstore and begin working through the problems yourself. You can utilize free GMAT practice resources online. You can even do some combination of self-study and one-on-one tutoring. In the event that you decide to go with a one-on-one tutoring package, how can you know that the tutor you have chosen will be the right one for you?
There are five questions you can (and should!) ask your potential GMAT tutor before you begin working together:
1. Do they assign readings and practice problems?
This is a key component to selecting a tutor that is right for you. A tutor who will regularly give homework assignments to his or her student knows not only how to keep that student on track, but how to keep careful track of their progress as well. Every student learns differently of course, and some may respond better to homework than others, but the truth of the matter is that practice makes perfect and a structured regimen like this will ensure that you are comprehending and completing those GMAT questions more and more effectively.
2. What is their teaching experience?
How can you tell a seasoned veteran from a brand new tutor? Ask! Even if the test prep company they work for is reputable, it doesn't hurt to inquire as to how long your tutor has been teaching. The more experience they have, the more scenarios they will have encountered, and the better they will be able to adapt to your needs. If you have exceptional needs (such as English as a second language or a significant deficiency in high school algebra), ensure that your tutor has previously worked with those specific populations.
3. Do they have a wide breadth of knowledge?
A surprising percentage of students score poorly on the Verbal section of the GMAT because they did not feel the need to adequately prepare for it. If you speak English fluently, it can be tempting to just "use your ear," but the GMAT sets up tricks and traps for people who do just that! If you are going to hire a tutor, why not hire one who can answer your questions about any section of the test as they arise?
4. Will they adapt to your needs?
One size does not fit all when it comes to GMAT test preparation. In fact, that may very well be the reason you have opted for individual one-on-one tutoring sessions rather than a group classroom setting. A good tutor should be able to evaluate your strengths and weaknesses, and then prepare a curriculum that addresses your needs and goals. Adaptability is also crucial, as those strengths and weaknesses are liable to change throughout the course of your tutoring sessions.
5. What is their personality like?
This is not necessarily a question, but rather a feeling. Studying for the GMAT can be an intimidating and sometimes emotional experience. Be sure that the tutor you have chosen to work with is compatible with you and puts you at ease. This way, when you have a lot of "silly" questions, can't grasp a certain concept, or just have a mental breakdown, you will be comfortable being forthright with your tutor -- and, in turn, will get the help and advice you need and deserve!