In 2009 The Walt Disney Company announced the formation of "the first official community for Disney fans," simply called "D23" for the founding year of the Disney Brothers Studios. Since then, D23 has become the touchstone for the Disney community with an official magazine, special events around the country, discounts, behind-the-scenes news, exclusive merchandise, and unique access to the Walt Disney Archives.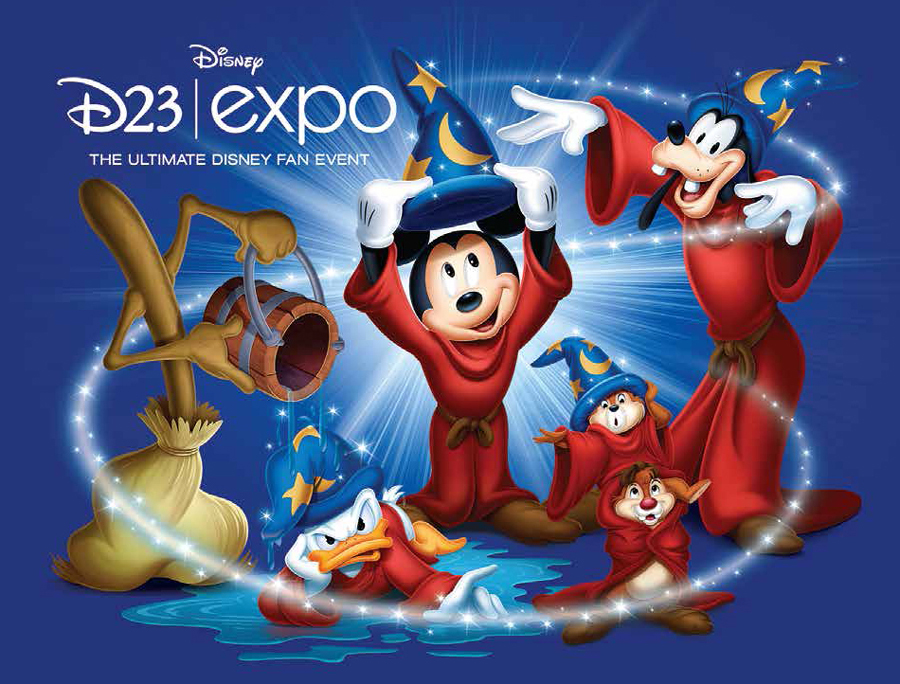 Photo: The Walt Disney Company
When D23 launched, Disney announced plans for special events planned throughout the year including the D23 Expo: The Ultimate Disney Fan Event. The third D23 Expo will be held this August 9-11 at the Anaheim Convention Center. The event lets Disney fans come together to immerse themselves in all things Disney. When I went to the very first D23 Expo in 2009 it was definitely sensory overload. But if you've either thought about or are attending, I've gathered some tips and suggestions I hope will make your D23 Expo a magical experience.
Buy Your Tickets in Advance
D23 Members receive a discount on tickets. If you are not a member you can join for free and still receive the discount. Tickets ordered before July 25 will be mailed; after July 25 they will be available at the convention center will-call window. D23 offers higher levels of membership, Silver ($34.99) and Gold ($74.99), with additional benefits.
Plan Your Schedule Before You Arrive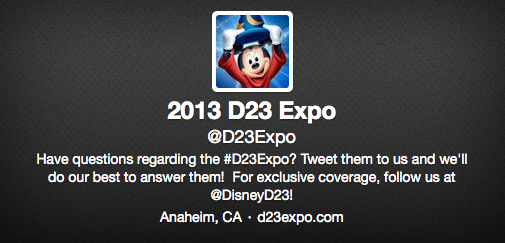 Check out D23Expo.com regularly and download the D23 Expo app (available at the end of July for both iPhone and Android). Also don't forget to follow @D23Expo for updates before and during the show. These three sources will help familiarize you with events and their respective schedule.
From my experience I learned that even though I wanted to see everything it's simply not possible. As Ursula says, "Life's full of tough choices, innit?" So, in other words, you need to make some decisions. Look at the schedule and decide what will be your first, second and third choices. At the Expo, you can also get seminar run times from Expo Team Members to help schedule your day. Free WiFi is also available at the Expo to help with planning and communication.

Get There Early, There Will Be Lines
Most events tend to have significant lines, even to go into the Convention Center in the morning for the first presentations. We arrived 90 minutes before the convention doors opened and we were already far back. Downside, you will spend a fair amount of time waiting in line for events. Upside, you have lots of time to connect with new Disney friends!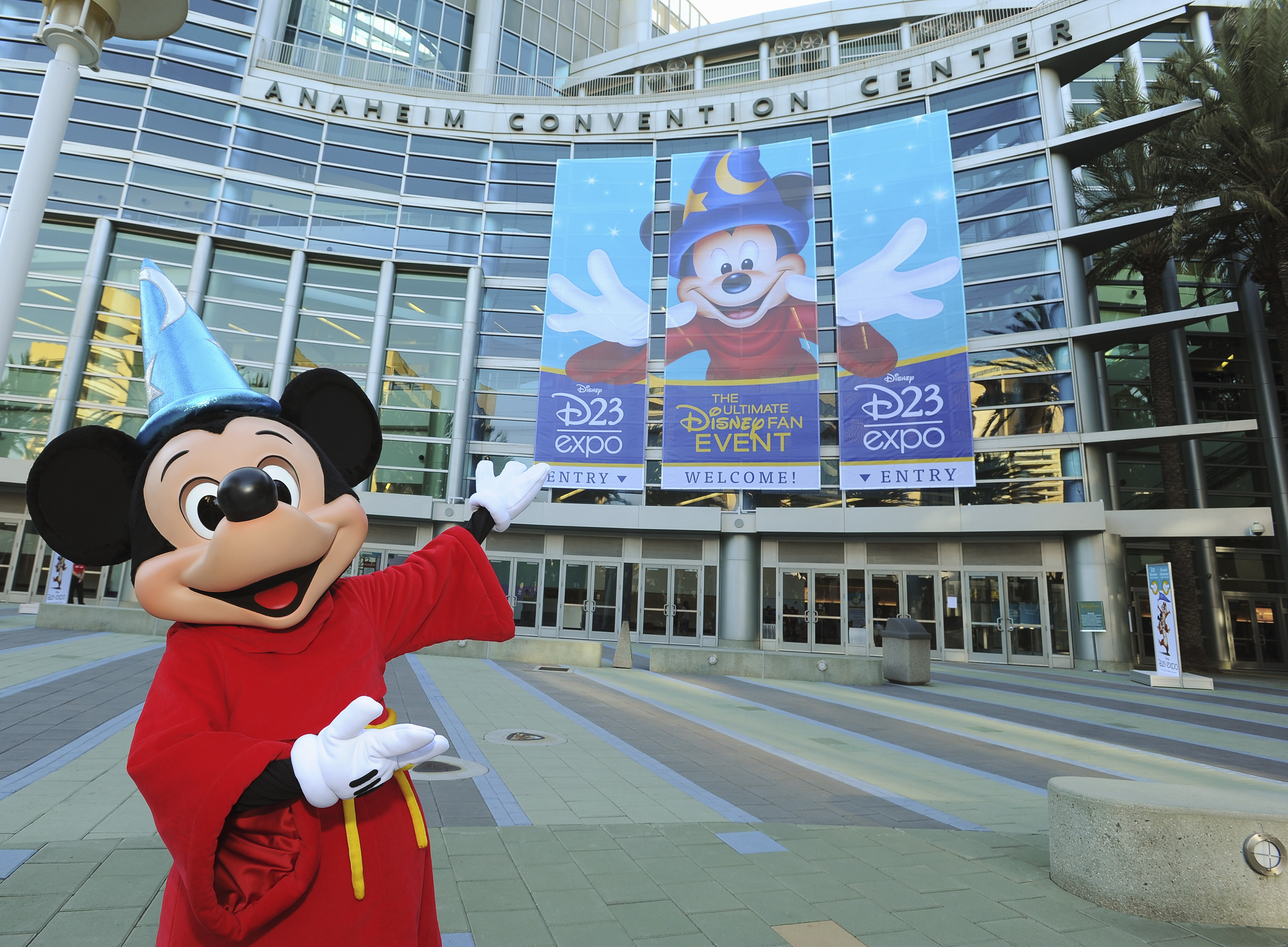 Photo: The Walt Disney Company
Also, make sure to stand in the right line. There will be separate show floor entrances: one for D23 Members (another reason to join) and another for general admission. There will also be a third entrance, general admission, for the D23 Arena events. It's important to note that they will not allow anyone to queue up before 5:00 am each day.
StagePass
For the past two Expos, when we wanted to make sure we got into a seminar or presentation, we lined up a couple of hours before the start time for prime seating. That meant giving up valuable time not seeing other things. This year, Disney is offering StagePass, their version of the Disney Parks' FASTPASS ride reservation system. Each guest will have access to a limited number of StagePass tickets for guaranteed seating at select sessions in Stage 23 and Stage 28 venues. The tickets, available on a first-come, first-serve basis, are not available for any presentation in the D23 Arena.

Each day there will be two windows of time for a guest to get a StagePass ticket, one ticket per window of opportunity. Guests can pick up StagePasses for themselves and their party, but they must have everyone's D23 Expo tickets for scanning. This pass will enable you to come back 15 minutes prior to the event and have a guaranteed seat though it may not be prime seating. It's up to you for how long you want to wait for the best seats. Did I mention there would be lines? For detailed info on StagePass click here.
Special Events at the Expo
There are a few exhibits and presentations with old and new materials that I think should not be missed. The first is "The Treasures of the Disney Archives." This amazing exhibit will occupy a large portion of the second floor of the expo. The Walt Disney Archives presents this showcase of the best artifacts, the crown jewels of Disney memorabilia, many of which will be on display for the first time.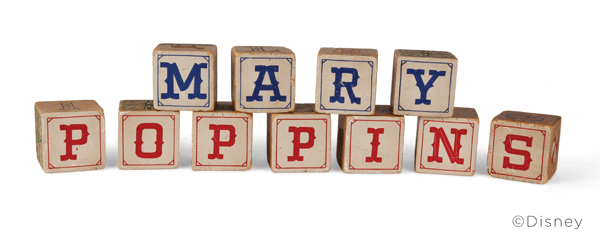 Photo: The Walt Disney Archives
This year the Archives will spotlight three unique collections with one of those in honor of Mary Poppins 50th Anniversary. It will feature iconic props and costumes from the groundbreaking Academy Award-winning film.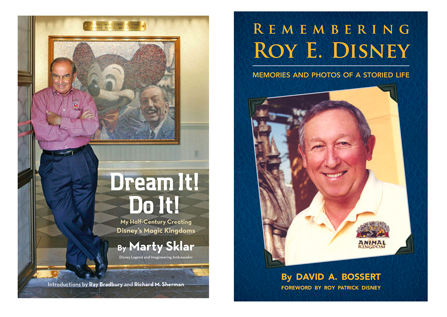 Photo: The Walt Disney Company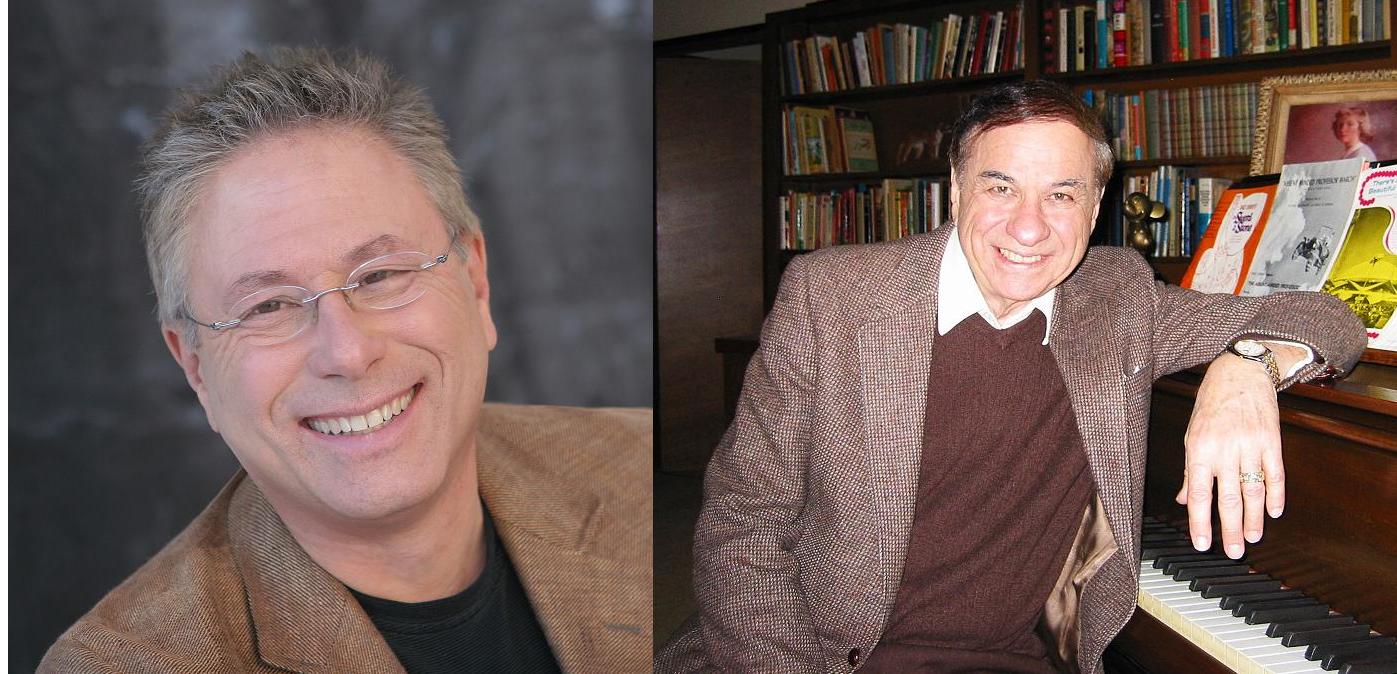 Photo: The Walt Disney Company
Cameras and Cellphones
Since the Expo features many photo and video moments not yet released to the public, you should know that some exhibits and seminars strictly prohibit cameras and cellphone. You will need to check these prior to the seminar but can retrieve them immediately afterwards.
And Finally...
Don't forget to work in a little downtime. There are tons of shopping opportunities in the Expo itself including the D23 Expo Dream Store (with exclusive Expo merchandise) and Mickey's of Glendale (a favorite with Imagineering-employee-only items).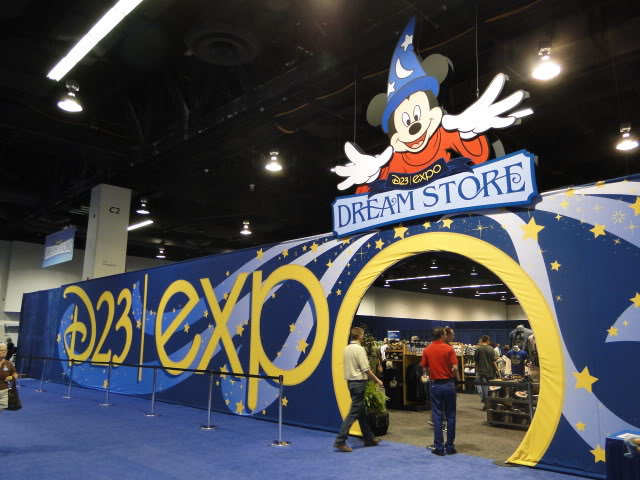 Photo: The Walt Disney Company
And of course Disneyland is just across the street (with an Expo discount)! It wouldn't be a Disney adventure without a trip to the Happiest Place on Earth.