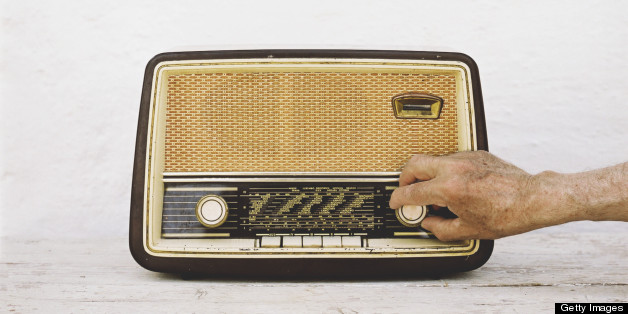 My niece, aged sixteen, texted me:

when you told me you like Hozier, I checked him out and fell in love with his music! along with James bay! and now I purchased tickets for ******(her sister) and me to go to their concert in October! if you like any other artists, tell me! (:
I am the coolest, hippest uncle in the whole world, probably through recorded history. At least that's how I feel.

Of course, all I did to be so groovy was sit on the back porch in my elastic waist shorts and rumpled T-Shirt, sip some wine and spill it all over myself, swallow my BP meds, drool a bit, and watch the hummingbirds -- all while listening to old-person radio:
Hozier, A One-Man Irish Invasion

With a big, soulful voice rooted in American blues and gospel, Hozier has spent 2014 on a clear path to stardom. His breakthrough song, "," has racked up millions of views online, and his U.S. tour is sold out.

NPR
I'd never tell her this. I want her to think I'm thick in the music biz, always down at the clubs checking out the new bands, invited backstage often.

I would be, too -- if it weren't for my arthritic knee, chronic intestinal rumblings, tinnitus, vertigo and gouty left toe.
Even so, I must be very special. It's hard for me to believe, 48 years ago, that my Uncle Cloyde, a cigar-smoking General Electric company man from Connecticut, always wearing a suit and tie even on Saturdays and Sundays, would turn to me and say, "So, Chuck -- ever heard of Moby Grape?"
Yup, there aren't too many of my kind left. Unless you happen to be one of millions who are 50 and beyond and routinely listen to NPR when they're desperately trying to cater to a younger crowd when all they're doing is catering to an older crowd by doing stories about the younger crowd so we can pretend that we're up on the hip things, too.