I'm going to give you some amazing gift ideas that I can personally vouch for because I actually own each of these items! These items are perfect for Christmas, Hanukkah, birthays, anniversaries or just about any other gift giving occasion you can think of. Check it out!
For Women: Pajancho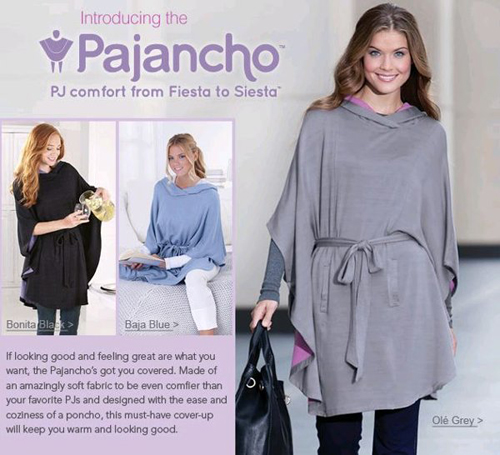 The people who created Pajamagram and Pajama Jeans have done it again with the Pajancho. It's a pancho made of uber soft, spongy material. It's not only comfortable for the person wearing it, but the people around you won't be able to keep their hands off it either. I speak from experience. I wore my Pajancho to two holiday parties and not only was it an excellent conversation starter, but everyone wanted to know where to get a Pajancho of their own. It's a great gift for the lady in your life.
For Board Game Lovers: El Grande & Ticket To Ride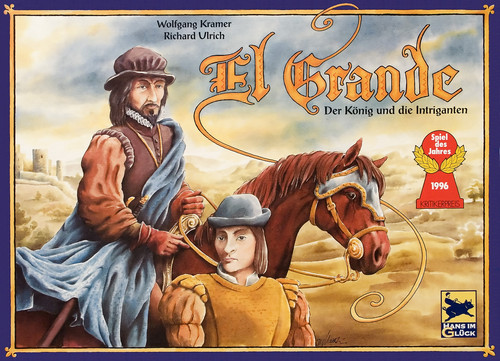 If you are looking for a gift for someone who loves board games like Settlers of Catan check out El Grande, or Ticket To Ride Europe. They are so much fun if you can find them.
For Knitters: Yarn Stuff Sacks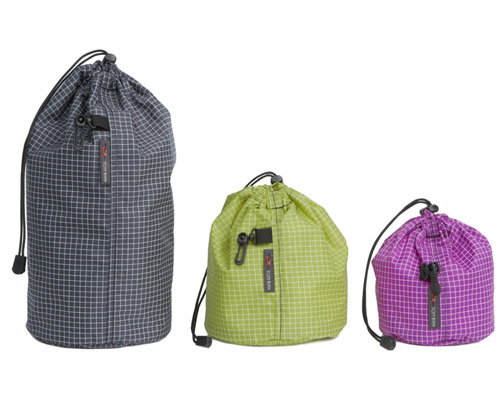 Tom Bihn makes awesome bags for travel and every day life but these Yarn Stuff Sacks are perfect for knitters or people who like to take their crafts with them. When I'm traveling on a plane or going to a friend's house these little Yarn Stuff Sacks are so awesome for taking your projects on the go.
For Netflix Lovers: Roku or Apple TV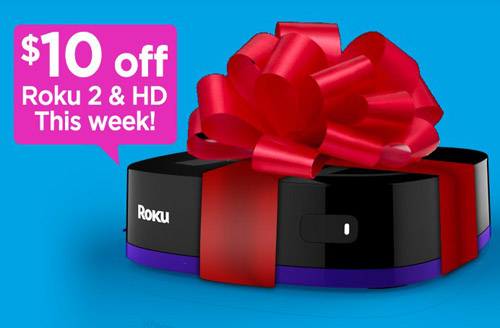 The Roku or Apple TV are pretty much the same thing. If you're Apple based, you'd want to get the Apple TV, if you do a lot of Amazon rentals and shopping the Roku is the way to go.
For People Who Like To Stay Informed: A Subscription To The Week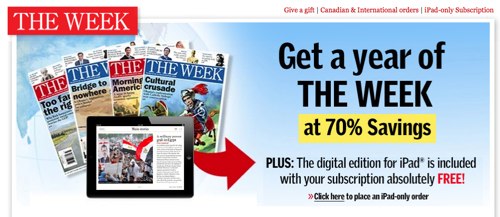 I love The Week. It's like the Cliff Notes of the news for the entire week delivered to your home in easy to read language and short stories that you can actually finish. The Week covers the news from both sides, offering a slightly liberal yet mostly unbiased view of current events and interesting stories. Perfect for the person who wishes they knew more about what's going on in the world.
If you are at a complete loss, just send them a Target or Amazon gift card. I don't know anybody (man, woman or child) who wouldn't appreciate and get great use out of either of those.
So there you have it. These are my personal recommendations. Hope they have helped you!