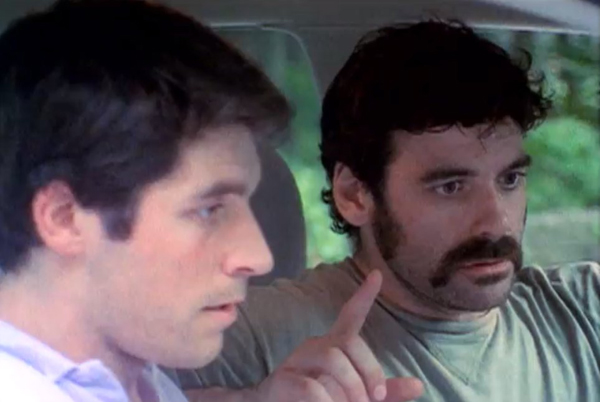 Writer-producer (and voice) on Family Guy and The Cleveland Show, John Viener, enjoys writing and directed short films in his spare time.
He and his friend Mather Zickel who is also an actor (House of Lies, NewsReaders, Reno 911 and more) and a writer, collaborated on this hilarious short called Lighten Up. The short was recently posted on the Sundance website.
Turns out the pair didn't stop there. Later they embraced First World failures, for this short film called Wall Street.
I can only hope that we will see more from these guys and these characters.
Subscribe to Viener's YouTube channel and follow him on Twitter for updates.