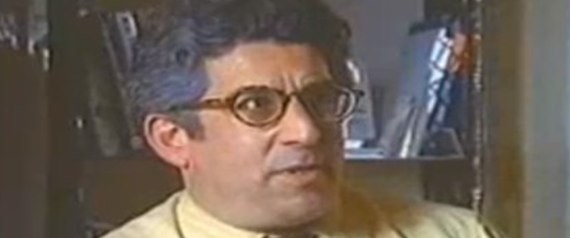 This hilarious short was originally premiered at the SlamDance film festival and then released on VHS (there's a throwback for you) in 1998.
I can't help but wonder what would happen if Jose Baez were to run into Carl Dunham...
The short stars comedian Jeremy Kramer and funny man Brian Scott McFadden.
What other lawyers would you like to see cross paths with Carl Dunham?