Sometimes good moms get short shrift in the media. So this Mother's Day, MomsRising wants to celebrate a few of our favorite moms of the silver screen!
1) Nic and Jules (as played by Julianne Moore and Annette Bening), from The Kids are Alright: Motherhood, and marriage, can be complicated. Nic and Jules face the typical, and unique, challenges that come with parenting teens and moving a marriage forward after almost two decades of togetherness. They stumble, they make mistakes, and throughout trying times, they still strive to do what's right for their children and for their family. Their trials and celebrations offer a picture of the modern American family: Messy, funny, and above all, hopeful.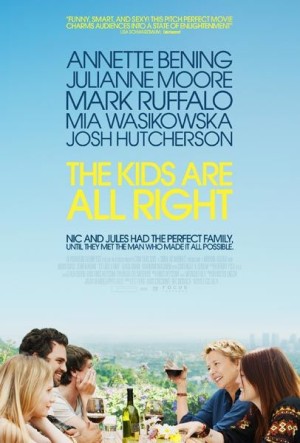 2) Flor (as played by Paz Vega), from Spanglish: She immigrates, masters a second language, works for a professional high-strung narcissist, refuses the advances of the unavailable man she loves, and points her moral compass due North in a household full of questionable choices and consequent hysteria. From the start, she's a mom on a mission to give her daughter the best possible life. And how does that turn out? Her daughter answers the question "Who's the most influential person in your life?" on her Princeton college essay with "My mother. No contest."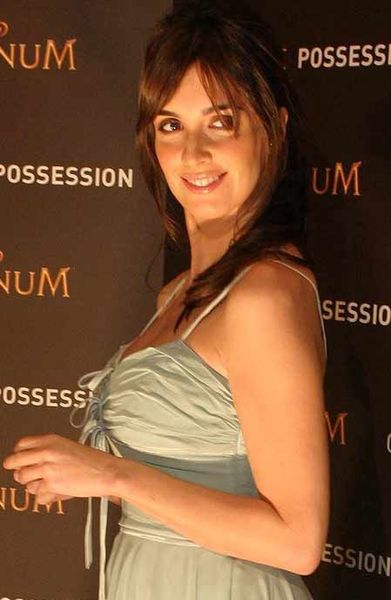 3) Molly Weasley (as played by Julie Walters), from Harry Potter and the Deathly Hallows: Don't cross this mama, who combines incredible strength and passion with an astounding level of time management. Not only does she run a household chock full of mischief-making Weasley wizards in training, but in the course of Harry Potter and the Deathly Hallows, she mothers her kids and their friends, hides and organizes activists, and hosts a lovely backyard wedding. Instead of wrapping up this series of action packed days with a well-deserved nap, Molly goes on to save her daughter and duel her arch nemesis to the death after delivering a wickedly quotable one liner.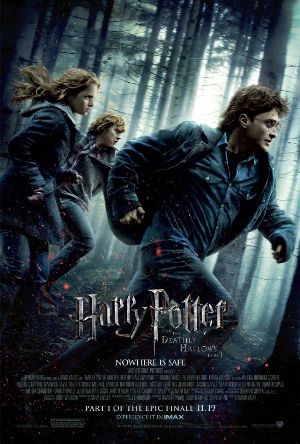 4) Queenie (as played by Taraji P. Henson), from The Curious Case of Benjamin Button: In a world that turns it's back on Benjamin Button from the moment he's born, Queenie is a beacon of unconditional love and support, able to look past his race and odd looks and accept him wholeheartedly into her family. She takes him off of her doorstep and into her world, raising him as one of her own. Through her generosity and kindness, Queenie offers the backwards-aging Benjamin the most normal life and upbringing he can possibly have as an elderly child.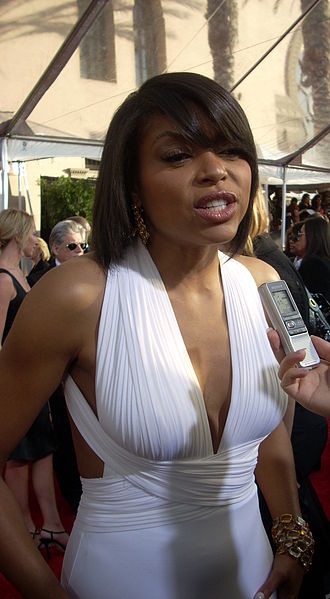 5) You (as played by you!), from The World's Greatest Mom: Oh hey, movie star! We know you're busy walking red carpets, changing the world, and making sure socks match, but we're hoping you've had a chance to check out the preview for the movie about your life, "The World's Greatest Mom!" There's suspense, drama, a surprisingly articulate baby, and best of all, you! Thanks for being a star mom (and our favorite movie mom)!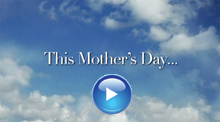 This blog comes from MomsRising.org and CustomFitWorkplace.org. Each week it presents innovative ideas to strengthen 21st Century American families through public policies, business and workplace practices, and cultural change.