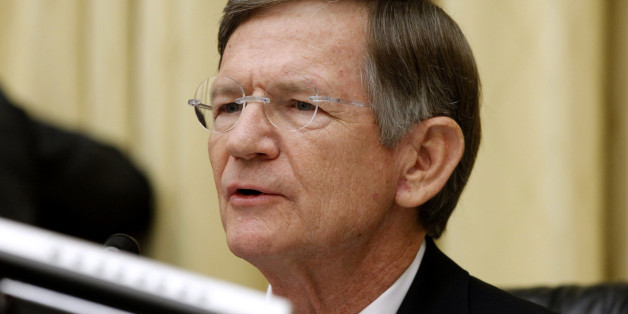 In a recent Wall Street Journal op-ed, Lamar Smith (R-TX) claims to want to "focus on good science," yet he fails to substantiate his claims with solid evidence and relies instead on debunked contrarian talking points long past their expiration date. While it's common for climate contrarians to repeat myths, despite being corrected, Smith's column is notable for its use of particularly old arguments. For example, his criticisms focus on the Fourth Assessment Report of the UN Intergovernmental Panel on Climate Change, which came out in 2008, even though the IPCC released its Fifth Assessment Report in 2013.
Though recently the Wall Street Journal has been running more policy-focused op-eds (that also need correction), this piece demonstrates that while the rest of the world has accepted the reality of human-made climate change, there are those who remain in denial. Representative Smith should know better than to rely on outdated science, as his position as chairman of the House Committee on Science, Space and Technology suggests he should be up-to-date on the latest research.
His op-ed is a collection of debunked claims, so we'll look at his main points:
Overall, this piece shows that climate contrarians are severely lacking in scientific support for their resistance to regulations. At this point, the overwhelming body of credible science doesn't support their contention, so they have to dig up talking points from years past. While the science marches on with increasing certainty, contrarians are struggling to remain relevant. As a result, expired arguments are served up, with the hopes that no one will know they've since been discarded by the scientific community.