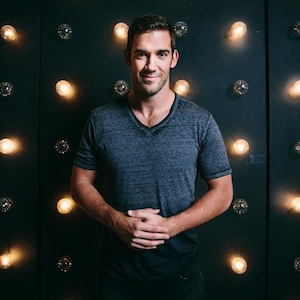 Lewis Howes is an author, lifestyle entrepreneur and former professional football player. His School of Greatness podcast shares the inspiring stories of some of the most brilliant business minds and influencers. Follow Lewis on Twitter: @LewisHowes
What can light up your creativity/inspiration instantly?
LH: Think of a tough time in your life, when you hated the situation you were in the most. Hold onto that moment and really own and feel it. Remember what it was like and that you never want to be there again. Then take action.
What's one good question you ask a lot?
LH: "What's your definition of greatness?" I like to know what each person thinks about what it means to be great. I also like asking "What are you thinking about lately?" This simple question tends to get people to open up more than you could imagine.
If now is a good time, what would you let go of?
LH: Limiting beliefs
If you could experience for a day the life of one other person, whom would that be?
LH: Kyle Maynard
What do you know to be true?
LH: Anything is possible.