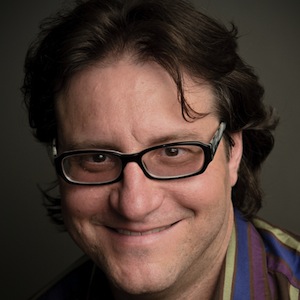 Brad Feld is an early stage investor, entrepreneur and speaker. He writes the widely read blogs Feld Thoughts, Startup Revolution and Ask the VC, and is the author of Startup Life and Startup Communities. Follow Brad on Twitter: @bfeld
What can light up your creativity/inspiration instantly?

BF: A long run alone in the mountains.
What's one good question you ask a lot?

BF: "Why?"
If now is a good time, what would you let go of?

BF: My feeling of responsibility for other people.
If you could experience for a day the life of one other person, whom would that be?

BF: My wife Amy
What do you know to be true?

BF: I am not a cylon.