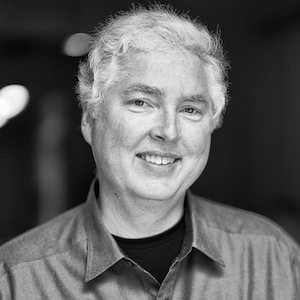 Jeffrey Walker is a teacher, philanthropist and author of the upcoming book The Generosity Network. Previously, Jeffrey was Executive-in-Residence at Harvard Business School and Chairman and CEO of JPMorgan Partners. Follow him on Twitter: @Walkerjc

What can light up your creativity/inspiration instantly?

JW: Being at a Jeffersonian Dinner with a full table of people engrossed in a problem we are solving together.
What's one good question you ask a lot?

JW: "Tell me about yourself."
If now is a good time, what would you let go of?

JW: I would let go of several of my board seats.
If you could experience for a day the life of one other person, whom would that be?

JW: If dead is allowed, Thomas Jefferson, he is my hero. If alive, the Dalai Lama.
What do you know to be true?

JW: We are all part of the same spirit, so when we help another we are helping ourselves.