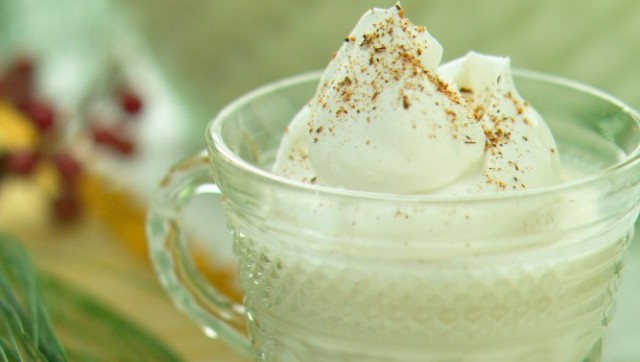 Bells are ringing and holiday cheer is in the air. Time to have your friends over and celebrate together over some traditional tasty cocktails. For a trendy twist, instead of setting up a whole bar, whip up a signature cocktail or punch. It's budget friendly self-serve bar that frees you up to enjoy your guests.
From Egg Nog to Rum Punch, something to keep all the elves happy!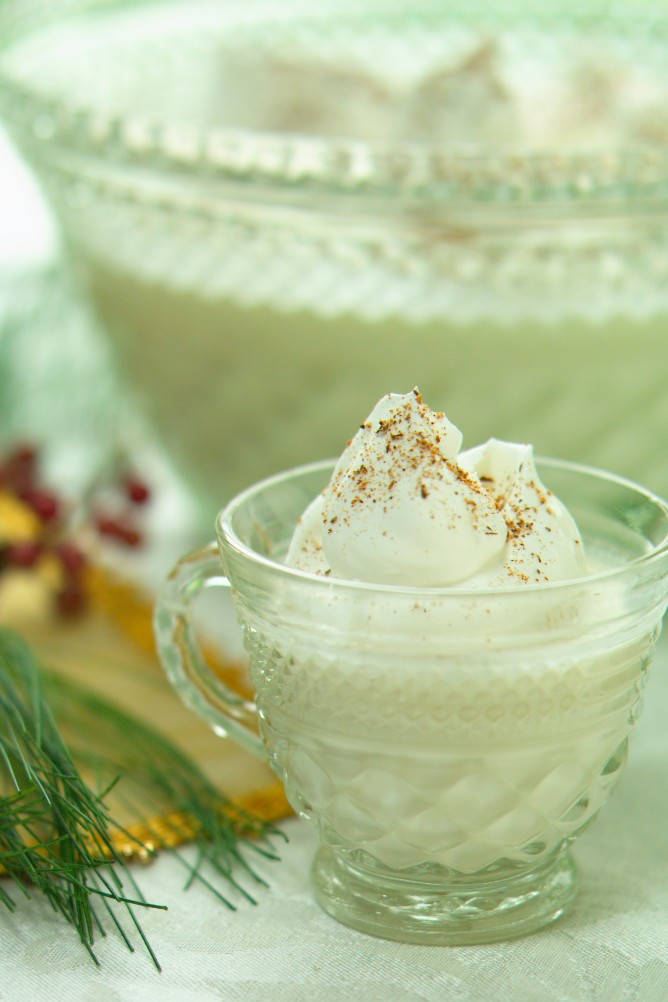 Egg Nog
Serves 10
12 eggs, separated
1 cup sugar
1 cup bourbon
1 cup brandy
1 quart heavy whipping cream
2 tablespoons vanilla extract
ground nutmeg for sprinkling
In a large bowl beat egg yolks for 4-5 minutes. Add the bourbon and brandy and beat to combine thoroughly, about 5 minutes.
In another bowl, beat the egg whites until stiff peaks form, gradually adding the sugar to the egg whites until blended. Add this to the egg yolk mixture.
Whip the heavy whipping cream and vanilla until soft peaks form. Add to egg yolk mixture.
Garnish with grated nutmeg and serve in a festive punch bowl.
Rudolph's Rum Punch
Serves 10
Delightfully delicious and sure to light the way home, Rudolph not included.
1 bottle of Brugal Extra Dry Rum
8 oz. champagne
6 oz. blackberry brandy
3 cups freshly squeezed orange juice
½ cup freshly squeezed lime juice
1 cup pineapple juice
1 oz. Agave syrup
2 oz. Angostino bitters
Orange slices for garnish
Pour all ingredients into a drinks dispenser or punch bowl filled with ice. Let chill for 30 minutes. Pour champagne on top, stir to mix, and serve.