Gin Darlings? Just a coincidence that World Gin Day falls on Father's Day weekend? Well lovelies, it's a sure sign that gin cocktails must be on the menu this weekend. Here are a few of my favorite cocktails. I just LOVE, LOVE, LOVE, gin, and so I have thrown a few of my favorite gin-based cocktails in the mix for you.(no pun intended).
The Classic
Tanqueray, a Juniper forward London dry gin the discerning choice for the well-heeled and well-traveled, and a perfect pairing for the bitter tonic. It seems, that the right ingredients are essential for such a seemingly simple drink. One must, simply must, have bottled tonic, for the maximum effervescence. Along with frosty ice cubes and a slice of lime to round out the flavor and add that necessary punch of citrus. But as the farmers markets are abundant and the patio herb garden's flourish, try a sprig of rosemary or basil mint muddled a bit in your next batch, simply divine I should say!
Gin and Tonic
Serves 4
8 oz. Tanqueray Gin
16 oz. Tonic water
4 lime wedges
4 sprigs fresh rosemary (if desired)
Toss a few rosemary leaves into each of the four glasses, muddle or crush them slightly to release the oils and flavors. Fill glasses with ice and add 2 oz. of gin and tonic water to each. Squeeze a lime wedge into each glass, and serve.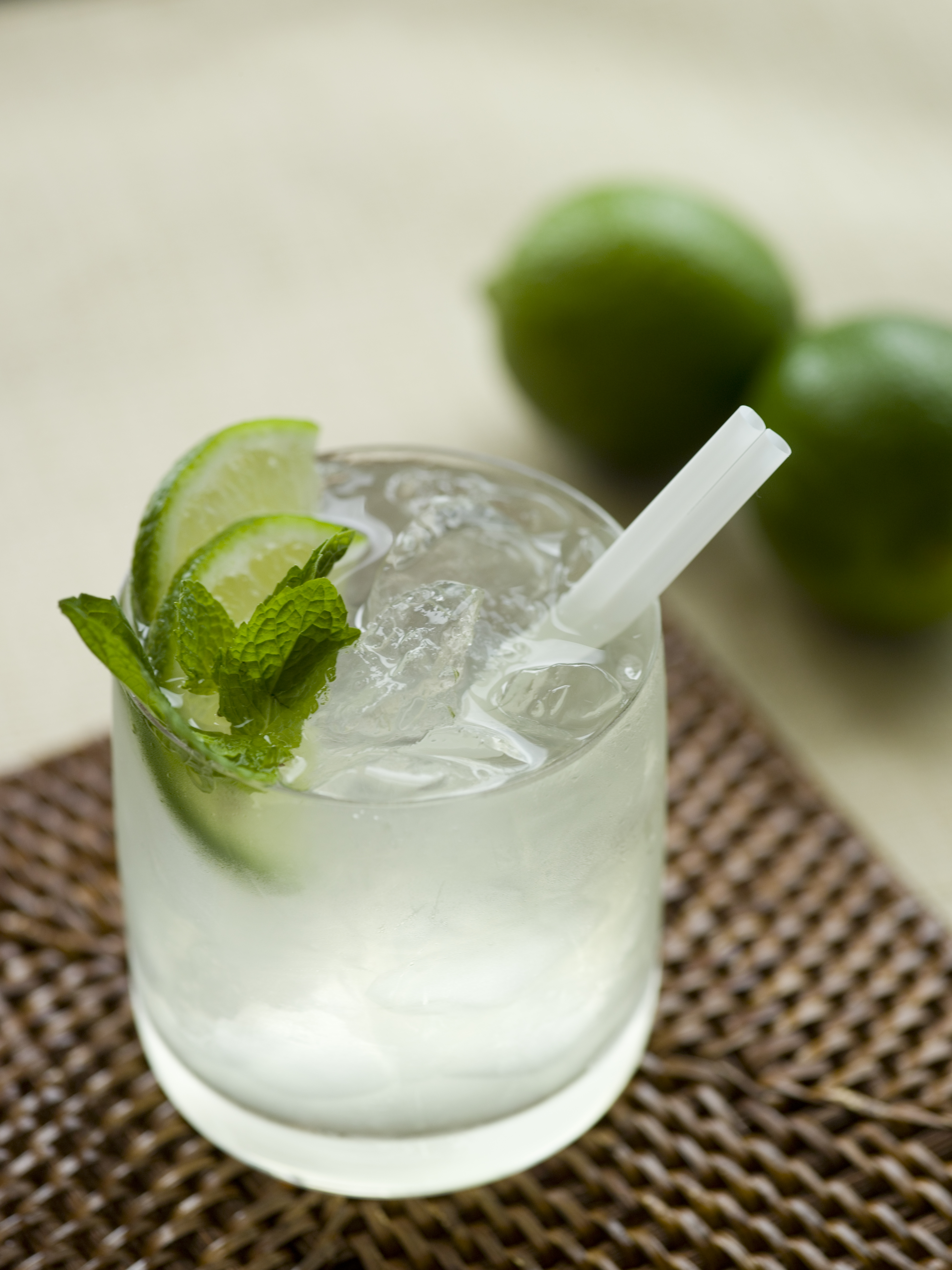 Fruity Concoctions
For a refreshing summer sipper with a slightly fruity base, I mix up my version of the Clover Club served at London's Savoy Hotel.
Using Nolet's Silver Dry Gin. I find it to be a modern gin with a refreshing fruit forward and floral profile of botanicals including rose, peach, and raspberry. Perfect for a brunch, or summer afternoon gathering. Oh, I served these at a recent impromptu Girl's Night. They were a super crowd pleaser!
Silver Stars
Serves 4
8 oz. Nolet's Silver Dry Gin
4 oz. Raspberry Liqueur
1 oz. simple syrup
1 oz. lemon juice
Raspberries for garnish
In a bar glass filled with ice, mix the gin, raspberry liqueur, simple syrup, and lemon juice. Strain into coupe glasses, or rocks glasses, garnish with raspberries and serve.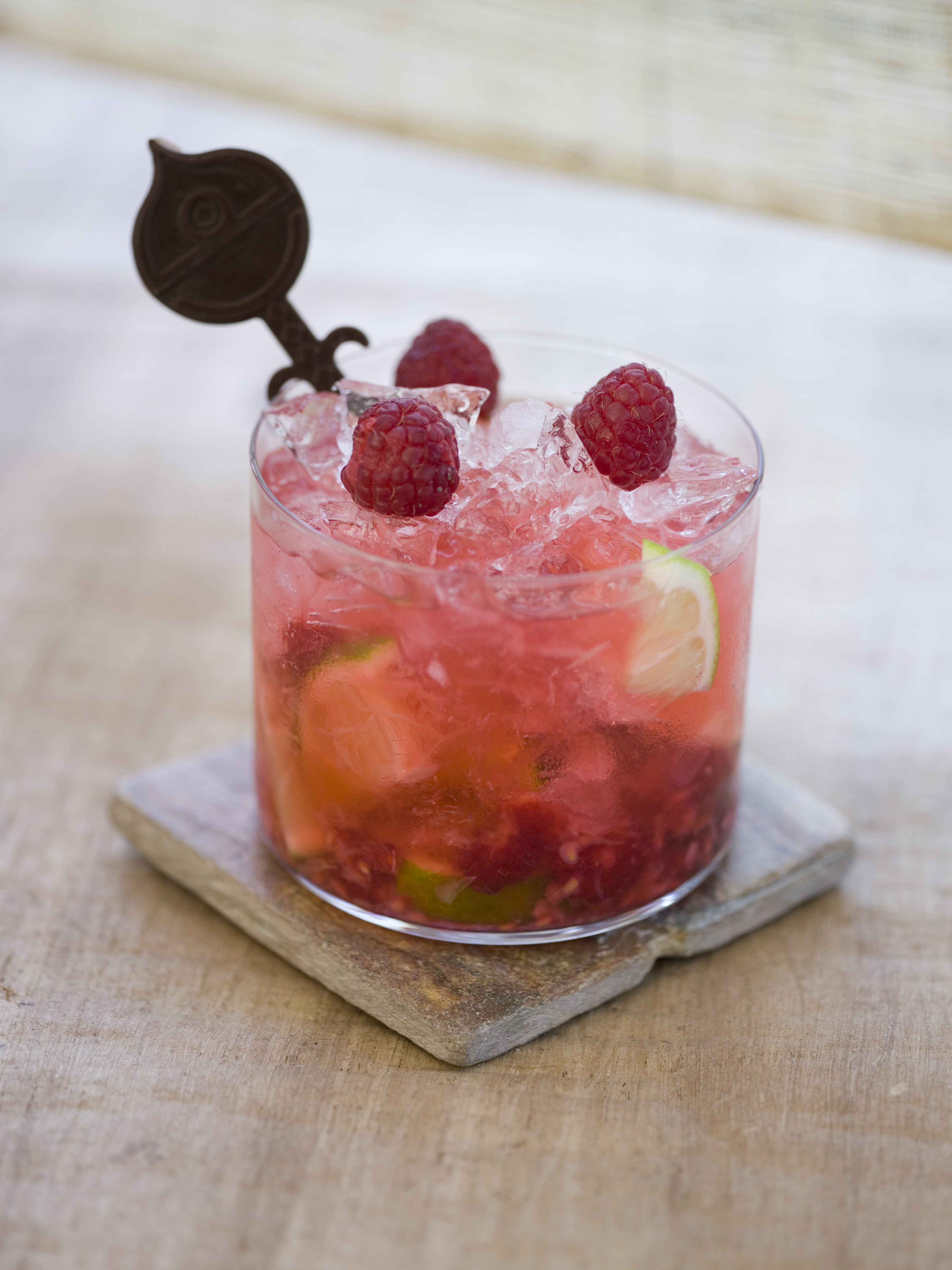 The Splashy Sipper
Perfect for rooftop sipping and poolside imbibing, this gin-sip is delightfully delicious and highly recommend for a sunshine filled weekend!
The Poolside
Serves 4
8 oz. Plymouth Gin
4 oz. Lillet blanc
1 oz. simple syrup
1 oz. freshly squeezed lemon juice
In a shaker filled with ice, mix all ingredients and shake well.
Pour into ice filled Collins glasses, garnish with a lemon wedge and serve.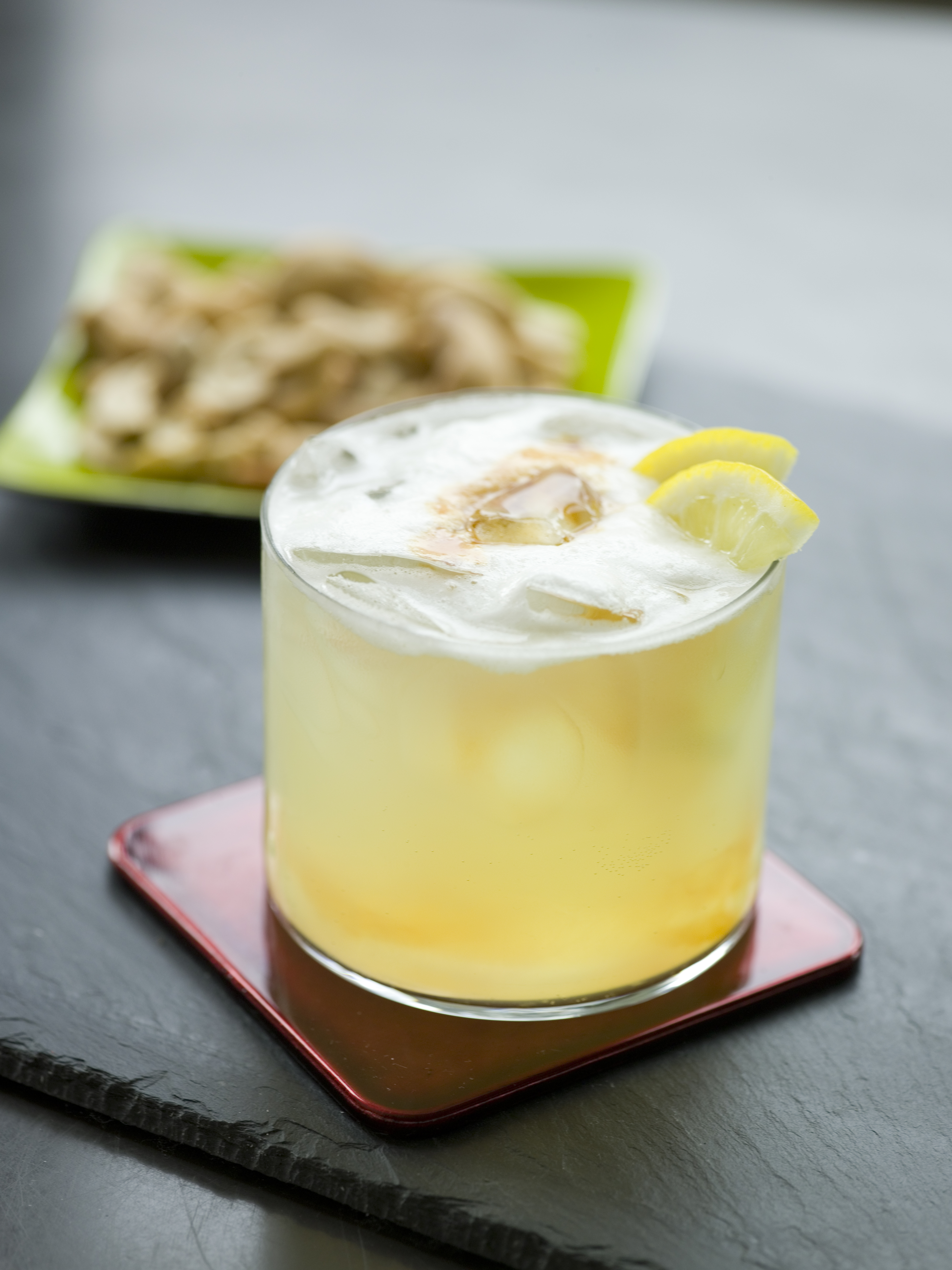 All photos Jack Deutsch, adapted from It's 5 O'Clock Somewhere, by Colleen Mullaney