Be sure your game day has a crowd pleasing spread. From gear must have's, to cocktails and lawn games, this tailgate has spirit to spare! So, no matter what team you're rooting for, pack up a party that scores with everyone!
Home Field Advantage
Roll-out this clever throw to add a colorful backdrop to your party that is water resistant and warm! Add a team Monogram to boot. Found at Land's End.


Required Seating
If you'll be standing for the game, it's totally on call to have chairs for your tailgate. I love these from Dick's, they come in a rainbow of colors to match your team, are comfortable and are reasonably priced.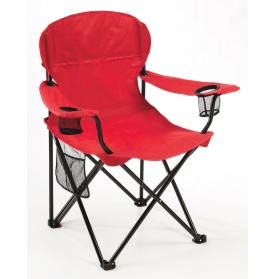 Tight Ends
Keep all your supplies "huddled up" in this handsome picnic basket from Williams-Sonoma. Comes complete with everything you'll need to serve your hungry team in style.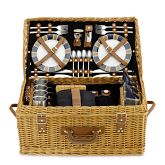 Stacked Up
Good looking, melamine glassware is the definite way to go to serve up in winning style. Williams-Sonoma has a great collection of stemless wine and beer glasses to choose from.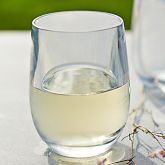 Roadie
Who says you can't bring it with you? Bring the party into the game with these stainless steel Stanley Thermoses and Flask from West Elm.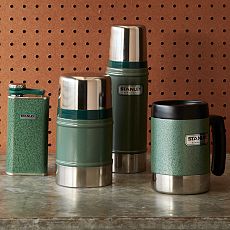 Kick-Off
To get things started there must be Bloody's! For the most divine flavor, get some pre-made mix. Fat and Juicy mix uses only premium ingredients for a touchdown taste with every pour.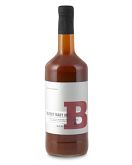 Wine Time
After the bloody's at kick-off it's wine time at halftime! Simi's full bodied whites and smooth pinots are a perfect paring with fall's crisp afternoons.


The Longest Yard
No tailgate is complete without a football and a spirited game of catch. Dick's has a good selection of footballs so you'll be ready for that perfect pass.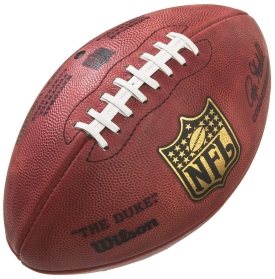 Halftime Frolics
Get everyone in on the action with the hot new game Spike Ball. Easy to assemble, it will keep fans young and old, busy for hours.