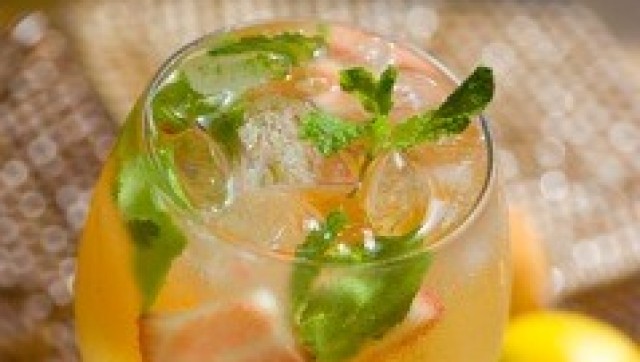 Labor Day weekend is summer's last long weekend. So, it's a perfect time to mix up a batch of tasty cocktails that will have you and your friends relaxing and reflecting on what a great summer its been. Here are a few of my favorites this summer, whip up enough to take you from cocktail hour to sunset!
In this case, you don't have to mix at all! I am loving this pre-mixed Sangria Moscato. light and fruity with hints of peach and apple, its perfect for a festive brunch or on the go picnic at the beach or in the park. It also makes an ideal hostess gift!!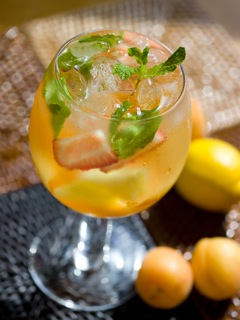 Tres Chic in all white? Yes, this cocktail is fashion forward and a definite crowd pleaser. I'll be making a big pitcher-full, cranking up the tunes, ( Pit Bull is a fav) and getting the party started.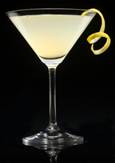 Summer's White
serves 4
4 oz. Porton
2 oz. Navon Vanilla Liqueur
2 oz. fresh lemon juice
1 oz. agave nectar
Club soda to top
Mix all ingredients in a shaker filled with ice. Shake and strain into a martini glass, garnish with lemon twist and serve. Cheers!