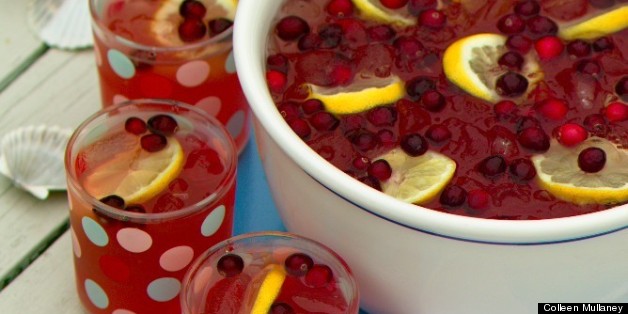 Strike up the band and show your patriotic colors this weekend with a winning medley of All-American favorites from fashion ( get those Nantucket reds out!), to festive fare, and of course, cocktails! Invite your friends over and dive into this summer's social scene! Grab some flags, strings of lanterns, and patriotic plates and napkins at the party store.
I'm going to light up the grill and toss on some marinated steaks and shrimp kabobs, and whip up a few sides like tomato mozzarella with pesto, orzo with feta and broccoli, and corn salad.
Add a big batch of Patriotic Punch, crank up the summer tunes (I'm way into Michael Buble to get things started and Bruno Mars for the fireworks), and you have a happening of red, white, and wow!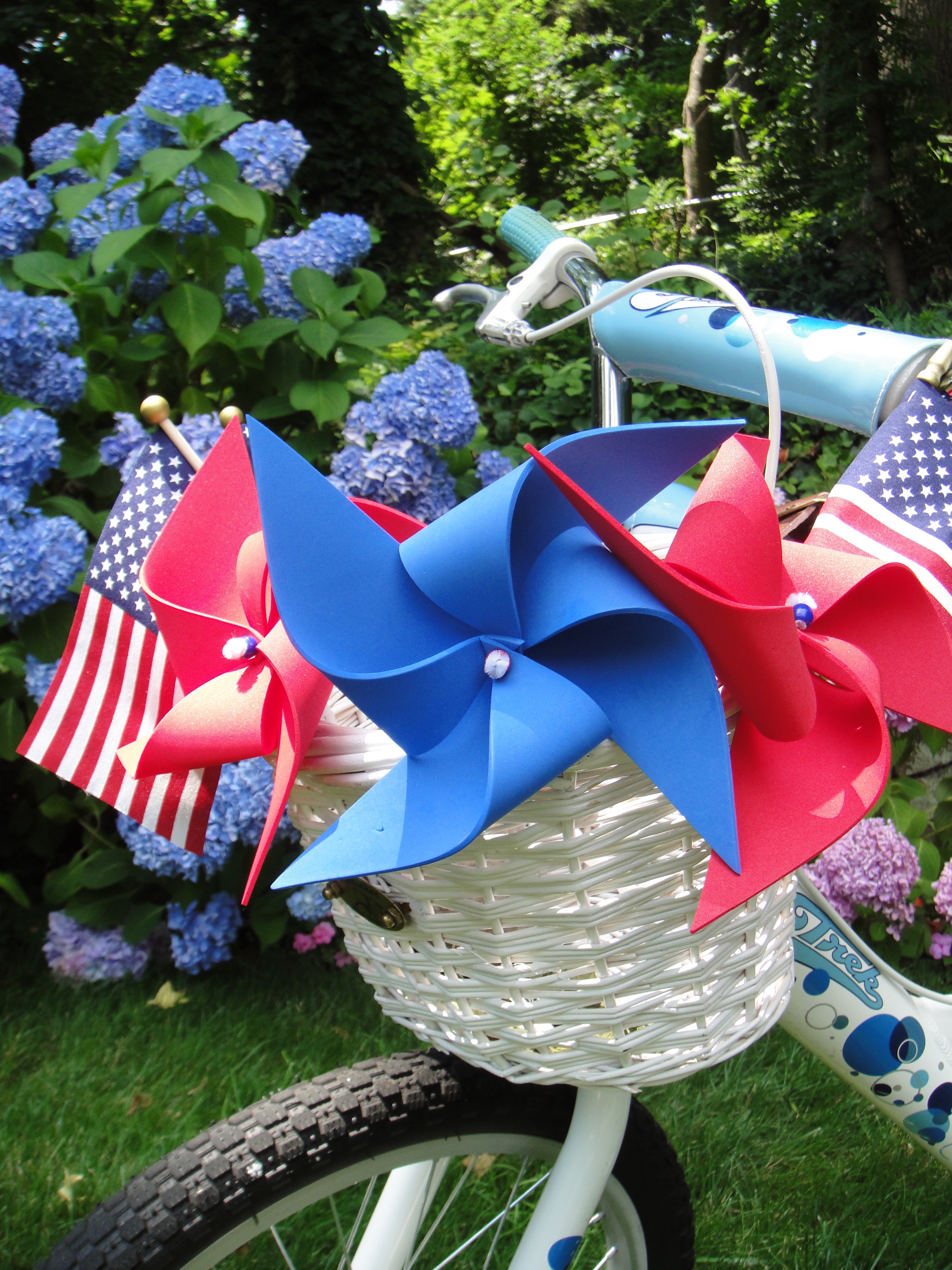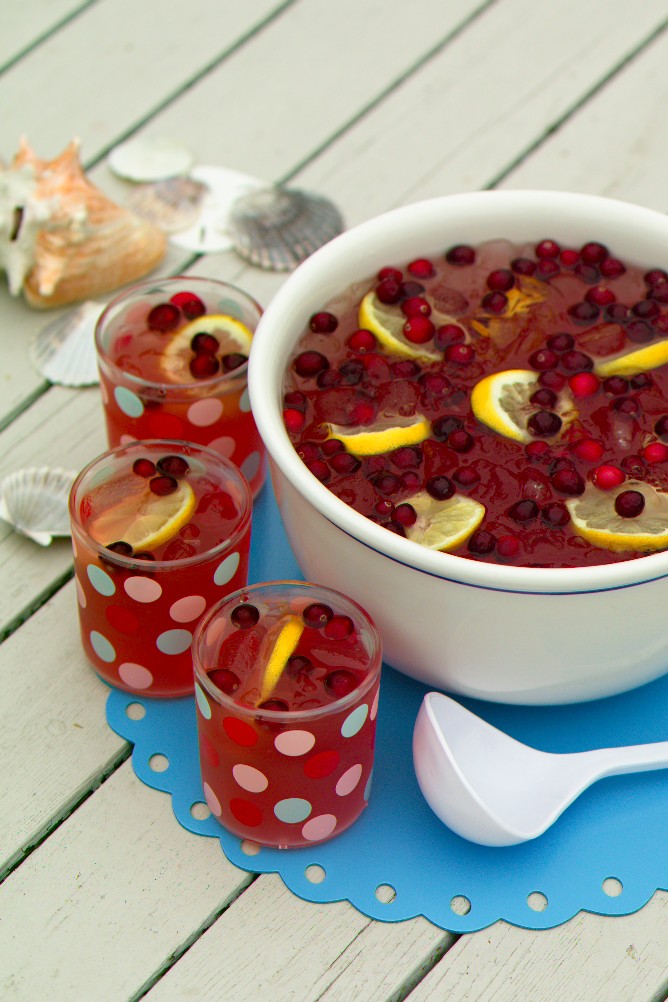 A yummy treat that is fun for little ones and adults, and they make a great treat to bring to a barbeque, picnic, or pool party. And it serves a crowd!
2 cups good quality chocolate chips ( I like Ghirardelli)
24 Pretzel rods
Decorative sprinkles
Wax paper
In a microwave safe bowl, melt two cups of chocolate chips at 20 second intervals, mixing with a rubber spatula until just melted. Continue stirring until smooth. Let sit for a minute to thicken a bit, as it will coat more evenly.
Dip pretzel rod in chocolate and coat with sprinkles. Place on wax paper to set. Continue until all rods are done. Serve in an upright container such as a brightly colored bucket.