It's been a long winter, but I don't have to tell you that. Who isn't going to want to kick up their heels and celebrate when the warm weather hits. Here's a list of my entertaining favorites to have you party ready when the spring sun shines and the daffodils bloom.
Cocktails please...All gussied up with a handsome herringbone pattern, these cocktail plates are ready for happy hour! they also do double duty as appetizer or dessert plates.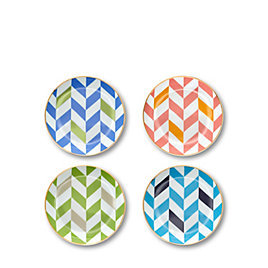 Bottoms up!...these dotty glasses are great on a bar cart for spring entertaining or artfully arranged on a tray.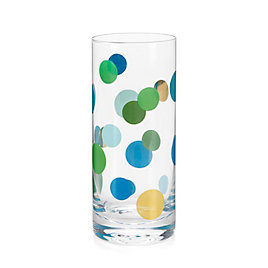 Color Splash...Lighten up with these color block throws, ideal to bring spring freshness to your living room, or brighten up outdoor spaces.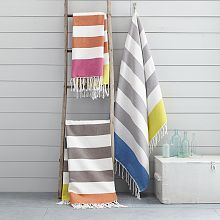 Lounge Act...Set your spring night aglow with these cube lanterns. Brightly colored frames add a pop of color to indoor and outdoor tables. Try them by the front door too!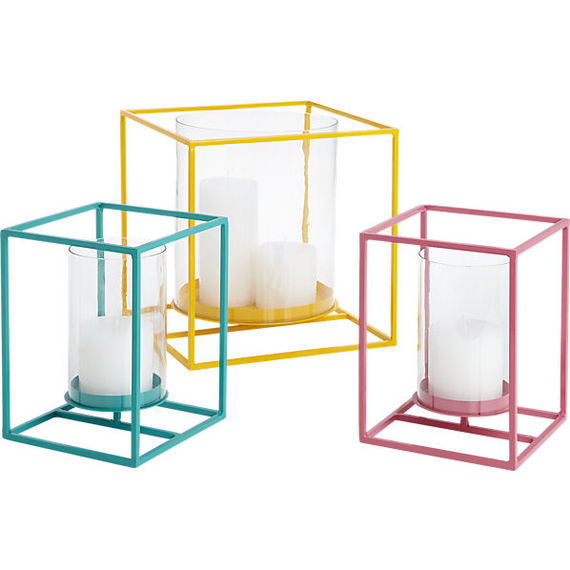 Fresh cut daffodils layered with orange blossoms and honeysuckle make for a cheerful and welcoming fragrance. I have one candle for my office and one for my living room. Spring it on!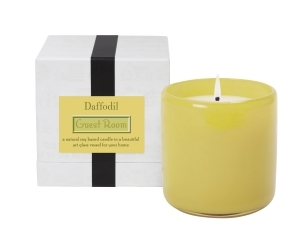 Fresh Press...Colorful casual place mats set a warm tone for entertaining. Perfect for brunching, lunching, or easy springtime dinners.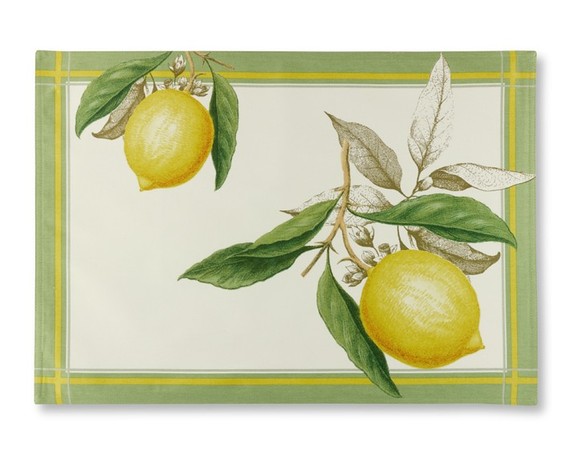 Sweet Treats...Divine and delicate, these macaroons are by far my favorites! The flavors are rich and unexpected, just the thing to awaken your taste buds after hibernation! I keep a box in my fridge, you never know who might pop by for a glass of Spring-time bubbly.