Whether your heading to the beach, lake, park or backyard patio, be sure you have these fun and festive essentials on hand to ensure a summer worthy good-time!
Clos on the Go
Whats better than a chic beach bag that turns into a chair? Well, that's not why we really love it, we love it because its fun, Trina Turk designed, and holds a perfectly chilled bottle of Clos du Bois Chardonnay, two plastic wine glasses, a corkscrew, a fabulous yellow Trina Palm Springs Block beach towel, and playing cards! Can you say sunny side up?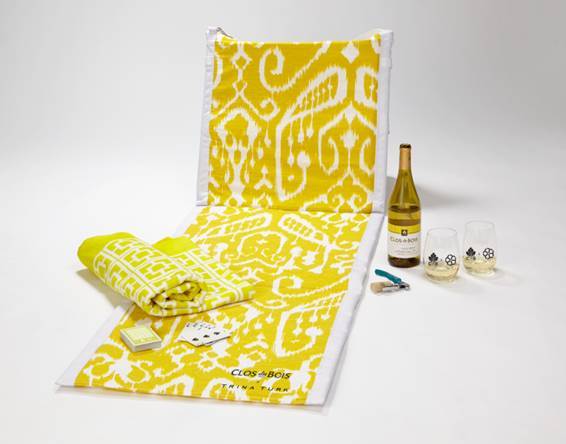 Cooler that Cares
Everyone needs a summer cooler, and this one is chic for a few reasons, its bright orange and retro patterned, but most importantly, Woodbridge by Robert Mondavi has joined forces with No KId Hungry to support this worthy cause through sales of the Caring Cooler. Keep your wine chilled, support charity, and be chic, all at the same time!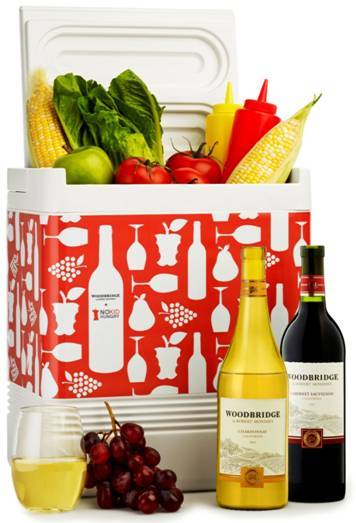 Be Bright
An updated modern fresh take on a silk shift...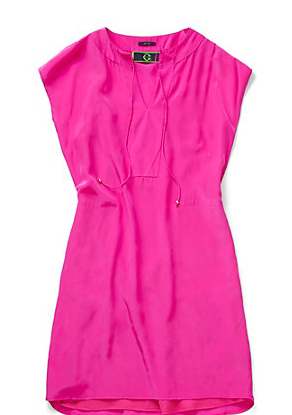 Be my Guest
You'll be sure to top the guest list with this delectable cake, a bit salty, and a bit sweet, something for everyone's tastes. Have it delivered to your destination ahead of time to make your summer life easy breezy.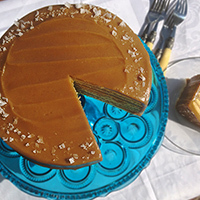 Set the Table
Perfect for the patio, or to bring along to a barbeque, this crabby clawed set will show off any salad you're serving.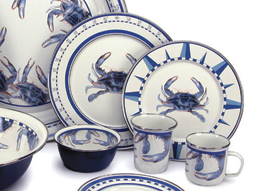 It's a wrap
Chilly evenings call for a light layer. These turkish scarves have all that, in a rainbow of colors, and super soft, you might have to get a least a few fro the season.