On the banks of the Red Cedar, there's a school that's known to all. Even if you don't know the school, Michigan's roller coaster weather has definitely made its way through the grapevine. From a full foot of snow in April to scorching hot temperatures in March, you can seriously never know what to expect. One hour can be drastically different from the next, without warning. At Michigan State, with its campus boasting over 100 miles of sidewalks, being prepared for anything is a quality every Spartan needs in their wardrobe.
East Lansing is a college town, through and through. Game day tailgates take over almost every Saturday in the fall, March Madness and the Izzone reign supreme in the winter and everything from the library to a party can be packed without fail any night of the week. While college students are more or less the population of this capital city suburb, that doesn't mean students aren't dressing to impress. Comfortable-chic meets practicality in a Spartan's closet.
This Fashionista works the mix and match layers to create a stylishly prepared look. With her knit top, she braves a chilly morning, getting caught in the rain or just an unlucky basement classroom. Knits have definitely made the move over from a simply cold weather piece, being spotted at festivals everywhere this summer. Take a stroll beside the Red Cedar and you'll spot this trend in abundance.
Paired with this are a pair of loose shorts, another huge trend this year. In a typical Spartan's wardrobe, trendy pieces become staple pieces and settle into campus quicker than then newest round of Freshman. As a campus that was established in 1855, during a heat wave it can be stiflingly hot in the classrooms. Pairing loose shorts with a kimono top, this Fashionista figured out a way to beat the heat. Sitting in class is way better when you don't have to sweat out the heat and the answers to your exam.
Amongst all of these stylish pieces, the best part is each of their versatility. Toss off the knit and only pair the kimono with a tank top for a hot day in class. Pair the shorts with the knit for an easy breezy look for lounging on the porch. Add the kimono to your favorite day to night dress for a Friday night out. Keep all three, like this Fashionista, and mix trendy with comfortable for a classic college style.
East Lansing is a classic college town--football, a beautiful campus and a city full of college kids. With this classic college town comes classic college style--comfortable yet fashionable, without trying too hard. With Michigan's well-known crazy weather thrown in, this Fashionista's layered look is the perfect representation of any Spartan's go-to look. The ability to dress it up, dress it down or change with the weather makes it perfectly compatible with a large campus and a day full of who knows what.
Fight, fight, rah team fight! Victory for MSU (Fashionistas)!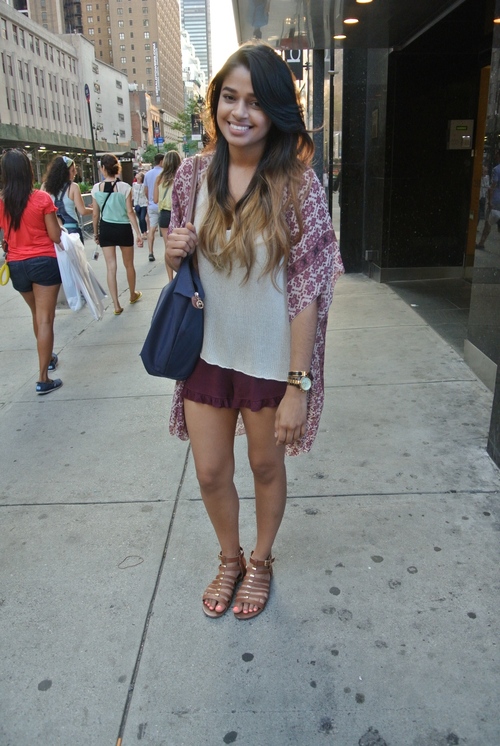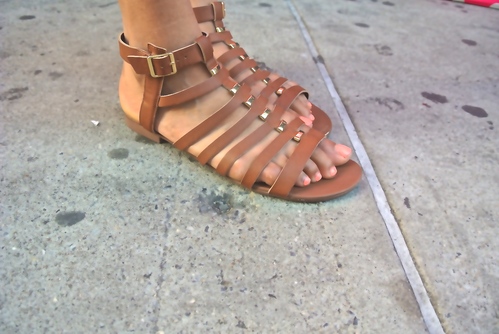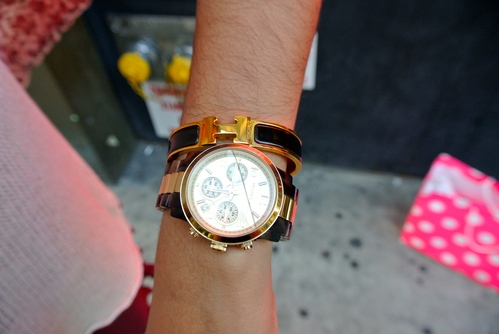 Victoria Tomkinson is a Senior at Michigan State University, studying Communications and Spanish. Spending the summer in New York City interning at Rebecca Minkoff and Nanette Lepore, she has been working for CollegeFashionista for four semesters. A self-proclaimed nomad, she pairs her love of fashion with an adoration of travel. She hopes to return to New York post-graduation to achieve her goal of working for a fashion magazine.