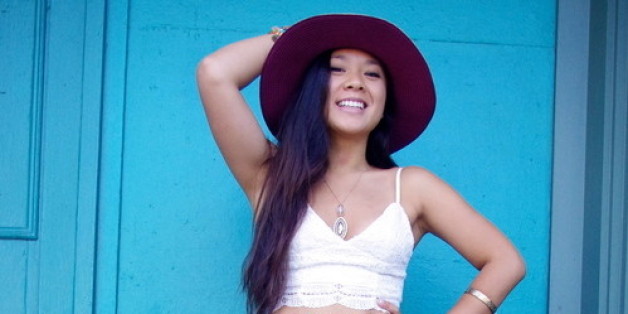 Every student of Tulane University has heard this statement, and it perfectly sums up the experience of attending school in NOLA. It's impossible to talk about Tulane and its fashion scene without first understanding the city that encompasses it.
When I tell people what school I go to it's often the same response; questions about Mardi Gras or how often I go to Bourbon Street. What most people don't know is that the city is so much more than just a place to go out and drink. Entering New Orleans feels like stepping into another country because there is truly no other city in the U.S. like it. The first thing I noticed aside from the initial blast of heat while leaving the airport, is the diversity in the city. The diversity has been perfectly described as a "pot of gumbo." The city can trace its roots back to Native Americans, Africa, France, Ireland, Spain and more and these influences can be seen everywhere, from the citizens to the architecture to the food. The people of New Orleans are outgoing, free-spirited, welcoming and eccentric, creating a fashion scene unlike anywhere else. Fashion in NOLA has been thriving in recent years, especially since the start of New Orleans Fashion Week. Numerous designers have popped up in the city and new boutiques open all the time. It's only a matter of time before the city is known for its style along with its food and music.
The individuality of the location of Tulane has led to a unique and evolving campus style. Students come from all over the country and each bring a piece of their home with them. Northeastern students bring their dark colors, leather boots and trendy pieces, West Coast students bring their beach-ready bohemian looks and those from the South bring their preppy style. All of these come together to form the Tulane fashion scene, which, just like the population of New Orleans, can be compared to a pot of gumbo.
Every student finds inspiration in the surrounding city and the individual styles of their classmates. While the unique backgrounds and ethnicities of students mold campus style, there is one unifying influence, the heat. For the first and last months of classes, the biggest challenge when getting dressed is how to look stylish while still keeping cool. Crop tops and skirts, T-shirts and soft shorts or loose sundresses are the go-to outfits for students to beat the heat. When it finally becomes sweater weather (yes, 70 degrees is cold enough for sweaters), layering is a must. The weather in New Orleans is unpredictable because it may start off freezing in the morning and turn into a day warm enough to swim. Students are used to piling on sweaters and scarves and picking transition pieces that can be made into a summer or fall look.
This Fashionista encompasses the Tulane style with her bohemian look. Her combination of a crop top and loose floral pants is ideal for a hot day in New Orleans. Her white crop top helps her stay cool in the summer heat and the daisy soft pants are fun, eye-catching and a perfect transition piece for fall. Her hat shields the strong sun from her face and her funky jewelry adds her own touch to the look. Students love to get dressed up for all the festivals we attend or a day in the stylish French Quarter and this look is perfect to look and keep cool.

With all the fun things to do in the city it's sometimes hard to remember that I actually have classes to attend. Still, Tulane students are hardworking, passionate and always stylish. Everyone brags about the college they go to but while there are great things about every university, I can't help but believe that my school offers an incomparable college experience. Tulane and New Orleans have everything I could ever want; amazing food, weekly festivals, a constant nightlife, and of course, a unique fashion scene allowing me to explore my personal style and gain constant inspiration.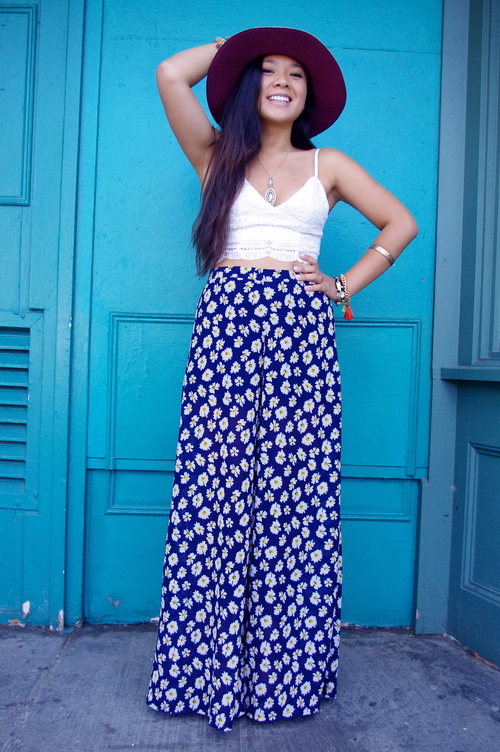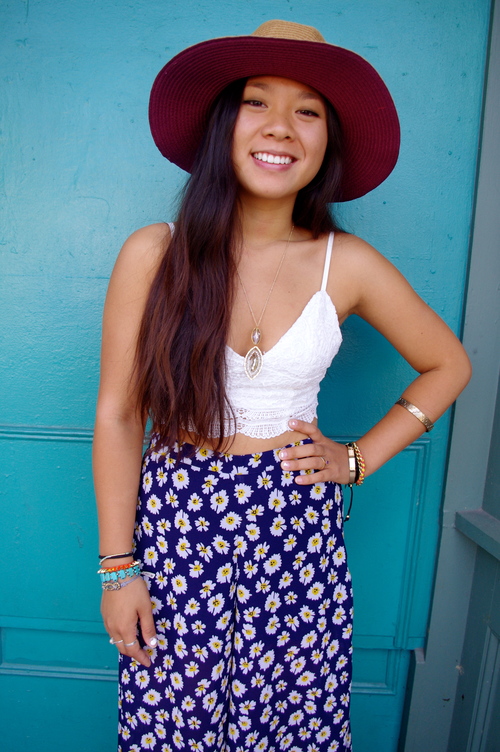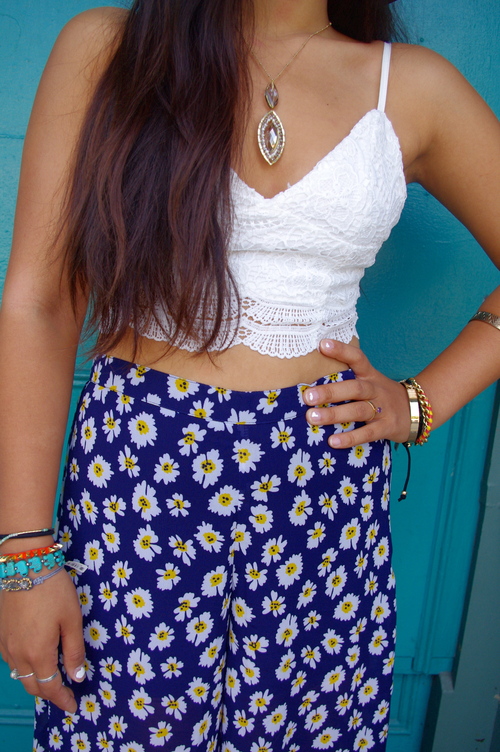 Madeleine Schlosser is a rising junior at Tulane University majoring in Marketing and English with a Psychology minor. She's been writing for CollegeFashionista for two semesters, and was thrilled to write for the new STYLE GURU STYLE category this summer. She also worked as a stylist at LF in Harvard Square and helped with their social media marketing. Madeleine has been fashion obsessed since she was a small child and spends a large percentage of her time perusing magazines, blogs and putting together outfits. After graduation, she hopes to land a job writing for a fashion magazine or becoming a celebrity stylist.