There's no denying that college life is the most memorable time for one's educational and personal growth. Students are balancing rigorous classes while trying to enjoy new friendships arising and maintaining jobs that will hopefully lead them to the career of their dreams. Sometimes these plans lead to traveling across the states, other times, across the world. The marvelous thing about living in Orlando is that many are doing just that and are traveling from abroad. While many come here for the tourist attractions, a good number stay for the enjoyable weather and universities and in turn, have an effect on how we are influenced socially and culturally. Walking around the University of Central Florida, it's easy to appreciate the diversity of students -- and fashion -- making it a great place to be.
Unlike other universities, UCF is a relatively new university, celebrating its 50th anniversary this year. Because of this, student involvement and pride is a major factor in the development of our history. This outward expression of pride and uniqueness is portrayed through endless student-run events and of course, individual expression: clothing. In one walk to class, I see students in sports and greek life related wear, professional suits, the " Florida shorts and T-shirt" uniform, eccentric outfits, the occasional "UCF Jedi" and completely fashion forward students like this Fashionista.
She shows that there's more to being a college student than textbooks and classes. Her vintage 1950's dress is a more fashionable alternative to the prevalent yoga pants attire college students tend to reach for. Needless to say, more UCF students are exploring new ways to stay cool without wearing shorts. Her linen dress is an exemplary demonstration of how students are doing this, combining Florida comfort with the unique style vintage apparel offers. She brought in other personal elements like her pair of pink Doc Marten's to add a bit of spunk while her sunglasses and vintage bag bring her classic look full circle. Overall, her look embodies the relaxed Florida lifestyle we are known for with a sense of rich history.
As a UCF style guru, I'm lucky enough to discover these hidden gems across campus, focusing on personal style as an expressive personality trait. Looking at my campus through a different lens, my perspective is broadened and I begin to really appreciate those who make UCF the diverse university it is becoming to be. Now one of the largest in the nation, the variation in style reminds me that college fashion is unlike any other time you will experience. New styles will come and go but the defining effect college fashion has on students will not cease to end.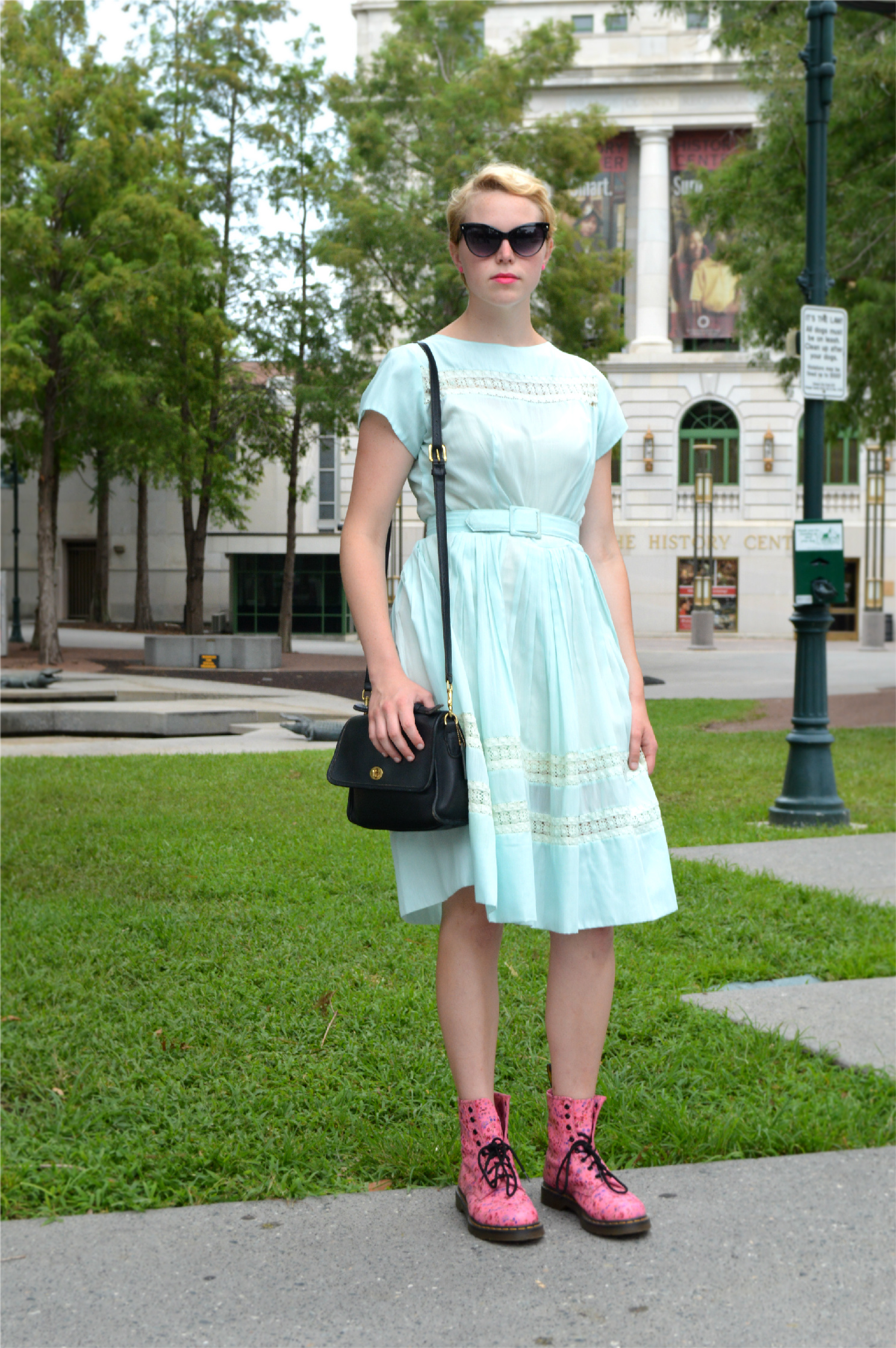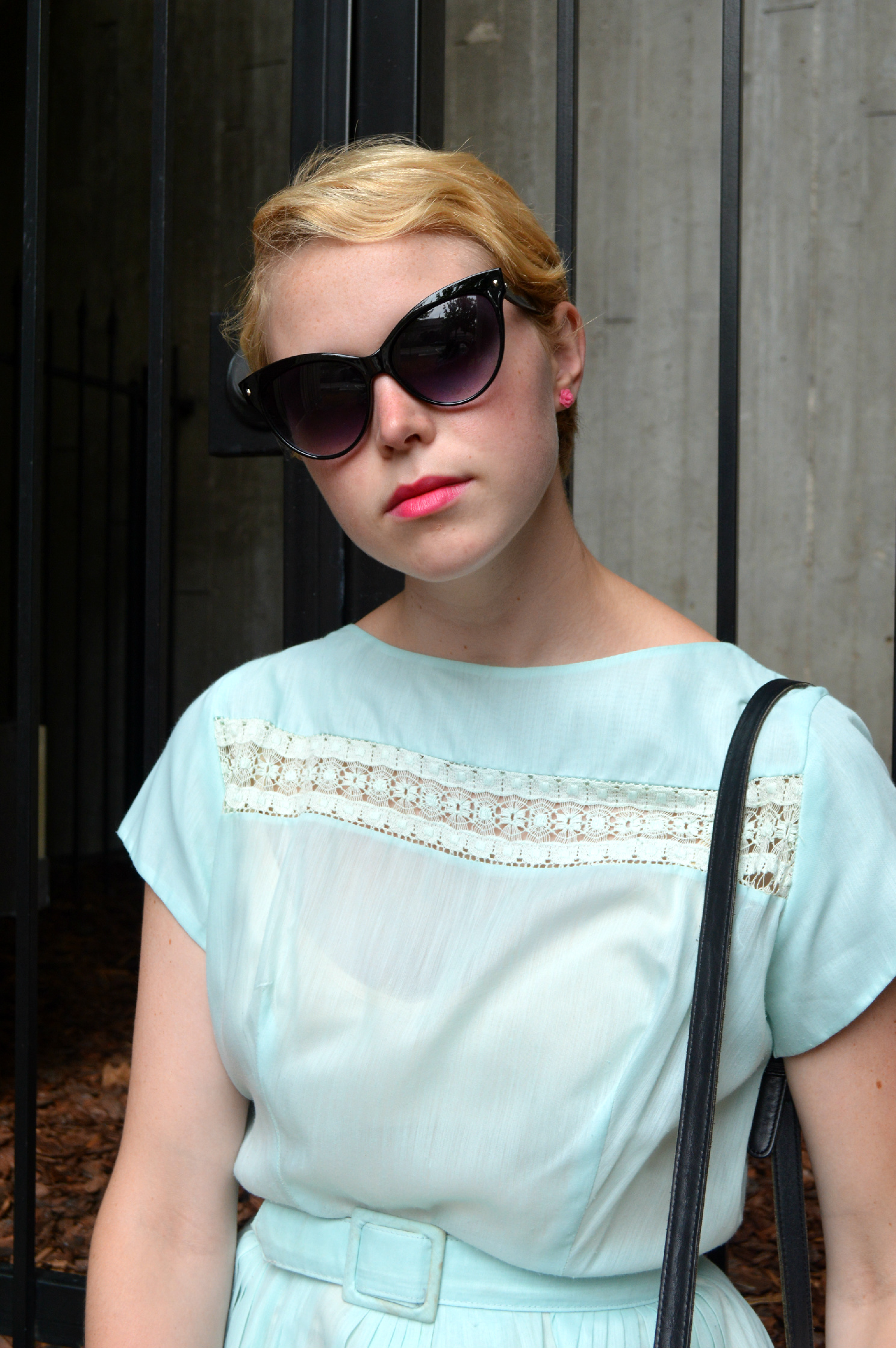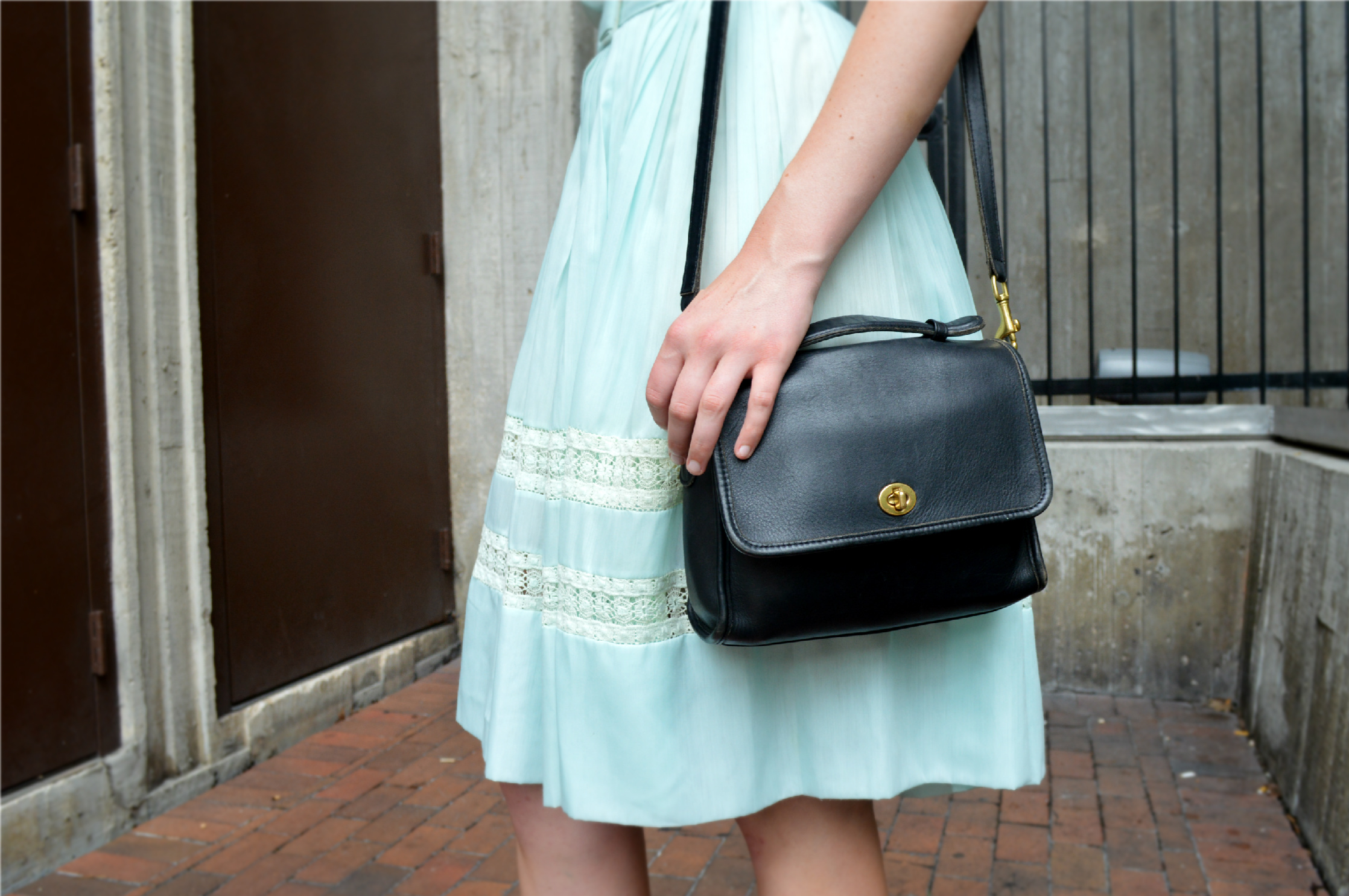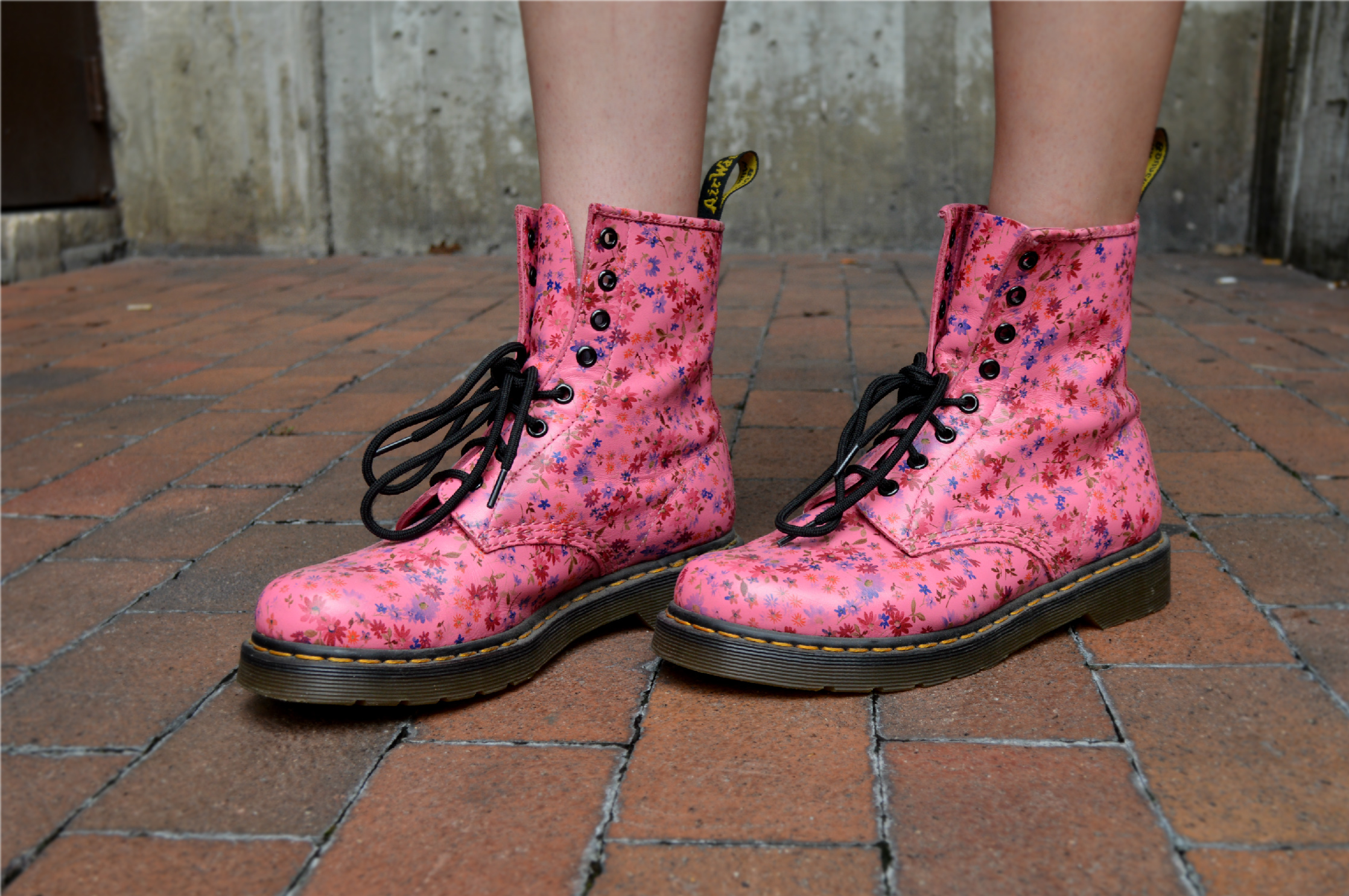 Alinnette Hernandez is a third year Marketing and Studio Art student at the University of Central Florida. Aside from being a Style Guru for CollegeFashionista, she writes on vintage fashion and fashion icons for Iconic, a student-run culture and fashion organization. She plans to continue her education into Fashion Design to expand her interests in the technicalities and conceptual elements of fashion.