With another St Patrick's Day safely behind us, it's a good time to remember that over the past few centuries The Land of Saints and Scholars has made significant -- if sometimes overlooked -- contributions to mathematics, science and engineering, as well as to the arts. Ingenious Ireland's Mary Mulvihill recently wrote a thoughtful piece on this in the Irish Times (but take the provocative headline with a grain of salt, that was due to an overexcited sub-editor). A few scholars have even been productive in both arenas, as we'll see presently.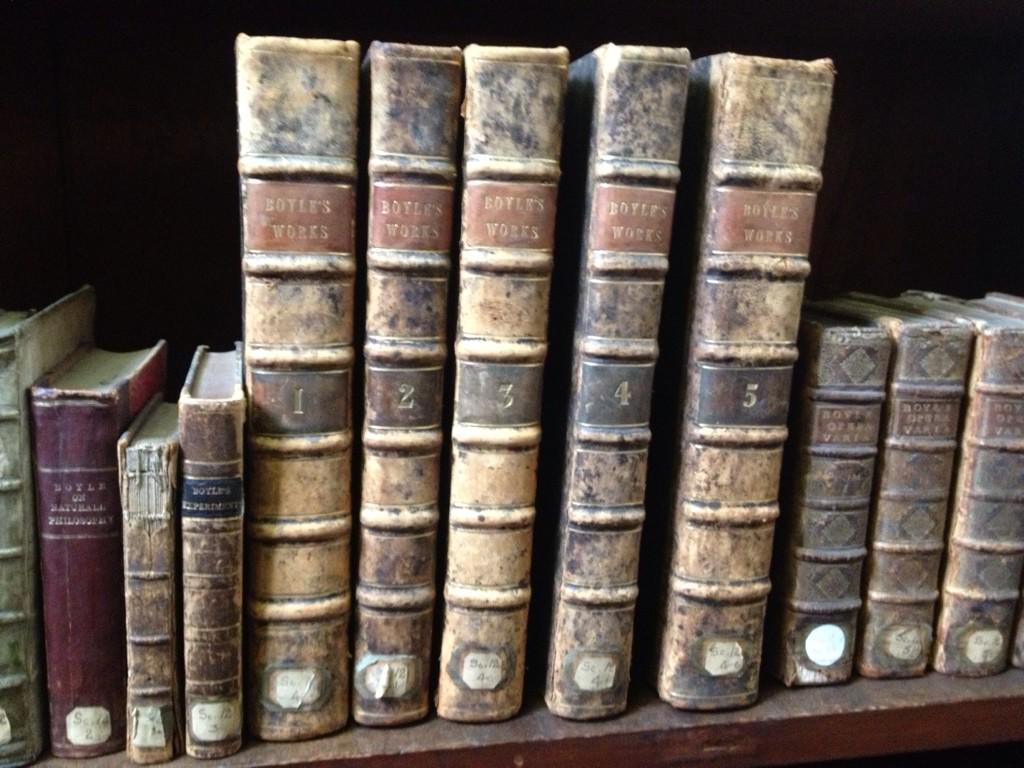 Caption: The works of Robert Boyle at the Russell Library at St Patrick's College Maynooth, established 1795 (Photo: Colm Mulcahy)
In the mathematical sciences, there were many notable Irish innovators whose work had global impact, from Robert Boyle (1627-1691), Nicholas Callan (1799-1864) and William Rowan Hamilton (1805-1865), to Nobel laureate Ernest Walton (1903-1997) and John Bell (1928-1990). These men arguably considered mathematics and the physical sciences to be two sides of the same coin, as did many until relatively recently.
&nbsp
Caption: William Rowan Hamilton and Ernest Walton
The Irish Maths Facts Twitter account showcases Irish mathematics and mathematical science achievements by Irish scholars at home and abroad, as well work by long-term visitors to the island from overseas. The scope is deliberately broad and inclusive, starting in the period when all of Ireland was part of the British Empire, going up to the present when roughly three quarters of the island forms the Republic of Ireland, with the six counties of Northern Ireland remaining within the United Kingdom. Geographically, this philosophy is in sync with that of Maths Week Ireland, the world's most extensive and successful mathematics outreach programme, headed for its 10th year this coming October.
Caption: George Boole and William "Student" Gosset
Mathematical visitors to Ireland who ended up spending big chunks of their careers there include people as diverse as self-taught George Boole (1815-64), the first Professor of Mathematics in Cork, famed for introducing the logical foundation of today's computer era, statistician William "Student" Gossett (1876-1937), who pioneered industrial quality control at Dublin's Guinness brewery in the first third of the twentieth century, and world renowned quantum physicist Erwin Schrödinger (1887-1961), another Nobel laureate, who spend 17 years at the Dublin Institute for Advanced Studies after fleeing the Nazis in his native Austria.
Now, a new Irish mathematics book database showcases over 400 relevant volumes in pure and applied mathematics, mathematical physics, statistics, history and biography. They range from Boole's groundbreaking An Investigation of the Laws of Thought on Which are Founded the Mathematical Theories of Logic and Probabilities (1854), and the collected papers of Hamilton (in 4 volumes published between 1931 and 2000), to Schrödinger's influential What Is Life? (1944), and the recent biography The Life and Work of George Boole-A Prelude to the Digital Age (2014) by mathematician (and humourist) Des MacHale. Most were published in English, but a few were originally penned in Irish, French, Spanish or Portuguese.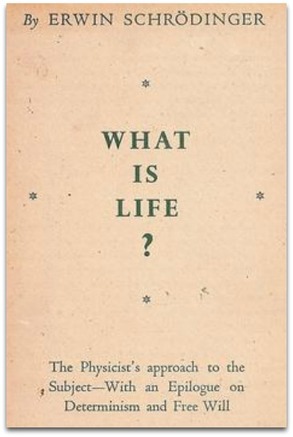 In education, just as in politics, much has changed in Ireland since the 1800s, with opportunities at the third level gradually opening up to the Catholic majority. In time, university teaching staff also diversifying to be more reflective of the population overall. Along the way, mathematical books started to appear by Irish academics not necessarily schooled at institutions like Cambridge or Edinburgh, or at the then very British Queen's in Belfast or Trinity College Dublin. All of those had been essentially off-limits to Catholics until well into the 1900s.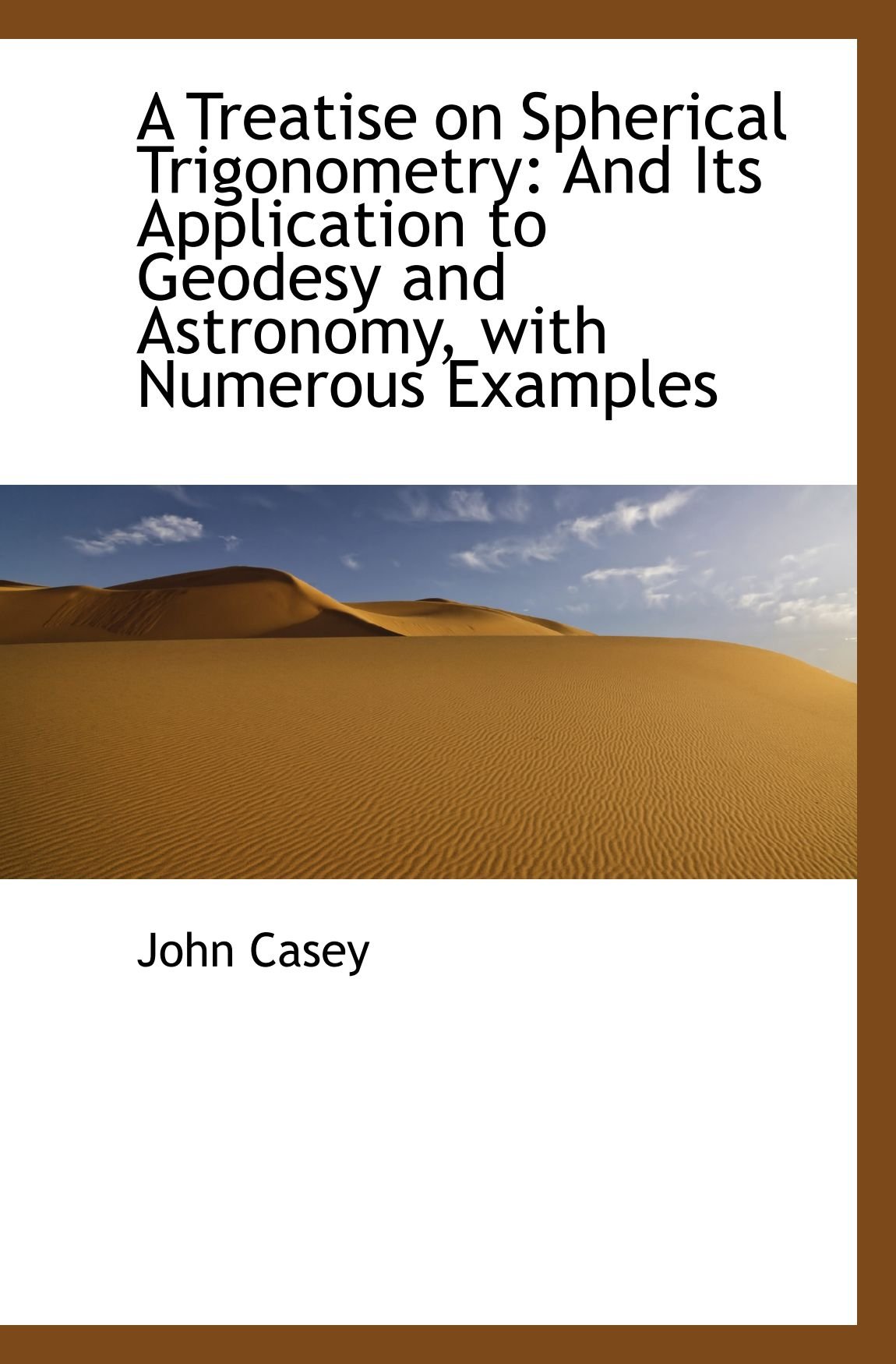 One of the earliest indigenous Irish mathematics authors was the remarkable, largely self-taught John Casey (1820-1891), who published 7 books on geometry in the 1880s. Francis Murnaghan (1893-1976) had an extensive and influential career at Johns Hopkins University in Baltimore (a city coincidentally named after a small Irish village), with an interlude in São Paolo in Brazil. He left us 15 books, on diverse topics spanning relativity, hydrodynamics and group theory.
Other prolific Irish authors are mathematical physicist John L. Synge (1897-1995, nephew of the famous playwright), and, in the modern era, numerical analyst John Miller of TCD and mathematical expositor and historian Ray Flood. More typical is the lecturer or professor who writes a few textbooks or specialized monographs (or both), as did analyst Seán Dineen of University College Dublin, for example.
These books can have a real influence on education at the undergraduate or research levels, in Ireland or anywhere mathematics is taught and studied. There are also numerous edited conference proceedings, reflecting the confident emergence of Irish universities as contenders on the world stage.
Virtually every area of mathematics and its applications are now represented by Irish authors in this way, with dozen of volumes appearing via flagship international imprints including Springer, Wiley, Cambridge, Oxford, Chapman & Hall, the American Mathematical Society and Dover. Some of these books are written by "wild geese" -- Irish academics whose careers have been largely overseas -- and others by mathematical tourists from abroad who came seeking temporary employment, and ended up staying in Ireland for the bulk of their professional lives.
In recent years, the pace of Irish mathematics book publishing, like the pace of research in the field, has picked up considerably, with over half of the books documented so far appearing in the last four decades. Books, of course, are only one measure of productivity in academia. There is also a rich legacy of Irish mathematicians publishing in (and reviewing for) top peer-reviewed journals worldwide, giving lecture series, and participating in international collaborations. Extensive undergraduate teaching comes with the turf, and many also contribute to scholarship via the supervising of postgraduate and postdoctoral research, and by acting as external examiners.
Behind every mathematician there is a story, and sometimes it's a surprising and fascinating one, such as that of Dubliner Gerry Murphy. He grew up in Drimnagh and had an unconventional path to research mathematics in the 1970s, having originally left school at 14 to work menial jobs. Gerry earned his PhD from Cambridge, later wrote a highly regarded monograph, and supervised several PhDs, having risen to become head of the mathematics department at University College Cork. Tragically, his career was cut short by cancer at age 57.
The story of Bletchley Park codebreaker John Herivel from Belfast, who later taught at Queen's for thirty years, has a very sad coda. His obituaries typically mentioned that he was survived by two daughters. In fact, there was a third, who spent three decades as a brainwashed victim of a bizarre cult in London, a development so painful to the family that they acted publically as though she never existed. She was only rescued in 2013, over two years after her war hero dad had died.
Incidentally, the most famous codebreaker of them all, Alan Turing, had an Irish mother, who married his father in 1907 at St Bartholomew's Church on Clyde Rd in Dublin, down the road from the current site of the American embassy.
The National University of Ireland, instituted in 1908 as the umbrella organization for the newer university colleges in Dublin, Cork and Galway, early on set up a Travelling Studentship programme to fund postgraduate studies abroad for select students in various disciplines. Frank Murnaghan was an early recipient in mathematics, as was polymath Pádraig de Brún (1889-1960). De Brún earned a doctorate from the Sorbonne in 1913, under Émile Picard, and the same year was ordained a priest at the Irish College in Paris. He soon returned to Ireland, first as Professor of Mathematics at St. Patrick's College, Maynooth, and later as president of University College Galway.
Monsignor de Brún, however, is best remembered today as a classics scholar and poet. He translated works of Homer, Sophocles, Plutarch and Dante into Irish, his Oedipus Rex shown below dating from 1928. Many generations of Irish schoolchildren learnt his 1918 verse "Thánaig long ó Valparaiso" (A ship from Valparaiso came) off by heart.
Hamilton too wrote poetry, and was a friend of William Wordsworth's. In 2013, physicist Iggy McGovern published a sonnet sequence based on the life of Hamilton, in a sense completing the circle. These scholars ably demonstrated that the sciences and the arts need not live in separate universes.
The new Irish mathematics book database has a companion website which aims to track all Irish mathematicians. Everyone is encouraged to peruse these and suggest improvements and additions. For general, very approachable articles on mathematics, we highly recommend meteorologist Peter Lynch's Irish Times columns or That's Maths blogs.
This coming May, in Belfast, the third Irish History of Mathematics Conference will be held. At the end of June, the fourth Robert Boyle Summer School takes place in beautiful historic Lismore. Since 2015 also marks the bicentennial of the birth of George Boole, there will be a conference and other celebrations in Cork in his honour, in August.
For more information about Irish mathematics and mathematicians, please follow Irish Maths Facts or That's Maths or Maths Week Ireland or Robert Boyle Summer Festival or George Boole 200 or Ingenious Ireland.
Colm Mulcahy earned his BSc and MSc in mathematical sciences from University College Dublin, where he was fortunate to have superb teachers, including Sheila Tinney, the first Irish woman to get a PhD in a mathematical field (in 1941, under Max Born at Edinburgh). He tweets at @CardColm. His book Mathematical Card Magic: Fifty-Two New Effects was published in 2013.