by David Jefferys, Condé Nast Traveler
These are the cruise ships Condé Nast Traveler readers say they'd sail again (and again), in their own words. Plus, the cruise itineraries you should book right now.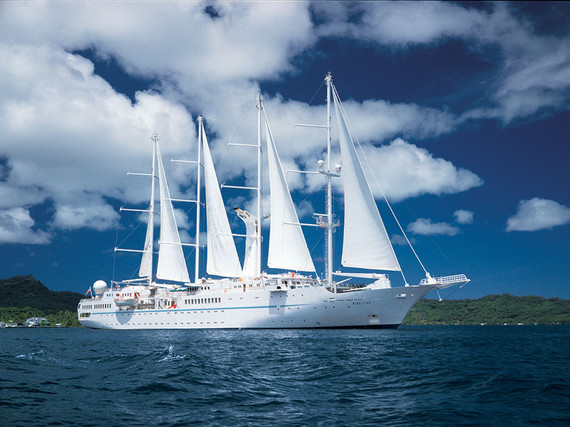 Courtesy Windstar Cruises
1. WIND SPIRIT
"The only way to cruise."
"Luxury with no fuss."
Itinerary to book: From Papeete through French Polynesia and the Tuamotus (Oct. 12-23).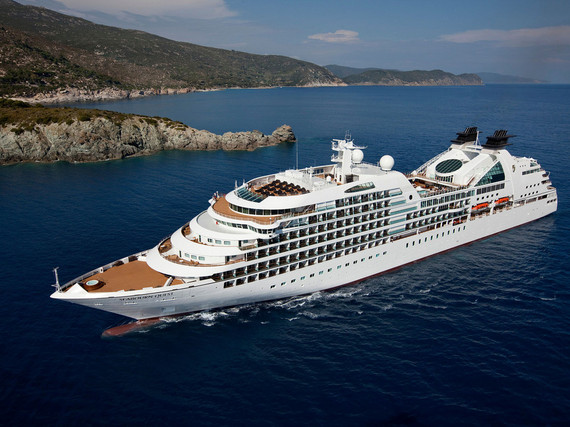 Courtesy Seabourn Cruise Line
2. SEABOURN QUEST
"The onboard experience is to die for."
"Staff are incredible -- they know your name by the end of the first day."
Itinerary to book: Buenos Aires to Antarctica, then on to Valparaíso (Nov. 29-Dec. 20).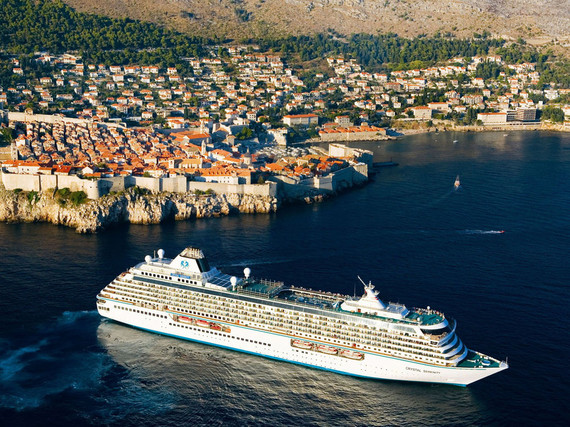 Courtesy Crystal Cruises
3. CRYSTAL SERENITY
"Outstanding personal service throughout the ship."
"The staff never said no. It was always 'My pleasure.'"
Itinerary to book: Lisbon to Miami, with stops in the Canary Islands and the Turks & Caicos (Dec. 11-22).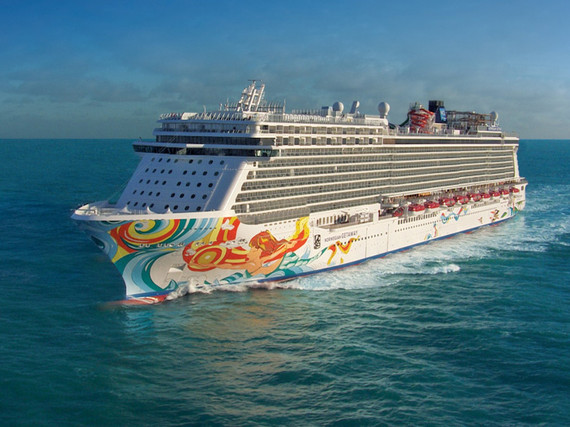 Courtesy Norwegian Cruise Line
4. NORWEGIAN GETAWAY
"The food was phenomenal, the staff exceptional, the entertainment wonderful."
"No detail has been overlooked on Getaway -- not even the corridors."
Itinerary to book: A western Caribbean sail from Miami that hits four countries in a week (Nov. 22-29).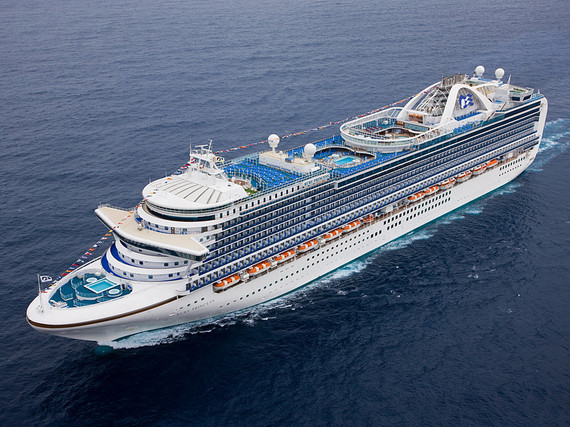 Courtesy Princess Cruises
5. RUBY PRINCESS
"The most relaxing cruise I've ever taken."
"First-class service all the way."
Itinerary to book: See the fjords of Alaska's Inside Passage on this weeklong sail (Aug. and Sept. dates available).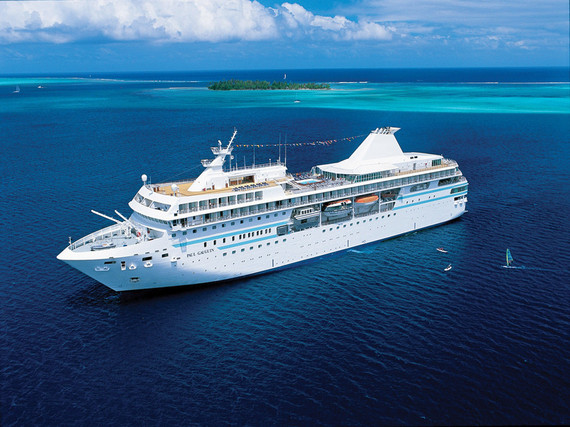 Courtesy Paul Gauguin Cruises
6. PAUL GAUGUIN
"Best vacation of our lives. The cabins were beautiful."
"The meals were incredible. A fine dining experience every time."
Itinerary to book: Ten-nights from Fiji with stops in New Caledonia and Vanuatu (Oct. 31-Nov. 10).
More from Condé Nast Traveler:
These Are The Best Cities in the World
15 Places You Won't Believe Exist
The World's Most Dangerous Trips
Private Islands That Cost Less Than an NYC Apartment
How Not to Look Like a Tourist In Paris
10 Most Underrated American Cities