by Andrew Marantz with photography by Adrian Gaut, Condé Nast Traveler
Bolivia's stark, striking salt flats are a wonder of nature without peer.
1. A perspective-altering view of the salt flats after a rainfall.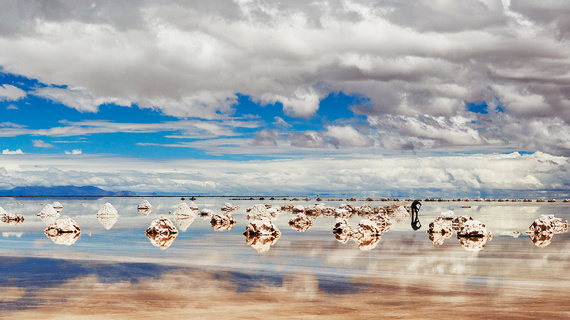 Photo: Adrian Gaut
2. The road to Laguna Colorada.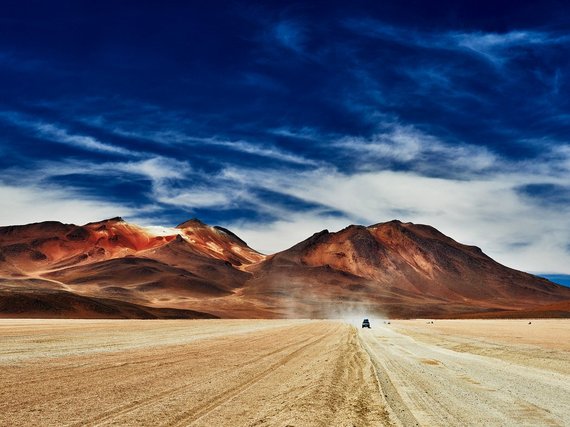 Photo: Adrian Gaut
3. The Salar de Uyuni is covered with a thick crust of salt in hexagonal patterns.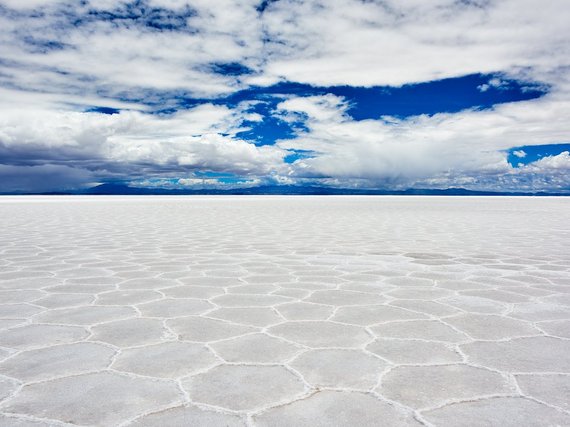 Photo: Adrian Gaut
4. Folklore attributes the bright-red waters of Laguna Colorada to the gods' spilled blood; the scientific (though less poetic) explanation is algae.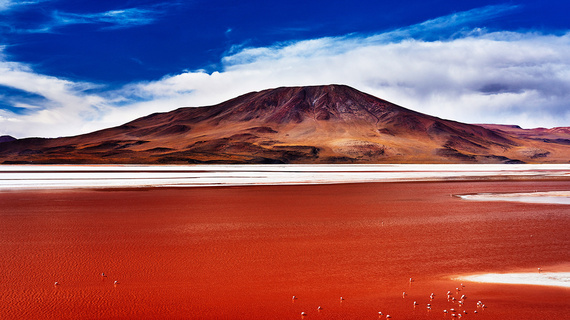 Photo: Adrian Gaut
5. An aerial view of the salar, where the salt forms in hexagons.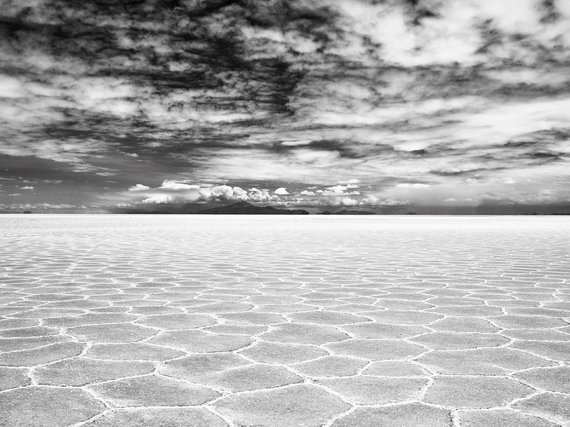 Photo: Adrian Gaut
See the rest of Bolivia's Red Lakes and Salt Flats on CNTraveler.com
More from Condé Nast Traveler:
THESE Are The Best New Hotels in the World
15 Places You Won't Believe Exist
The World's Most Dangerous Trips