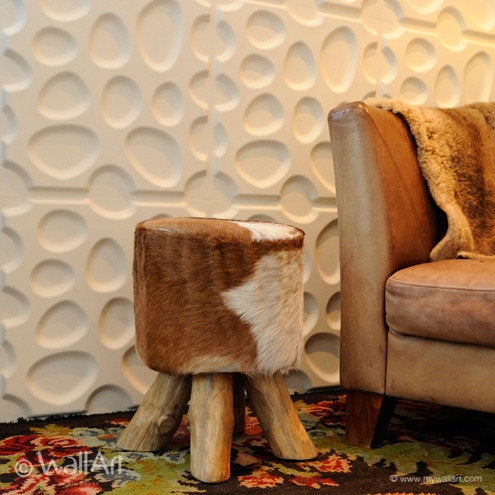 As summer starts to wind down, it's virtually impossible not to have fall on your mind. After all, the season brings a whole different element -- richer fabrics, decadent colors, cozy knits, layers. It's a change in the style scenery, and no wonder we get so excited to jump in, be it in fashion, home decor or lifestyle.
We caught up with Jon Spurlock, showroom director at the Christopher Guy Highpoint showroom, for a sneak peek at the hot hues to come for the season. The incredible, British-born brand is notorious for its sophisticated, unique vibe, including the patented "Chris-X" leg design, which was inspired by Scarlett O'Hara in Gone With The Wind and is a signature element to its incredible home line.
With its cool, unexpected pieces, we could hardly wait to hear what Jon had to say about color trends for fall.
"Greens are sharp and tending toward various shades of chartreuse," he shared via email, while "blues are mostly of the periwinkle variety."
If you've been loving the look of orange across the style spectrum, you're in luck. Jon says the hue is becoming more prominent and acceptable, while "reds are oranging up." He continued with references to tones like bittersweet chocolate, deep navies, and softened, rich aqua tones, all of which are being worked into decor and design trends for the coming months.
As far as neutrals go, Jon cites that beiges are trending toward the pink, or cool, side, which he's pairing with teaberry and tinted pastels. He also cites light ash and silvered chocolate when talking about neutrals.
Is there any color that's not in at the moment?
"Black is waning, allowing rich navy and bittersweet chocolate tones to creatively take its place when contrast or rich looks are the prescription," he says, though notes, "being said and slightly contradictory, as black will never be out of style."