Many people know Mrs. Deloris Jordan as the mother of world famous basketball player Michael Jordan. But she is also an accomplished author, philanthropist and, to my mind, a visionary.
I have had the privilege of working with Mrs. Jordan in her capacity as the founder and president of the James R. Jordan Foundation International, as she realizes a vision for a healthy future for women in Kenya.
Her vision came almost by accident -- she'd been working with American students, and brought them on a trip to Nairobi. Intrigued by the culture, and seeing the need to educate girls and give them a voice, she set out to make a difference.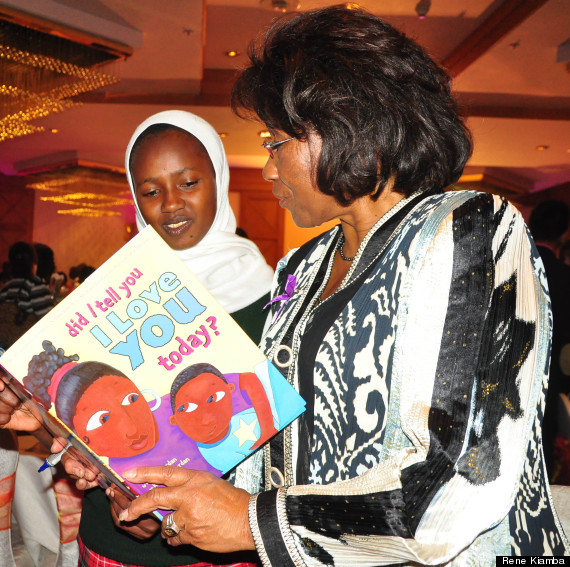 You see, back then, it wasn't a "priority" to send girls to school in the village she visited. (It still isn't, in many places around the world.) And many women weren't getting access to the health services they needed. (Many still don't.) So Mrs. Jordan made it her priority to empower women in all walks of life to have their voices be heard, help them access the care they need, and by doing so, help to build a stronger society.
Nearly 20 years since her first trip to Kenya, Mrs. Jordan has brought together like-minded investors and donors, including Johnson & Johnson, to raise resources to set up the Kenya Women and Children's Wellness Center, the inaugural project of the James R. Jordan Foundation International. This facility will cater to the special needs of women, children and families not just in Kenya but throughout East and Central Africa.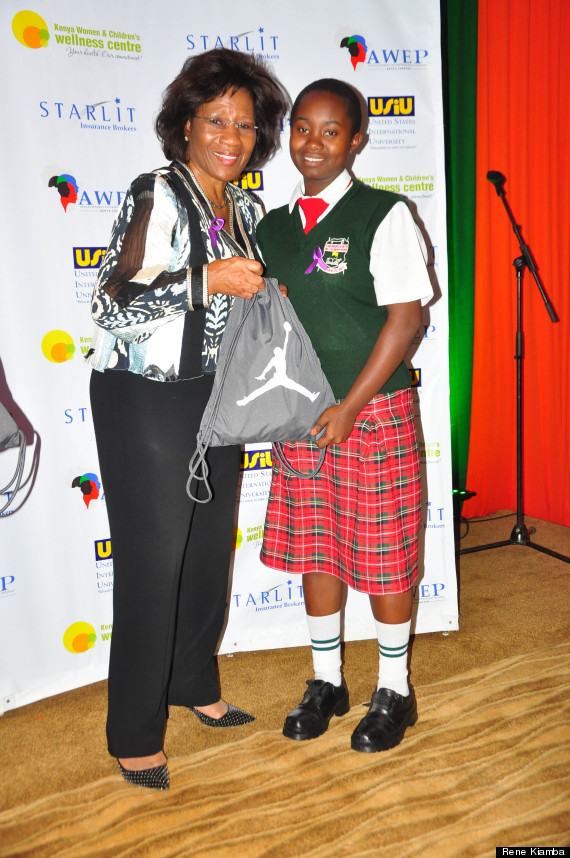 Designed to address every aspect of a woman's health, The Wellness Center will provide a range of services such as cancer screenings, HIV/AIDS, a Burn Unit, Maternal Child Health Care, Pediatric Care, Regional Forensic Lab, Family Village and Research and Training Institutes and more.
What makes KWCWC unique is its approach to a problem that is still taboo in many circles: domestic violence -- and a Gender Based Violence Recovery Center will cater to both men and women who are victims of domestic violence, providing a place where women and families can heal.
What's so inspiring is that Mrs. Jordan doesn't intend to stop there. Continuing to help the women of Kenya, any way she can, will remain her personal mission.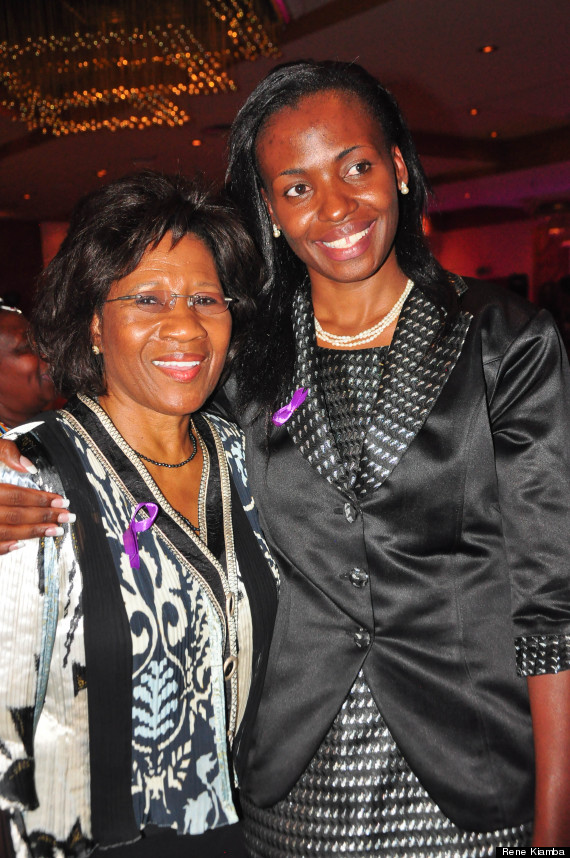 As the Founder and CEO of the James R. Jordan Foundation International, Mrs. Deloris P. Jordan has brought opportunities to children and families from Chicago, Ill., to Nairobi, Kenya. She believes in strong family values and in education as the best path out of poverty.
Share your stories of women who inspire you with Girls' Globe and Johnson & Johnson this month, and read the stories that we will be publishing here throughout the month!
Join the conversation using #WomenInspire and tweet us a story of a woman who inspires you! We will collect these stories to spread the inspiration that women and girls give us.
Editor's Note: Johnson & Johnson is a sponsor of The Huffington Post's Global Motherhood section.