"Ten Thousand Waves", ten thousand emotions through the body and mind; that is by far the best description for Isaac Julien's video installation premiered at the Bass Museum of Art in Miami this Wednesday, Crane.tv gets a first-hand glimpse.
Isaac Julien, a groundbreaking filmmaker and member of the Creative Caribbean Network has proved once more to be the supreme capturer of cultural identities and narrator of seemingly undisclosed histories.
In his video installation created for the Bass Museum, Julien produced a rather architectural set-up of nine different screens, criss-crossed throughout the given space, on which projections appear at different time intervals. The idea of being haunted through the unexpected change of screens, almost creates a 4D experience as one is surrounded by sudden short flashes of appearing landscapes, faces and voices (with a particular attention and detail to sound design) in a project Dolby Studios would be proud of.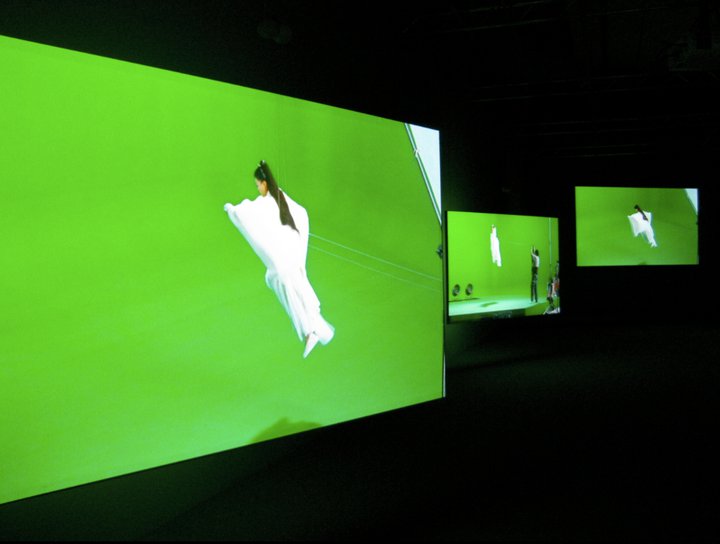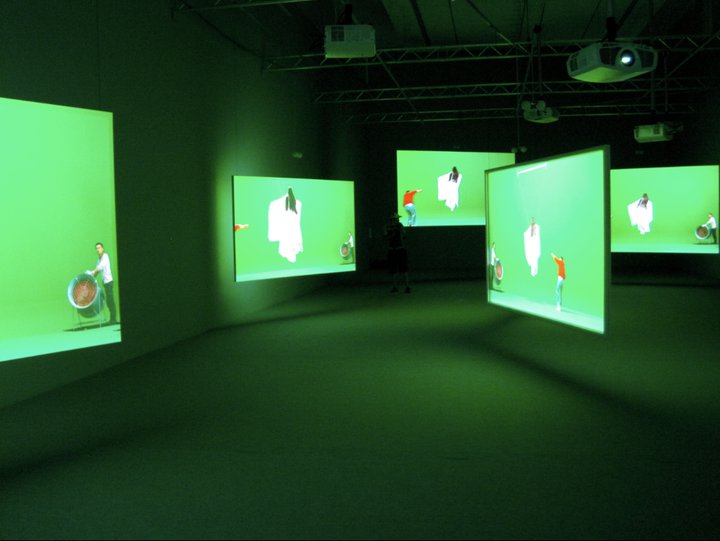 Apart from its technical genius and groundbreaking installation technique, "Ten Thousand Waves" is a portrait of ancient and modern day China including mythological elements and national tragedies such as the Morecambe Bay event of 2004, the original inspiration for the piece. The voices for Julien's representation of China are actress Maggie Cheung, director Zhao Toa and visual artist Yang Fudong.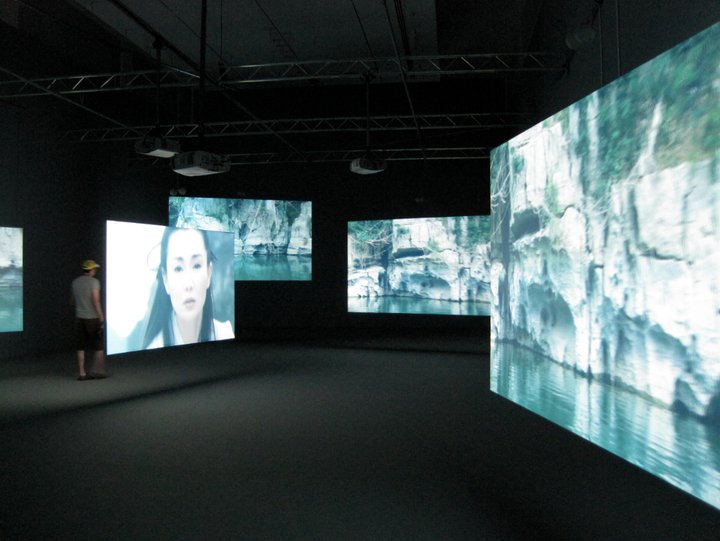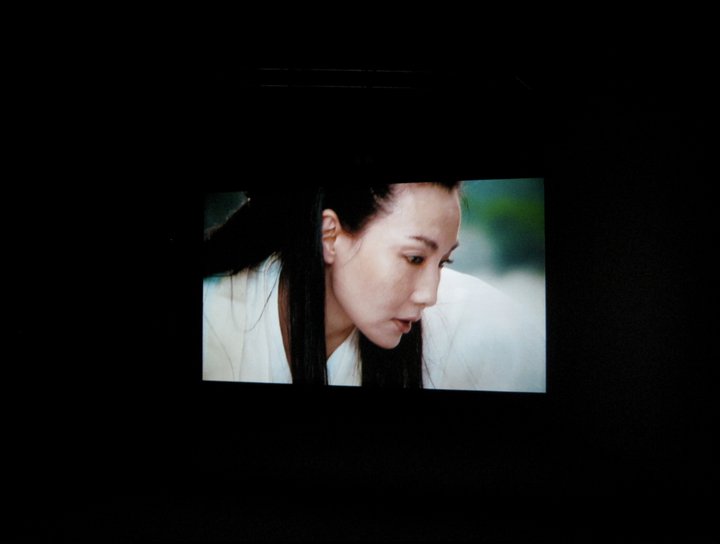 All in all, the project constitutes an immersive masterpiece that is not a mere visual ingenuity but a successful plea to spread awareness through artistic practice in a grasping yet subtle way, the kind that wraps the oeuvre in a feather-like dreamy atmosphere.
A must see.
Text by Seyna Van Der Linden for Crane.tv