Smartphone applications are slowly but surly taking over our lives. I have an app that counts the number of steps I take daily (and congrats me when I break a new record), and I just downloaded one that tracks my sleeping patterns (it records -- so now I can prove that I don't snore).
College applications should not be immune to the improved productivity that results from smartphone apps; they can easily help any student safely fair the stressful process in today's technology-driven world.
#1 app to have: Mailbox.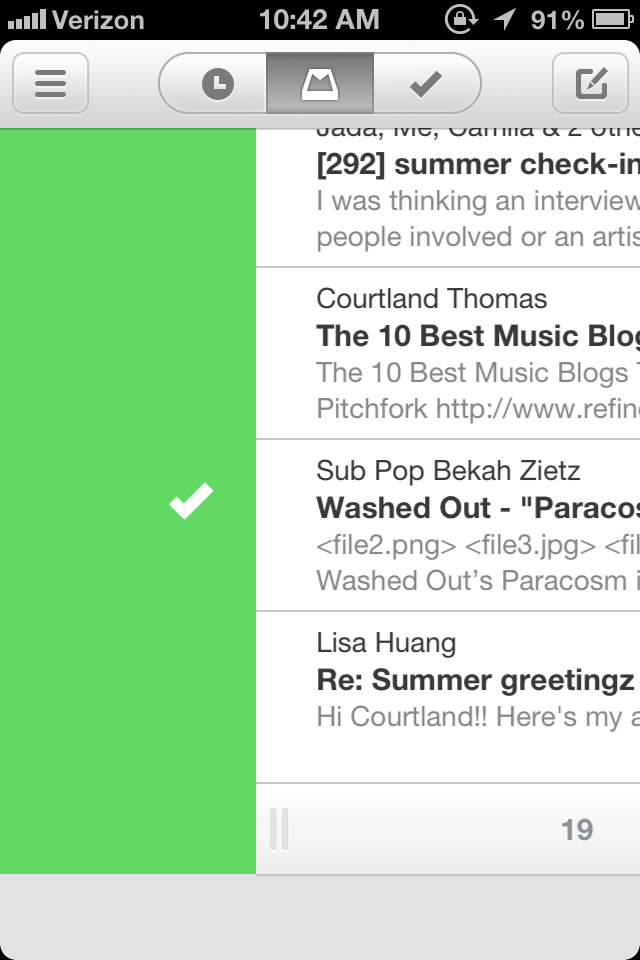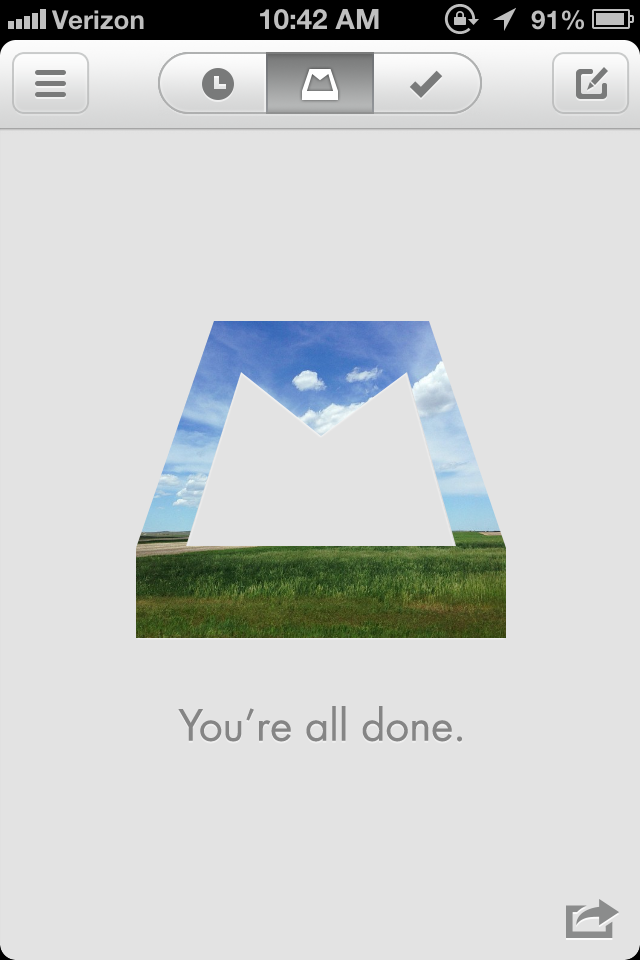 Put aside the Gmail and Yahoo, and download this beast of an inbox. This time-saving, stress-limiting app conserves the possibility of wasting the day answering every little your email that pops up from an admissions counselor or college office.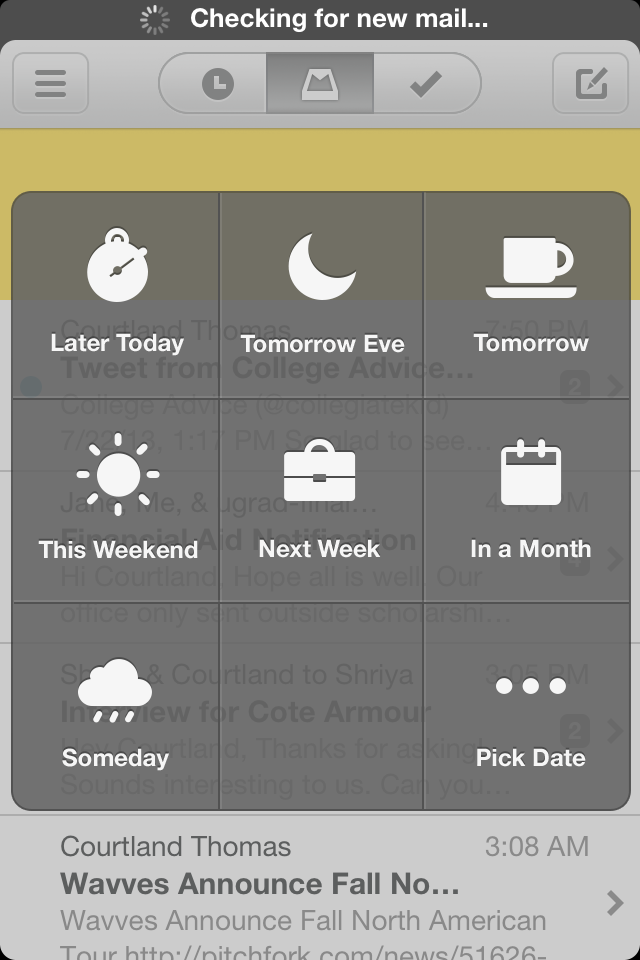 One of more obvious tools of this monster is the is the ability to side sweep emails that aren't as important (like the spam emails asking you to apply from colleges you won't ever consider) directly into the trash and organize the ones that are into categorized lists.
The other trick? You can save emails to bounce back to your inbox later. Using the "later" snooze settings, you can have that reminder email from your guidance counselor to pick up your letter of recommendation this Friday appear in your inbox the morning of, without plugging it into any calendar event or to do-apps.
#2. Cal. This baby supersedes the included calendar app in that it: a) shows how much free time you have between events, b) can see who is attending the events (in case you're avoiding someone... or want to impress a specific person), and c) add in a location.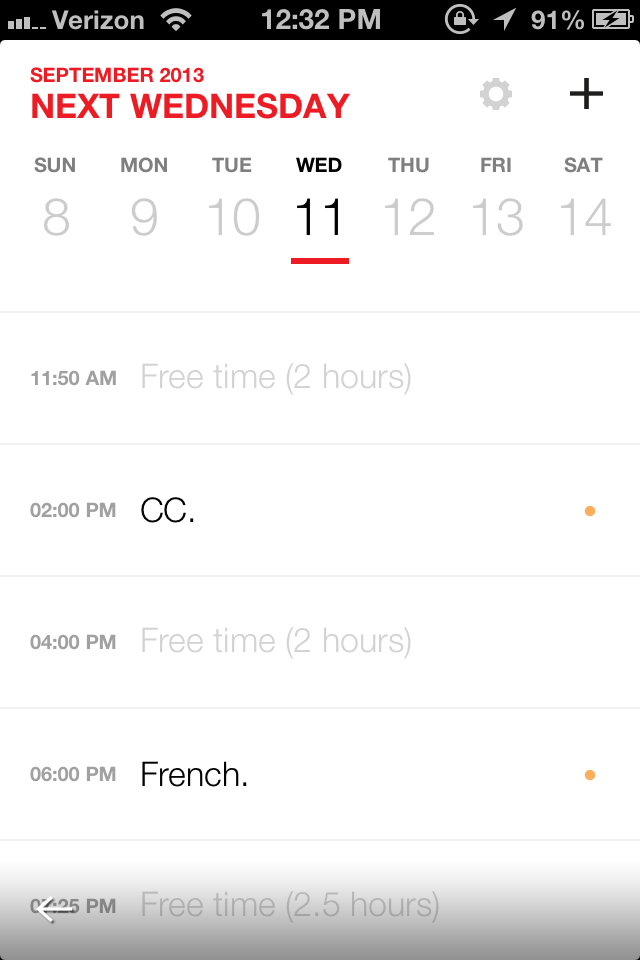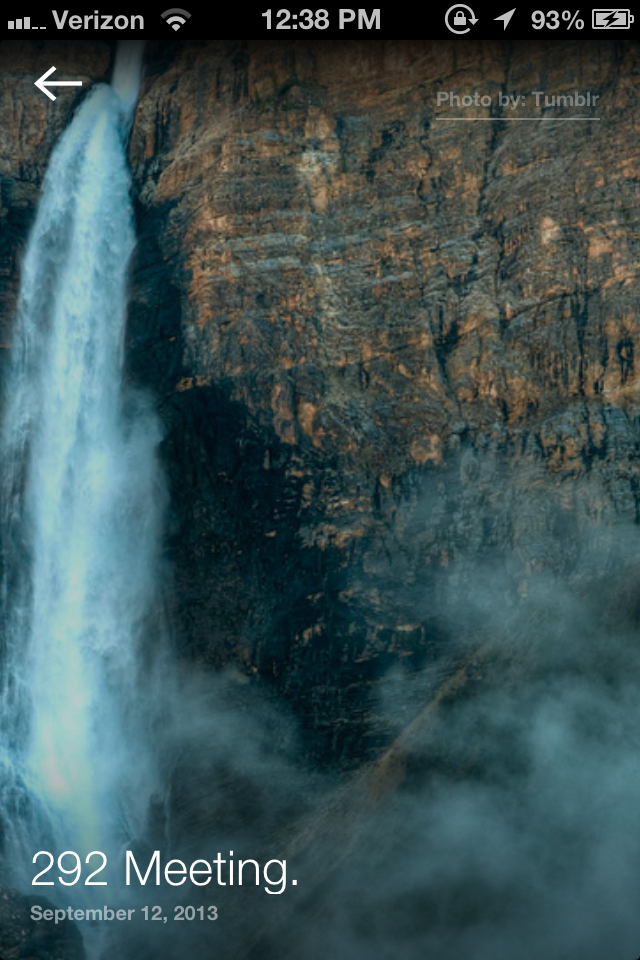 And added bonus is the pretty background photos that are hand-chosen by your preferences, whether they be nature, food, or fashion.
#3. Twitter. Maybe not the most expected of apps to be useful in college applications, but how else can you stay on top of news from your favorite colleges when they are so many?
Up until the past few years, colleges were just impressed in student's attendance at the information session. Now, colleges love to see a deep, serious interest in the school (it prevents the "Harvard-back-up" connotation). Following the college on their Twitter handler shows a more serious dedication to the school.
So glad to see @BowdoinCollege producing their magazine! I actually reviewed your college on my blog last week: http://t.co/mfDQoSo3H3

-- College Advice (@collegiatekid) July 22, 2013
Even better? Interacting with the college. Favoriting tweets, or sending a 140-character friendly question can display a true affinity. I doubt a tweet shout out will guarantee admission, but it might swing in your favor if you're caught between a less-interested applicant who might be more obviously considering the college as a safety school.
Plus, subscribing to get the push notifications ensures that you don't miss out on any of the news.
#4. And finally, last but not least, Tumblr.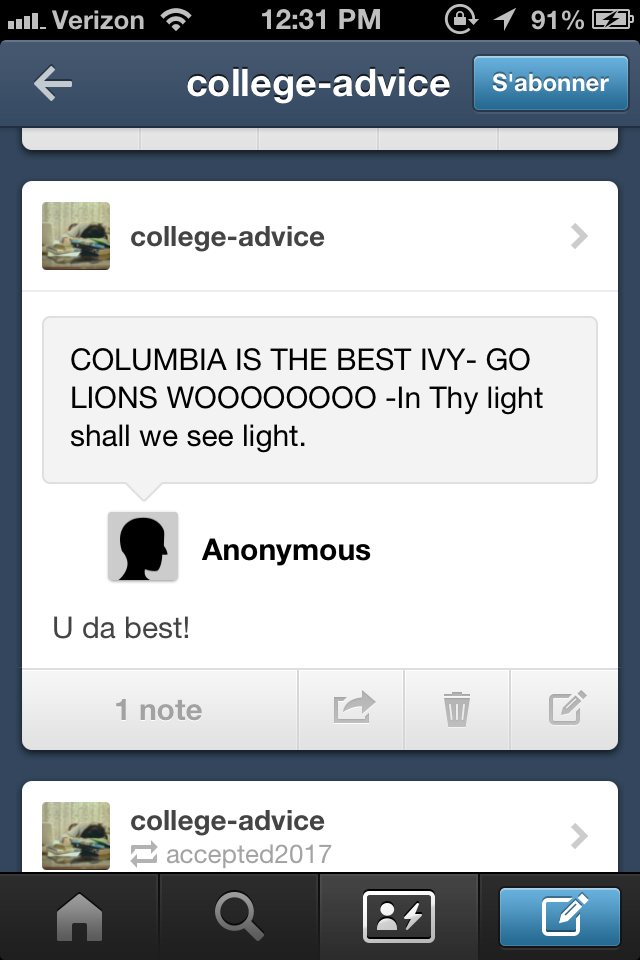 Try not to get too attached to this one, but if you get it the photo-sharing/free-for-all blogging website directly on your phone, you can follow some of the funniest and most informative college applications blogs on the Internet.