We are halfway to High Point again ... High Point Market is like Christmas morning twice a year to designers, furniture retailers, distributors and the ever present bloggers. It's where you get up close and personal with everything furniture related. One always expects to see more of the same thing year after year.. I guess, but I saw things last fall that are continuing trends this year and surely moving forward.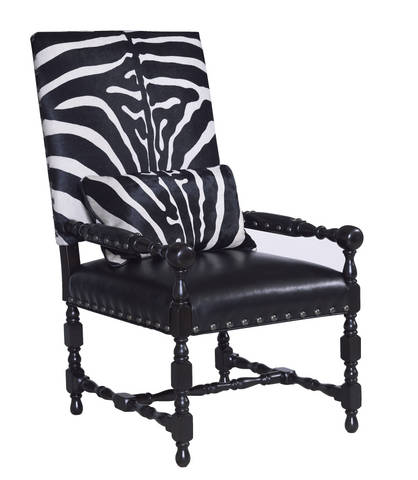 As someone who has had furniture and accessories lines in the global marketplace, I tend to look at pieces with a design eye, but also a "Hmm, will that sell?" buzzing in the back of my head. I have been seeing furniture finally (thank goodness!) catching up with what people really want. I like to think of it as Untraditional Traditional. Whether you call it the New Traditional or Kind-Of-Sort-Of-But-Not-Really Traditional, we're talking about the same thing here, let's be honest.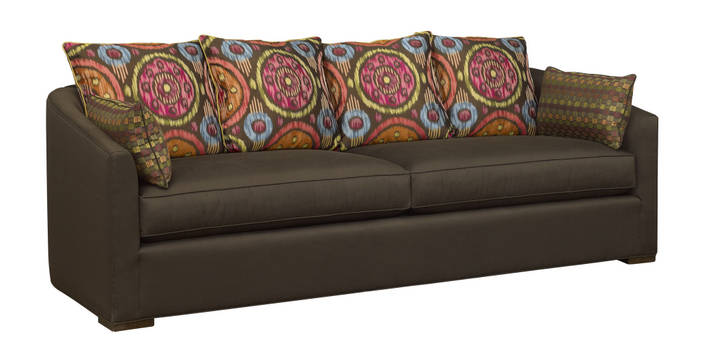 I believe a lot more people like a traditional style than are willing to admit it. They feel cooler by saying they like a little more modern, contemporary or the always safe route, "eclectic." That's fine, we are human after all. The thing is, sometimes traditional has felt a little too reminiscent of going to your Aunt's house in New Jersey. We live in a different time now. We are in fact, cooler! Furniture companies synonymous with traditional looks like Thomasville, Drexel Heritage and Lane Venture are really showing their teeth as far as letting the world know they are staying current and spot on the trends. Cleaner lines, wider varieties and the ability to have real furniture outdoors with fabrics both luxe and built to endure a long, hot summer. Objects that could easily be paired up with a Jonathan Adler rug or a Marjorie Skouras turquoise chandelier (I die!). Animal prints are neither tacky or "preppy with a side of wild," they just are. Done with a light hand, they are fabulous, sexy and approachable. Ten years ago, you couldn't do that and have it look right.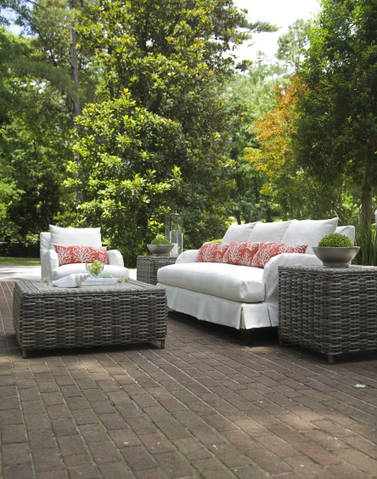 Bold color paired with rugged fabrics. Smaller dining tables for city dwellers and larger ones for the McMansion set are side by side. The ability to tailor your furniture just the way you like it are all cues to how we live now. Another traditional trend tweak I love is the "everyone in the pit" kind of seating. With so many Americans still embracing the coveted media room, this kind of seating is very relevant. The thought of some media room furniture can indeed make me shudder. Especially the kind with the built in drink holders. I feel a little faint. But, a jumbo seating area more bed-like is cooler, more modern and did I say cooler? This is typical of how we are seeing the turn on traditional. It's traditional with a twist appropriate for the times we live in.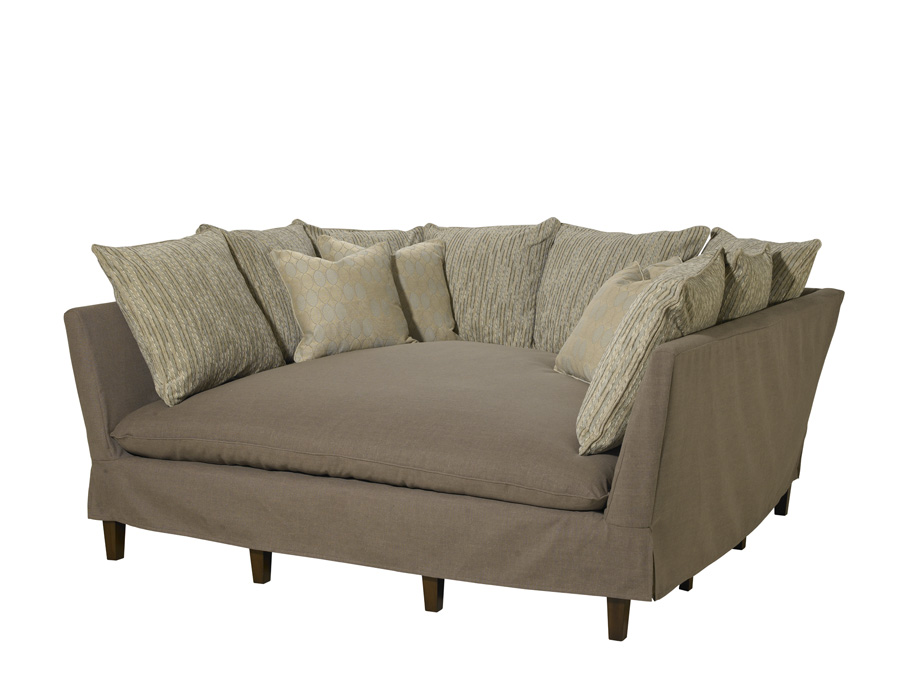 As we move forward into Spring and closer to the next High Point Market, I am excited and energized to see what it will bring. Now, everybody on the couch!
Check your local TV listings and international magazines for more of Celeb Designer, Courtney Cachet's style ideas and tips! You can catch her frequent appearances nationwide on TV, where she dishes out all the latest in home and lifestyle! Keep up with her on www.courtneycachet.com or Facebook and join the conversation!