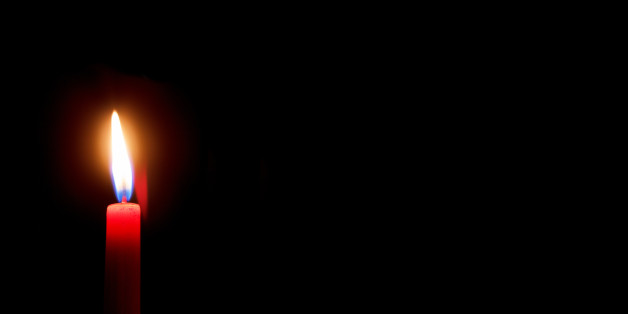 I did this for the first time two years ago. The 20-odd transgender deaths that passed my desk during 2012 were compiled into a post presenting the victims' names and how they'd died in order to convey the importance of observing the Transgender Day of Remembrance on Nov. 20. I did the same for 2013. I'm doing it again now for 2014.
This is by no means a complete list. Most transgender deaths are unreported or lost due to misgendering. I should also point out that not everyone agrees on which types of deaths ought to be included in such lists. I've included domestic violence and suspicious deaths but excluded suicide. I'm starting with the most recent death and working my way back to November 2013:
Transgender Day of Remembrance is Nov. 20.
Feel free to share your comments or new facts on any of the trans people on this list.