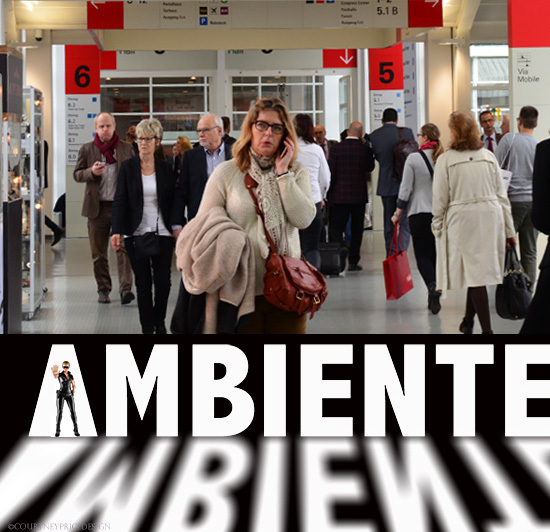 The odds are good that your most comfortable business-attire shoes are no match for this tradeshow track meet. Frankfurt's Ambiente show is enormous - so big that it even has a dedicated stop on the S-Bahn - taking up more space than 1300 tennis courts or 60 football fields- with 4,800 vendors - and over 140,000 attendees. Ambiente is the biggest kitchen, household and table trade show in the world (and the 3rd biggest trade show in the world in general). It occupies what I will call a campus of interconnected buildings with moving walkways to help attendees move between exhibition halls. Because the U.S. was Ambiente's partner country this year, the show partnered with Modenus for outreach to design professionals and design bloggers, and to boost social media presence in the North American market.
As one of the bloggers covering the show, I had particular interest in, unfortunately for my feet, all three divisions of the show: Dining, Living & Giving. Everybody likes gifts, right? Let's take a look at some the interesting gift finds that we can hope to see in our favorite stores soon:
GIFT LOOK BOOK: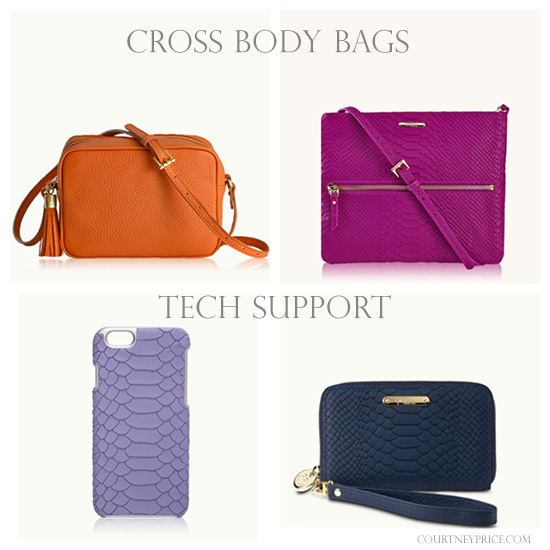 GiGi New York has a tasteful product line of gifts and accessories that fit in with today's high tech lifestyle - edgy yet classic crossbody bags to carry those new big smart phones that won't fit in your pocket, beautiful phone covers, phone wallets in seasonal colors that will make you want multiples. GiGi also offers classic journals, wine dossiers, desk accessories, custom collars and leashes, fashionable handbags, and many more gift items that would thrill the hard-to-shop-for person - most if not all items are customizable with monogramming. The only problem you might have with shopping this line is that you will want one of EVERYTHING. This vendor raised the bar for what I expected to see as I continued through the Gift halls.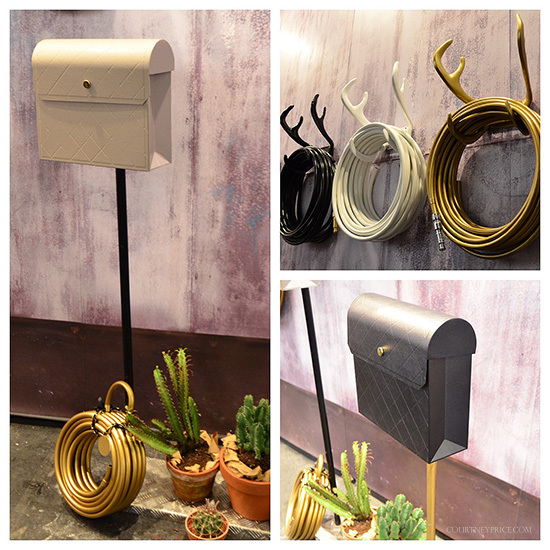 Miss Garden Glory will boost our curb appeal with a new line of couture handbag inspired mailboxes. They were a huge hit - a show favorite, along with the existing line of multi-colored garden hoses and antler racks.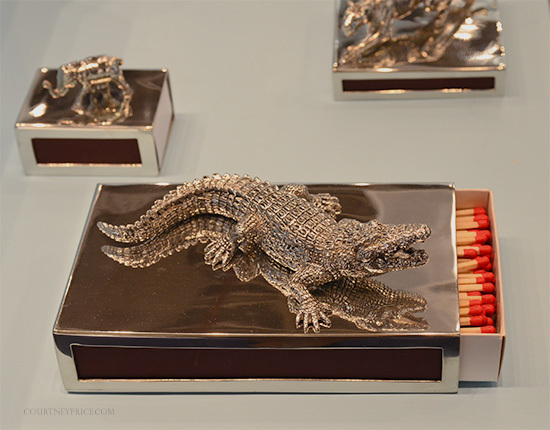 The HWS line offers a handsome lineup of animal inspired silver accessories: boxes, frames, lamps, bookends and much more. European and classic, great gifts.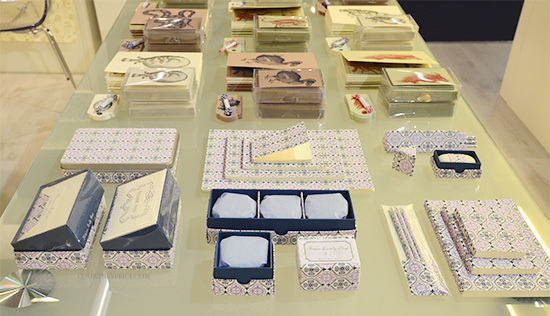 Rossi delivers a series of classic hand-pressed paper gifts that included notebooks, correspondence cards, note pads and gifts. The product designs include nods to classic engravings and intricate patterns in sweet colors.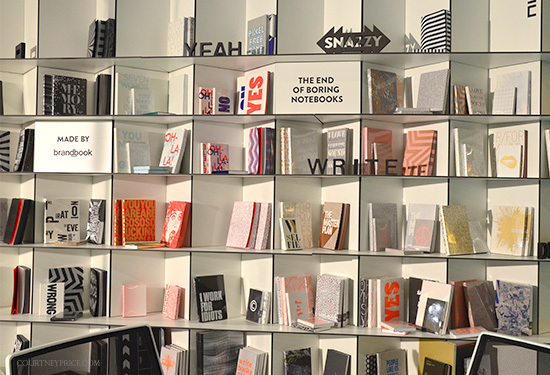 On the more bold and humorous side of the paper goods world was the Nuuna line, with no shortage of clever, graphic options.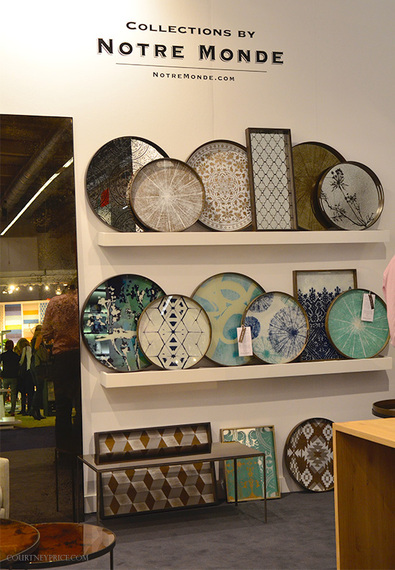 Notre Monde offers multiple ways to serve it up in style. Each piece is one of a kind and handmade, a beautiful way to add color or pattern to a room. The line includes trays, tables, mirrors, and other furniture pieces.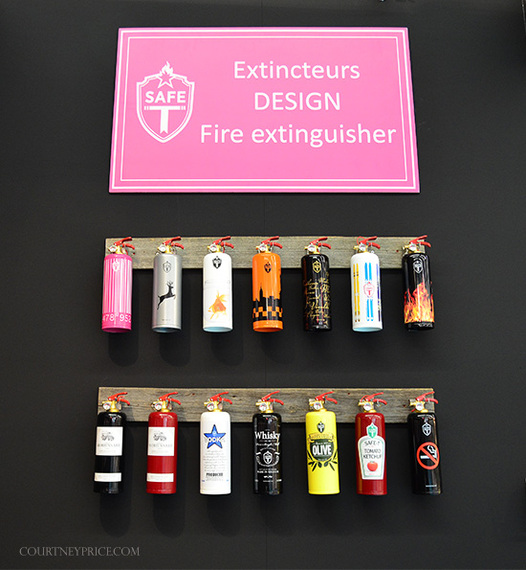 It's about #*& time somebody made the fire extinguisher visually appealing. These are charming, amusing, and memorable enough to be able to find if you ever need it. There is only ONE store selling these clever SafeT Belgian extinguishers in the U.S. at the present time.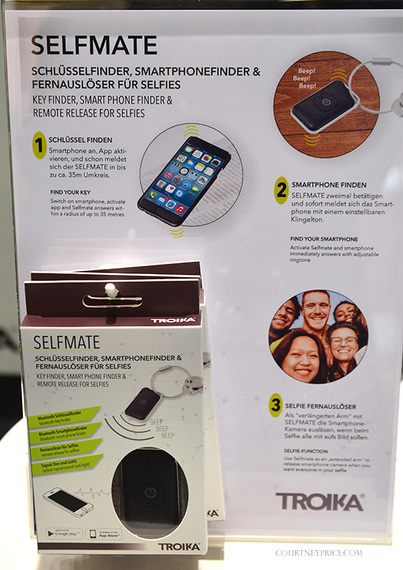 Troika brings an innovative iPhone compatible key finder attachment to the market. I wish I had thought of this. Oh yeah, I did, I just didn't act on it fast enough. Hooray for this product. I predict it will sell like crazy and be useful for locating more than just keys.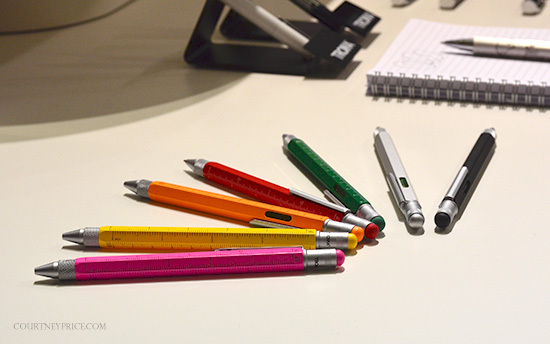 The same company that brings us the key finder, Troika, is known for the multifunctional Construction Pencil or Pen, which squeezes two tiny screwdriver heads, a ruler, a level, and a stylus into each colorful writing instrument. This product is so successful that it represents the bulk of Troika's sales.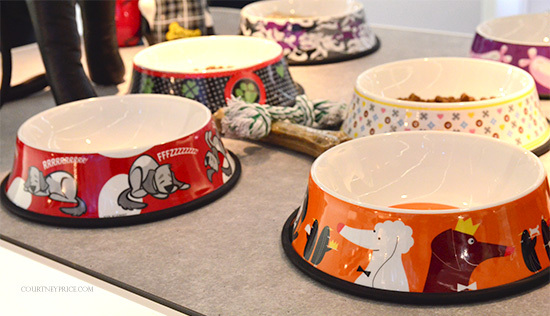 Every dog or cat lover appreciates a gift for his or her furry companion. Ritzenhoff offers colorful happy canine and feline patterns that will brighten any kitchen.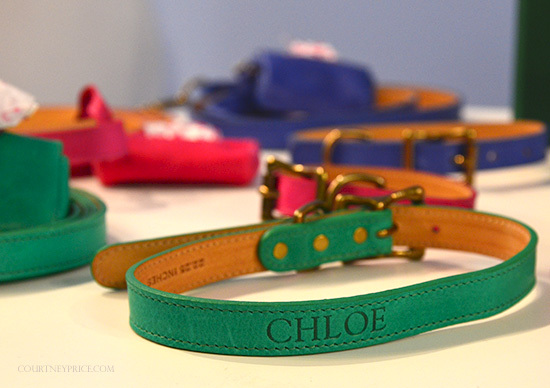 And while we are onto the gifting for pets, these collars and leashes by Graphic Image are so good looking, so #VeryTandC if you know what I mean.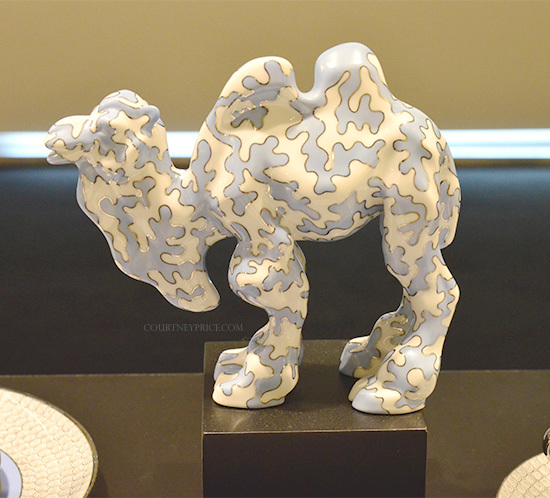 Herend the ultimate for luxury gifting, had a menagerie of elegant gifts like this fabulous camel.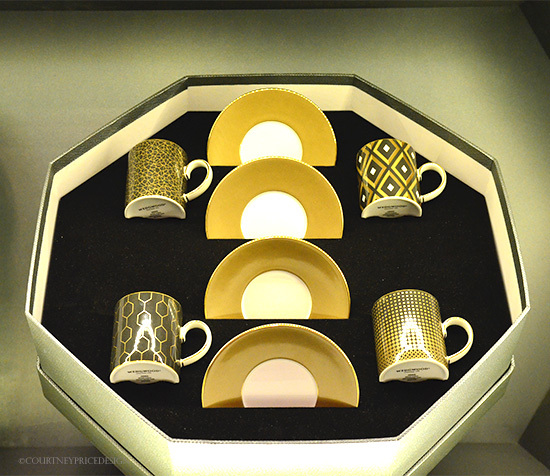 Wedgwood continues the trend of pattern and color that I covered in my Dining Look book (on CourtneyPrice.com), boldy mixing pattern with a more masculine palette.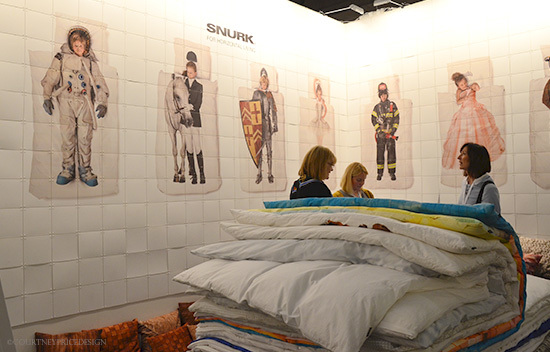 Snurk makes sleepovers more entertaining with these creative sleeping bags for kids. I would have loved one of these when I was a kid, so clever.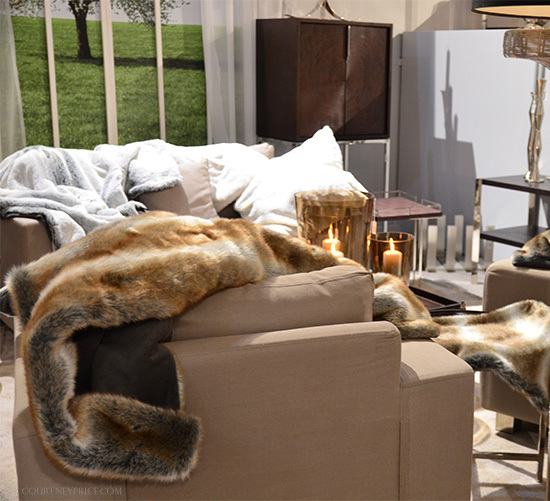 Faux Furs were everywhere. Everywhere. They are still very IN, in case you are wondering.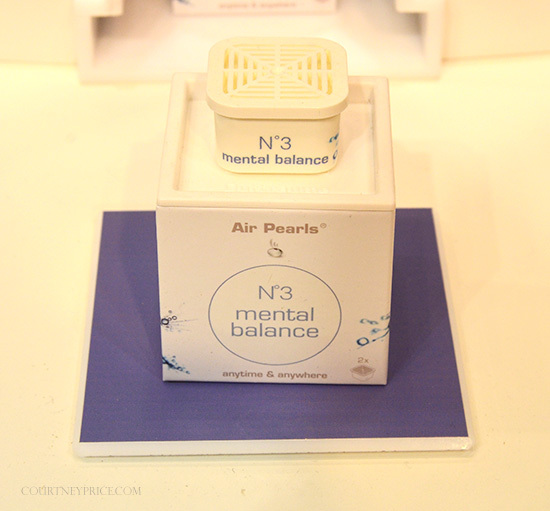 Also, fragrances and scent-scaping devices were surprisingly everywhere. We saw the psychological approach to fragrance with a scent for even mental balance - as shown by Air Pearls. Some of the scent diffusers were intended to be decorative objects. Most of this current generation of devices were battery packed or plug-in.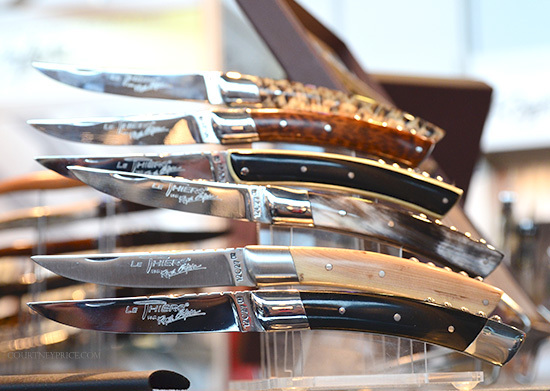 Roger Ofevre Knives - I have never seen so many knives in my life: knives as art forms, pocketknives, sets for dining, professional culinary series, you name it. Lots of knife vendors, some highlighted in the Dining Look book.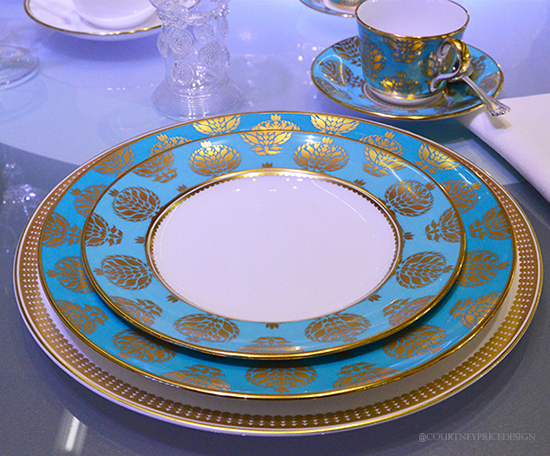 To see more of the Ambiente Show recap, head over to www.CourtneyPrice.com to continue with Dining Trends- Ambiente Look Book - there is so much more to see, especially if you love to entertain...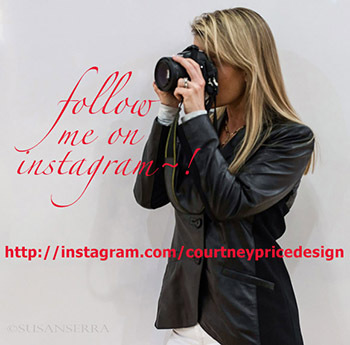 Follow @CourtneyPriceDesign on instagram for more trends in dining, living and giving.