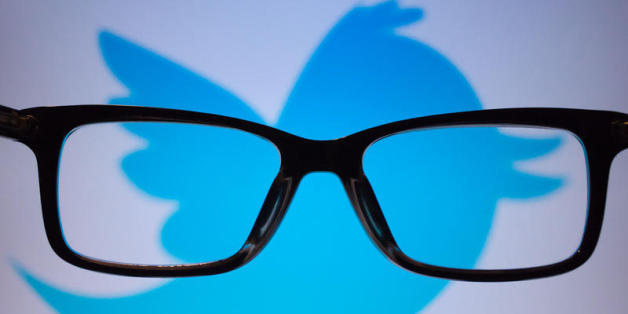 Right on cue: Less than one month after Facebook search was revamped, Twitter's search has done the same. The competition between the social networks continues.
On Jan. 15, Facebook announced Graph Search, which is still being rolled out to its one billion users. Graph Search incorporates your social network to provide personalized results. It can be used for anything from professional networking to navigating the site itself.
On Feb. 7, Twitter continued a trend of leveraging its enormous archive of tweets in unveiling a search upgrade of its own. While you could previously only search for tweets within the past seven days, you can now go back much further. While Twitter won't say how far back you can go, I found tweets as early as 2008 in various search queries.
As Digital Trends notes, incorporating old tweets into Twitter - especially from years ago - is a significant engineering challenge, but Twitter has built the infrastructure to do just that. The number of old tweets in search results will continue to grow over time, and already from some poking around, it's impressive.
To see the new product in action, Twitter recommends searching #spottheshuttle. You can go back through old photos, news articles, jokes and eyewitness accounts of the Space Shuttle Endeavour flying over Los Angeles and San Francisco. You won't see every tweet; Twitter says the results that display are based on "engagement, like favorites, retweets and clicks." This makes them more relevant and frankly better results than the alternative.
Previously, on Dec. 19, Twitter announced it was giving every user an archive of all of his or her tweets. This continues to roll out and allows you to make interesting discoveries. Further back, in April 2010, Twitter said it was working the Library of Congress to index and preserve every public tweet ever. That project is reportedly close to completion, though of course the archive continues to be added to all the time.
Twitter's archive of tweets - in the billions - is valuable for numerous reasons. News events and breaking news are documented on Twitter first, so the historical value of the service for that reason alone can't be understated. It also captures real-time opinions and analysis nationwide and globally on any number of topics, serving as an index to our society and our culture and what people deem important in the new millennium. The research potential for all of this data, especially years from now, is huge.
The upgraded Twitter search brings back memories of Google Realtime, which Google nixed in July 2011 as its deal with Twitter expired and it was building out its social network Google+. In August 2010, Reuters wrote about Realtime, which allowed you to search for tweets by time period, "Searching for status updates is not Twitter's forte, so leave it to Google to make its own Realtime Search engine more powerful instead."
Now Twitter is entering the search space on its own. It has plenty of content, including images. For researchers, journalists and the human race in general, seeking knowledge and context, the new search and likely upgrades to come on Twitter's archives is an exciting development.